Motherhood changed me in so many ways, my weight included. From XS, I jumped to medium and refused to buy anything with L on it. It didn't bother me that much since my weight is still "fine" with my height.
… until the dresses I bought last December don't fit me anymore.
It was a wake up call for me. Not only because of my clothes but also my health. I am perfectly fine now with no medical conditions, but of course, I wouldn't wait for that to happen. That is why I am making a conscious effort to get back on the fitness track and be healthy.
Aside from kicking processed food in our home and minimizing intake of white rice, I decided to be more conscious with what I eat, starting with breakfast. I remember writing tons of articles about fitness and health that I came across overnight oats. After months of promising myself to try it, I finally decided to give it a go.
So, here is my version.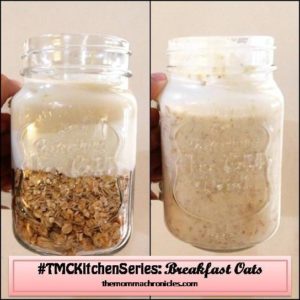 I used granola, rolled oats, Greek yogurt, banana, and soy milk on this.
This is because:
Granola is an excellent aid for digestion, has high fiber content, reduces bad cholesterol, and an effective tool for weight loss.
Oats are rich in fiber that also helps in digestion, keeps you feel fuller longer, and minimizes cravings.
Soy milk has lower sugar content than cow's milk, rich in omega-3 and omega-6 fatty acids, and lowers blood cholesterol.
Greek yogurt is the healthier kind of dairy product that is rich in probiotics and also helps in keeping digestive system health.
All you have to do is to layer all the ingredients except for the soy milk. For this particular recipe, I use banana since that is what I have on hand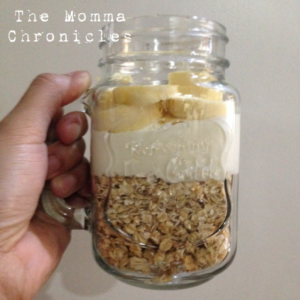 Thereafter, pour the soy milk and mix all the ingredients thoroughly. The good thing about adding milk in the mixture is that it gives the right balance to all the ingredients. The taste of Greek yogurt could overpower all the ingredients and soy milk could counter that. I also particularly like the taste of soy milk (I use Silk brand), but I'm planning to try other milk variants too like almond milk. I just have to remind myself to get one on my next grocery trip.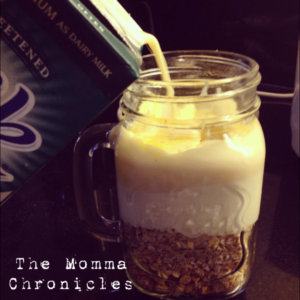 Cover then refrigerate overnight, or a few hours if you are excited to munch on them.
The following day, add more soy milk then eat during breakfast. I wasn't able to finish the entire glass so I just ate half and saved the other half for the following day. It still tasted good.
I plan to add more ingredients and use other fruits on my breakfast oats for variation. I've been meaning to try chia seeds too, but a pack from Healthy Options costs P600++. I wasn't prepared for that so I'll come back next time. In the meantime, granola and rolled oats worked well.
[amd-zlrecipe-recipe:1]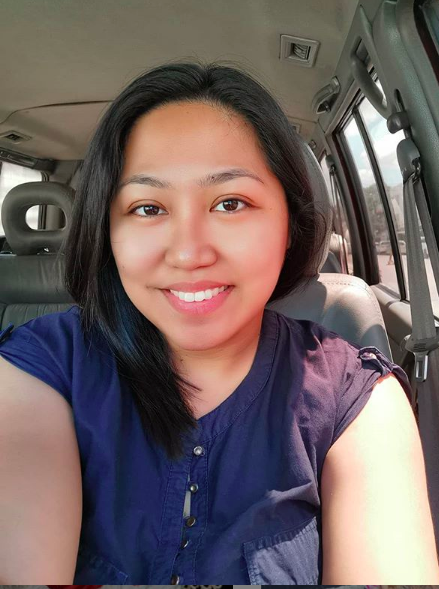 Ayi is a stay-at-home mom of two. When her kids are in their best state, she keeps up with chores, work, and ensuring that her sanity is intact. Join her as she navigates through this rollercoaster ride called motherhood.