Every summer, my family and I often travel to different places. It could be trips to Tagaytay to eat bulalo in a cool weather, overnight beach trips in Subic and Batangas, going to Baguio so we can wear our coats and jackets – and eat strawberries too, and even visiting Disneyland to see Mickey Mouse. I never worried about expenses since my parents paid for everything.
Now that I have my own family, I want my kids to experience the joys of travelling. I want them to see and experience something new. I want them to appreciate what the world has to offer and see it with their own eyes and not just settle with pictures. Most importantly, I want them to create new memories, something they can treasure for the rest of their lives.
Unfortunately, travelling entails expenses – from airfare or gas expenses to hotel accommodation to shopping. As much as possible, I want to be able to save from travelling without compromising the quality of our trips.
Thankfully, I discovered ShopBack.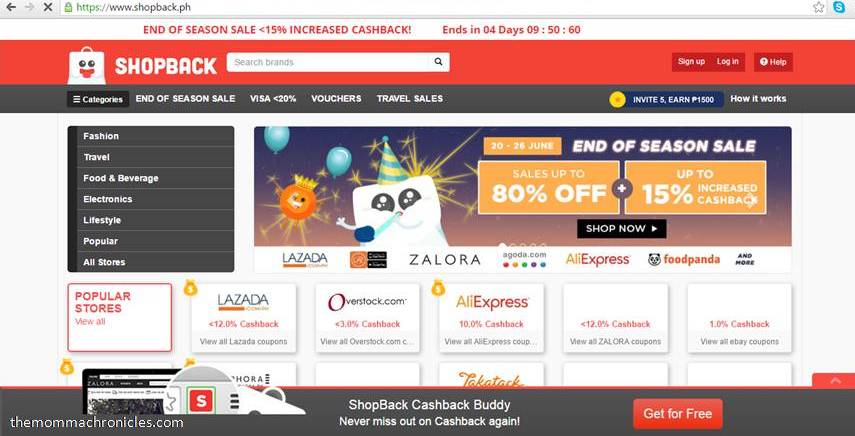 How ShopBack Helps Us Save From Travel Expenses
ShopBack has partnered with the best in travel. Whether it's an airline like Philippine Airlines, hotels such as Hilton Hotels & Resorts, or travel sites such as Expedia, ShopBack got you covered.
Allows you to book tickets or make reservations directly. There is no need for a middle man to book your tickets. Since ShopBack is in partnership with major airlines, hotels, and travel sites, you can make reservations directly from them and not pay any commission. In fact, it's the other way around. ShopBack will "pay" you for coursing through your transaction with them.
Saves you from gas expenses. Instead of going to a travel agency, which entails commute or gas, you can just open your laptop, and make reservations from ShopBack's travel partners like Agoda. You can even do this while in your pajama too.
The deals and discount coupons. Everybody wants a good deal, especially when it comes to travel. Apparently, checking one website from another could be time-consuming. The good news is ShopBack features the best travel deals and discount coupons to make travelling more affordable, which you can easily see from their home page.
Two words: Cash Back. This is the best part. Do you know any site that offers getting your cash back for shopping with them? Only ShopBack does that. Every time you book a hotel or buy tickets from its partnered merchants, you get a certain percentage from it. The more you do this, the higher your cash back, which means bigger savings too.
What can you do with your cash back?
The truth is it's up to you. Once deposited in your account, you can use your cash back to pay off your credit card bill you used for travel or save it for another trip. After all, "The world is a book, and those who do not travel read only one page."
Isn't that great? Only ShopBack allows you to travel and save at the same time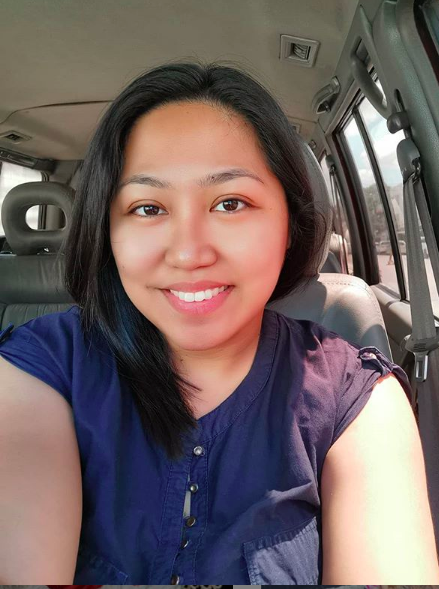 Ayi is a stay-at-home mom of two. When her kids are in their best state, she keeps up with chores, work, and ensuring that her sanity is intact. Join her as she navigates through this rollercoaster ride called motherhood.