I've always wanted to travel but to be honest, Vietnam wasn't exactly my first choice. I only came here out of necessity yet I ended up falling in love with this country.
In case you plan to visit Vietnam, or at least Hanoi, here are 10 things you need to remember:
1. Visa Is Not Required For Filipinos
Filipinos can freely enter Vietnam with no visa requirement. However, the country limited the stay to 21 days only. If you plan to go beyond that, then you need to apply for visa.
2. Vietnamese Dong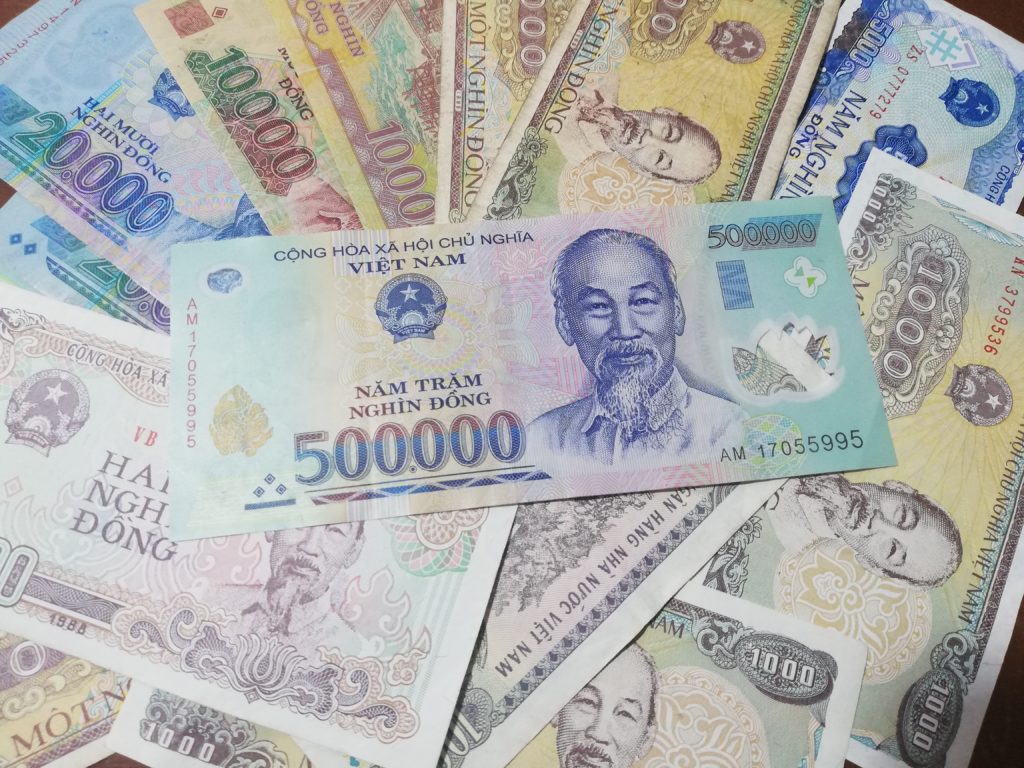 VND is the currency in Vietnam. As of this writing, PHP 1 is equivalent to VND 454.88. The biggest denomination is 500,000 while the smallest is 1,000. Their money is pocket-friendly as well since they have no coins.
Lucky for us, the value of VND is low compared to peso. I'm not sure if major banks carry VND but so far, we got our money in the airport, both in NAIA and Noi Bai.
If you're still in NAIA, I suggest that you buy from the Forex before you pass through Immigration since they sell it lower compared to the Forex counter inside the departure area.
3. Dress Comfortably
Vietnam and Philippines have somewhat similar weather, although I noticed that it's cooler in Hanoi compared to Manila. They also have winter season, so it gets cold between January and March. Since we went there last April, the husband and I were just walking around and the heat didn't bother us that much.
That being said, I suggest that you dress comfortably when visiting this country. Shorts, loose shirts or top, and comfy walking shoes are a MUST. Vietnamese don't really care that much about what you wear, so keep it as comfy as possible.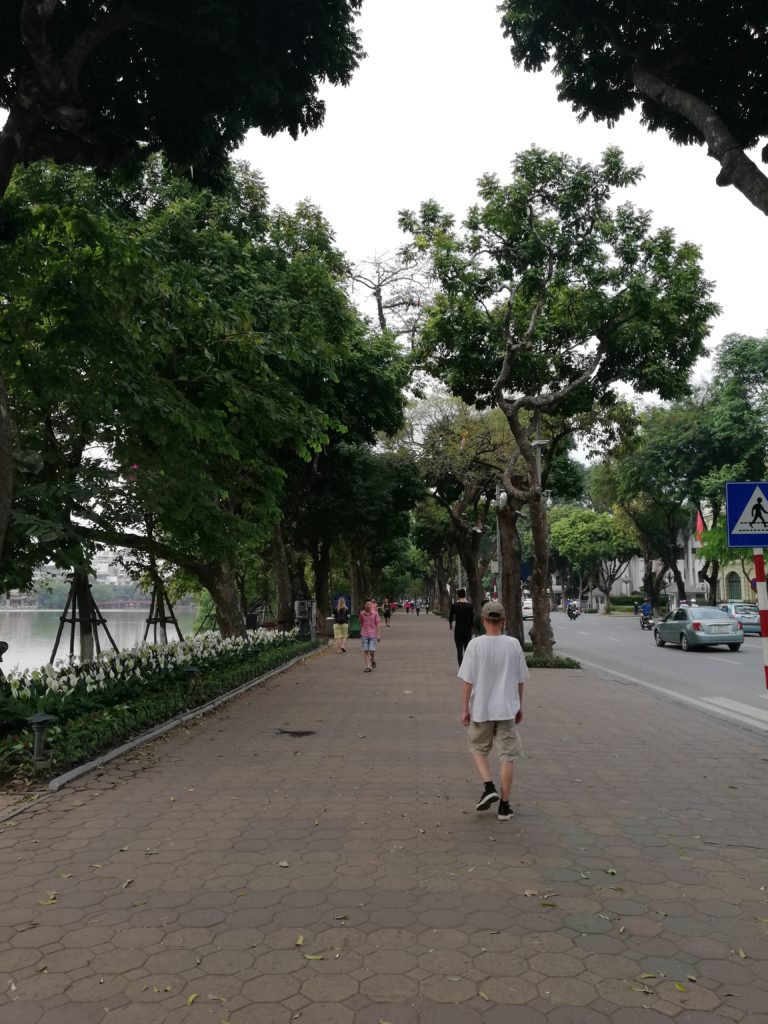 4. Where To Stay
There are a lot of hotels to choose from when in Hanoi. If you want easier access to the market, museums, and everything cheap, then you can find decent hotels in the Old Quarter. Hotels here are relatively cheaper as well.
My issue here is the noise. Old Quarter is perhaps the busiest place in Hanoi, so expect a lot of cabs and motorcycles in the area. If you want something less noisy but still within budget, then you can find accommodations within Hoan Kiem, which is still walking distance from Old Quarter.
If you are willing to spend a little bit more, then book a hotel in the French Quarter. Most five-star hotels are located there. It's quieter in the area and you could feast your eyes on French architecture. Walking towards the Hoan Kiem or Old Quarter may take you 10-15 minutes, so I suggest just take a cab. Don't worry since transportation is cheap.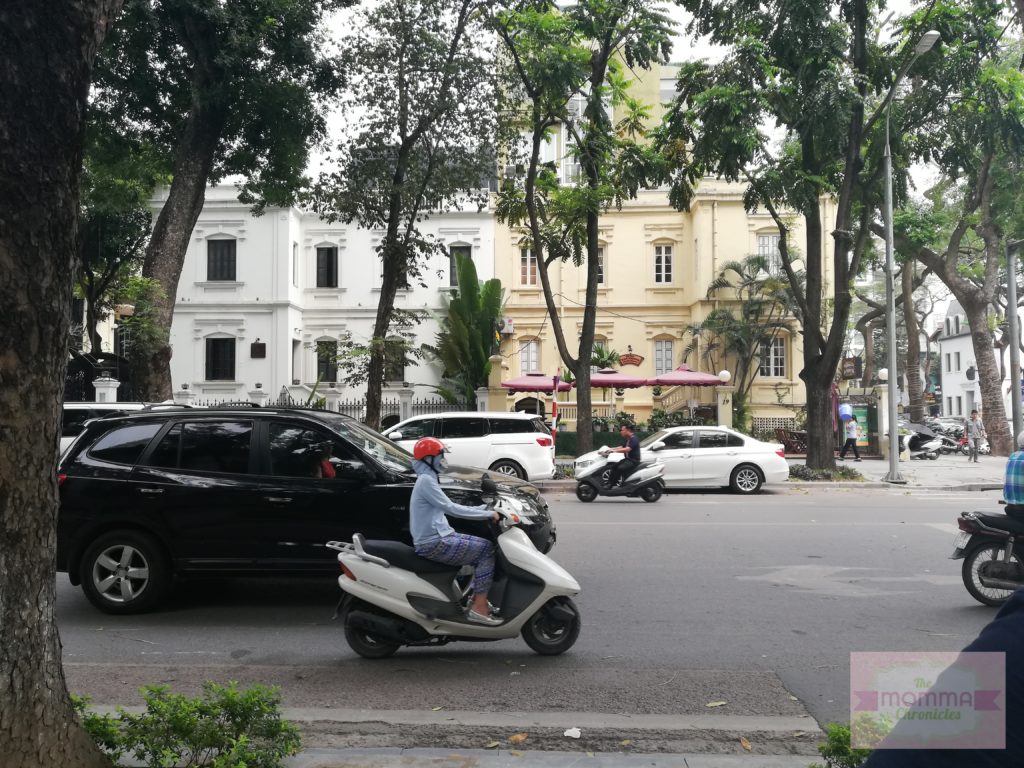 READ: Movenpick Hotel Hanoi Review
5. Staying Connected
Having a pocket WiFi is a must every time we travel. It makes us easier to go around and explore the place without getting lost.
For our Hanoi trip, I got a 4G unlimited device from Klook and I must say, very useful. It made is easier for us to go around and Google Maps was our best friend since we didn't join any tours. I also chose Metro Manila delivery so I don't have to pick it up from the airport.
If you don't have a WiFi device, then that's fine. Most restaurants and establishments in Hanoi have WiFi connection. Believe it or not, Internet connection there is more decent than what we have in Manila. Sadly, it didn't work when we were in Ha Long Bay.
6. Motorcycle Is Life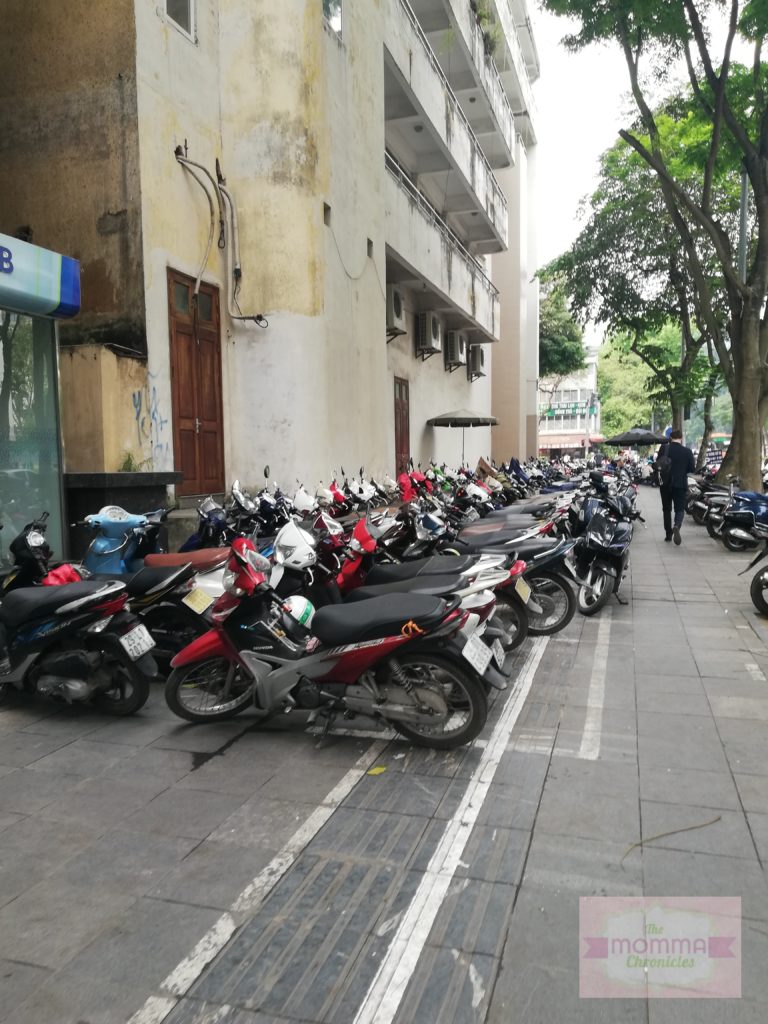 If motorcycles give you a headache when driving in Metro Manila, then you'll have a harder time in Hanoi.
Apparently, motorbikes are the most common mode of transportation in the city. Sadly, these occupy even the sidewalks and most of the time, pedestrian crossing and stoplights are not followed.
When walking around Hanoi, make sure you are careful and attentive. Look and wait before your cross the streets since motorcycle drivers can be aggressive.
7. Museums Must Be Included In The Itinerary
Our Hanoi trip wasn't exactly a vacation, but the husband still insisted that we visit museums during our downtime. I highly suggest that you include this in your itinerary, especially if you plan to do DIY because there's so much to see.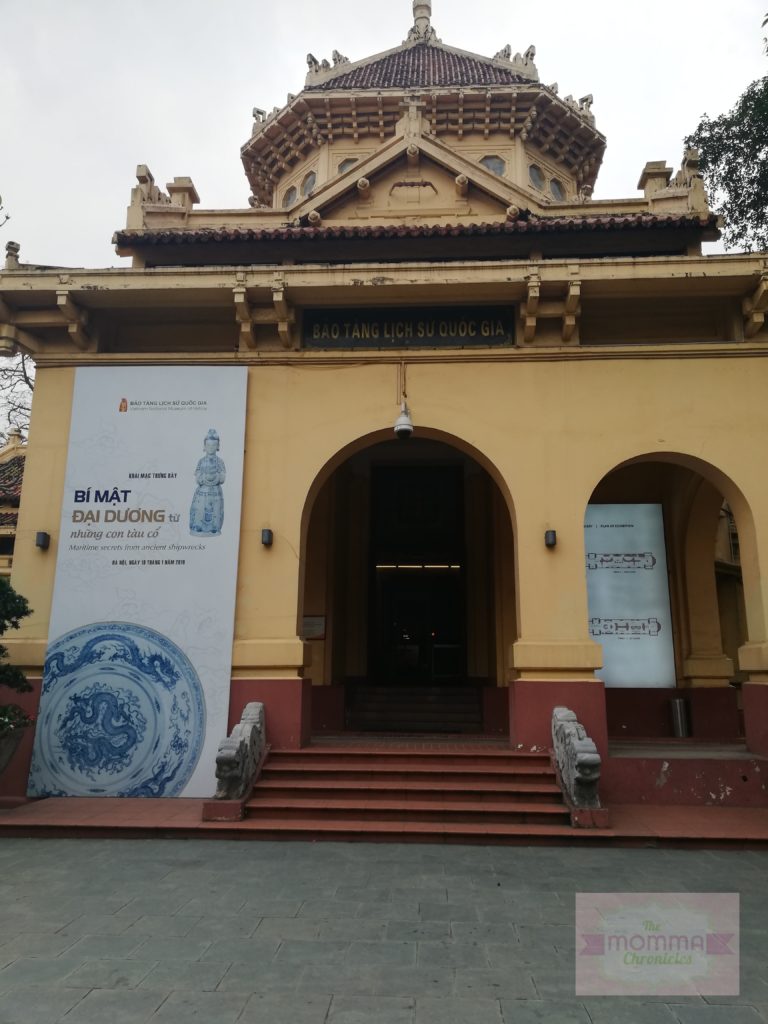 Sadly, we weren't able to go to Ho Chi Minh Mausoleum, but we were able to visit Hoa Loa Prison (a MUST!) and National Museum of Vietnamese History.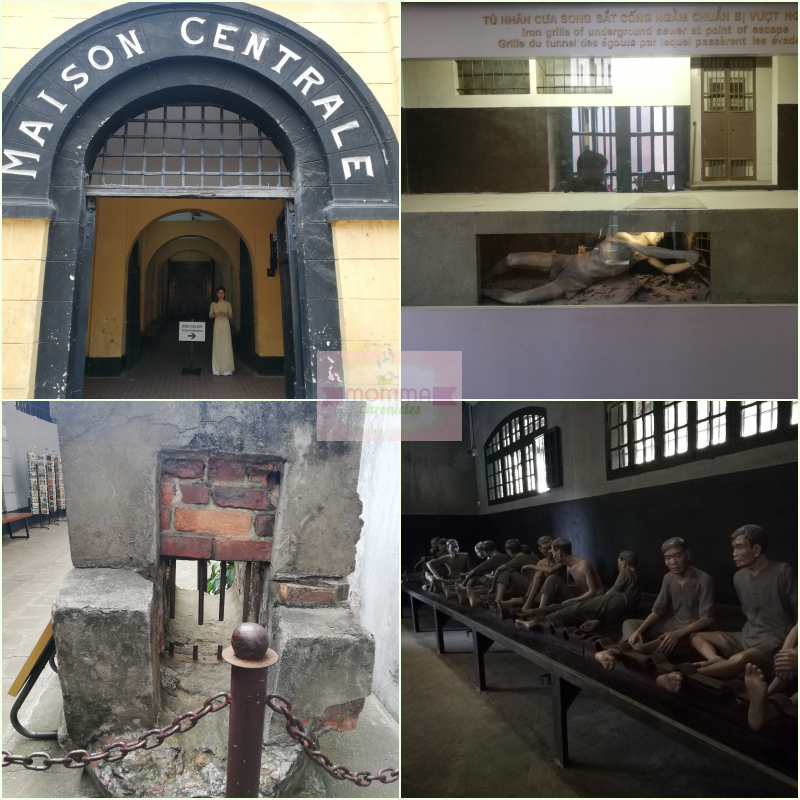 8. Vietnam Is Tourist-Friendly
If there's one thing I noticed, Vietnamese are generally peaceful people. Some say it's because they are still traumatized from the war; hence they don't really care about the people. We were just going around, hopping from one stall to another and they don't seem to care. Of course, don't provoke them since they will surely fight back.
On a lighter note, Hanoi is tourist-friendly. Establishments have available English menu and signs have English translation as well. Most of the people we talked to could speak in English, though it still helps to have Google Translate installed in your phone.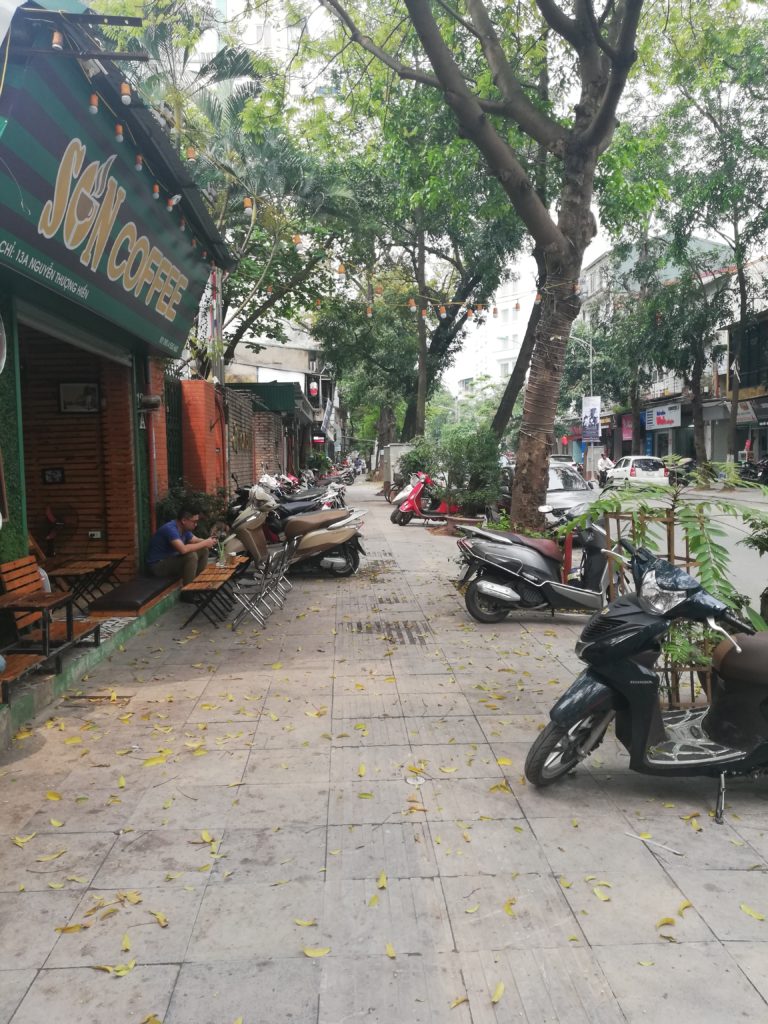 There's also so much to see in Hanoi and they did a good job in preserving their culture. We're already in their capital city yet I could still sense the people's attachment to their culture and traditions. The surprising part is that they are not entirely behind in terms of technology.
9. Live Like A Local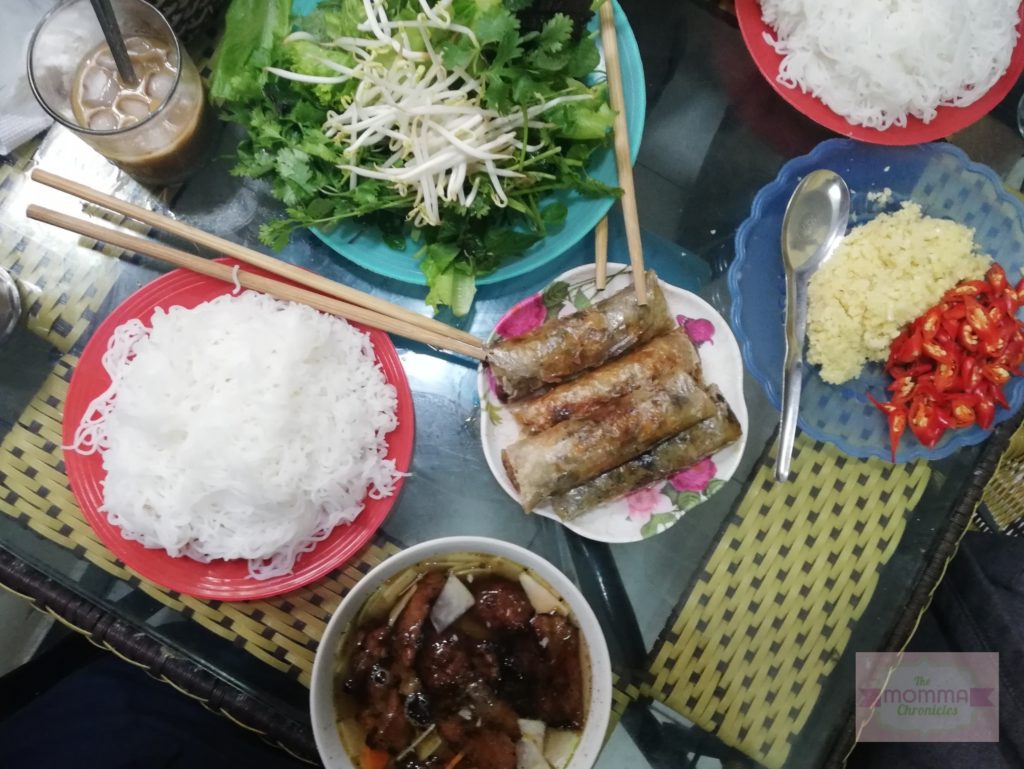 Vietnamese's attachment to their culture is prevalent even when we stayed in the capital city. Unlike in Manila where our skies are filled with towering buildings, malls, and brands that define who we are, Hanoi is different.
Food is really good in Vietnam. Surprisingly, I don't feel so bloated even after finishing an entire bowl of Pho since Vietnamese cuisine is full of veggies.
Tip: Bring your own utensils, especially chopsticks. I noticed that they wash and re-use chopsticks, which is a no-no for me, so I always ask for a new one. Next time, I'll bring my own.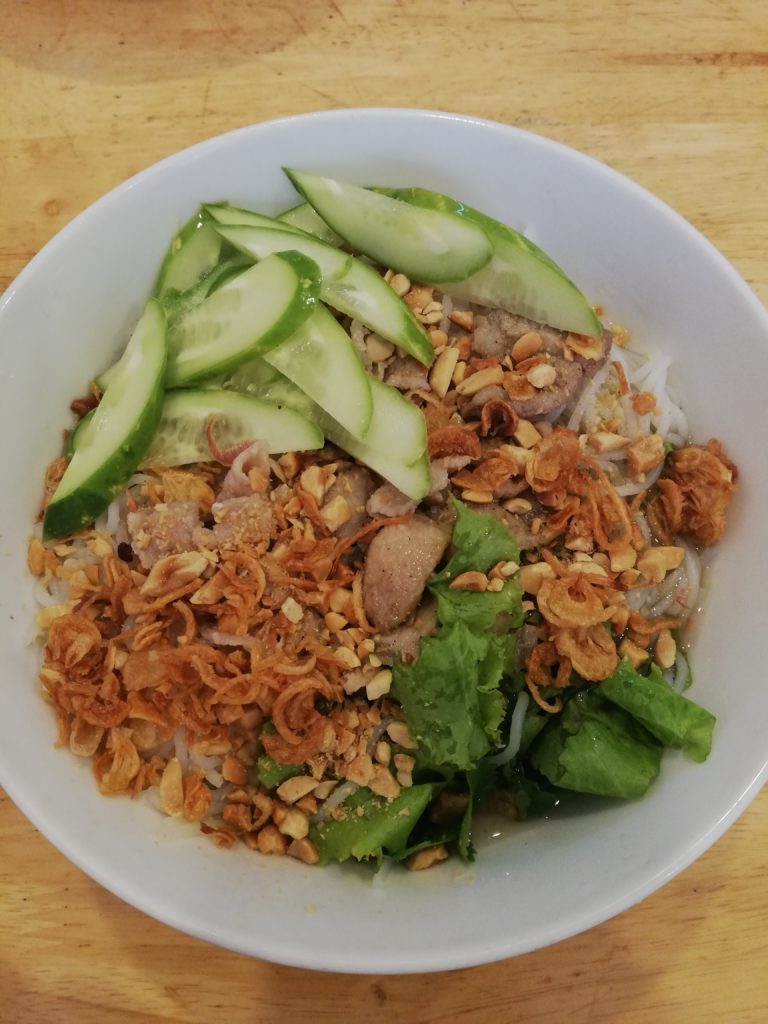 Believe it or not, I didn't see McDonald's or KFC in the area. Stores with "Chanel" or Louis Vuitton" were nowhere to be found, except when you go inside Trang Tien Plaza. I only saw one Starbucks somewhere in the French Quarter. I didn't see 7-11 or any other convenience stores, too.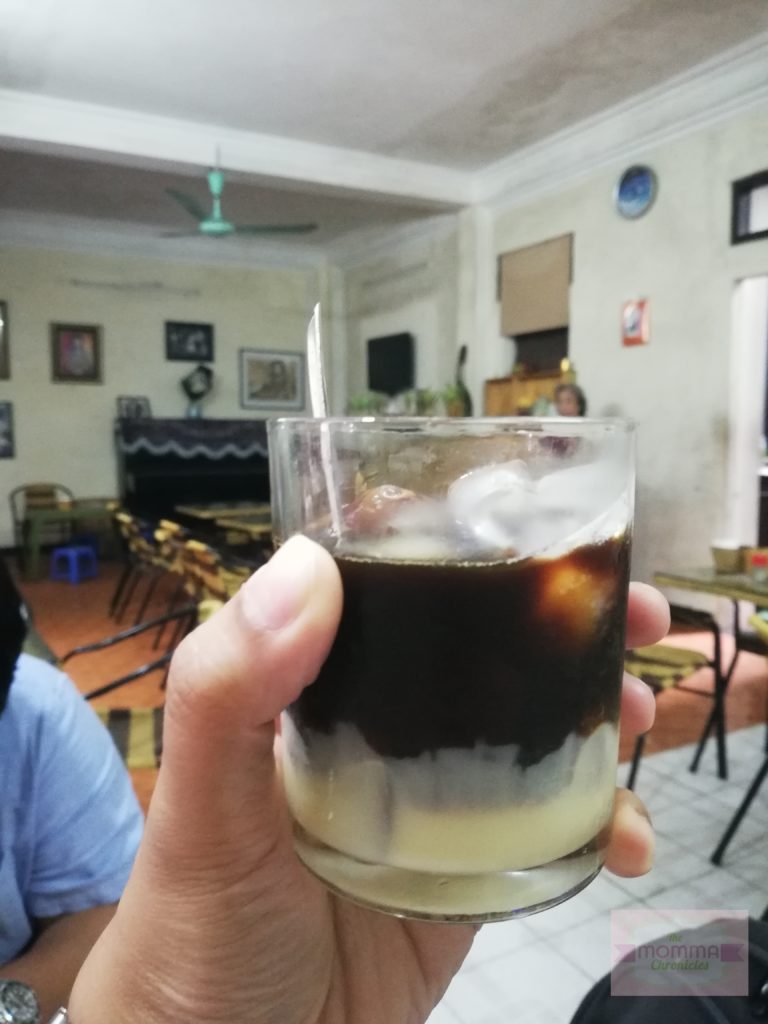 For them, stores mean selling items dedicated to their way of life. Most people who sell in the Old Quarter utilize their first floor for their store while the second floor is where they live.
If you visit Hanoi, then I recommend that you embrace their culture and immerse yourself as a local. Drink their famous egg coffee, eat bun cha, drink bia or beer while sitting on the side walk, and just enjoy what the city has to offer. Don't be afraid to walk around because Hanoi is generally safe and pickpockets are not a cause of concern.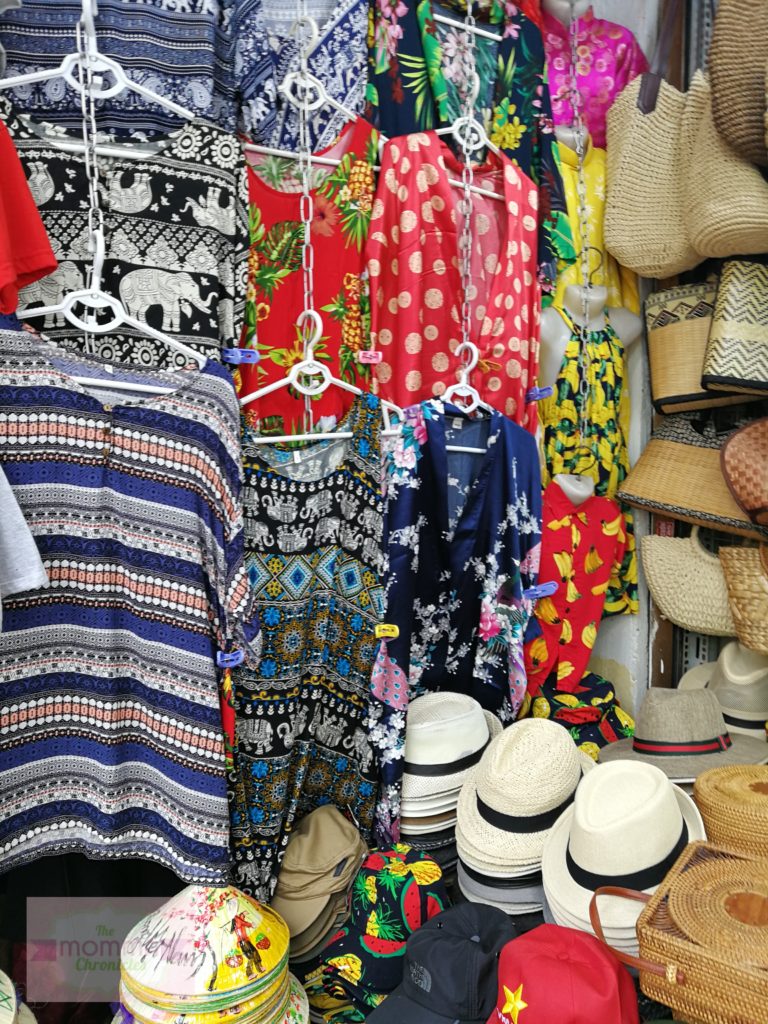 They also sell cheap items as well, so make sure you fill your bag with pasalubong.
10. More Importantly, Just Enjoy The Trip
Vietnam may not always be the top destination on most people's list but it is definitely worth the visit. I wasn't exactly jumping when the husband told me we're going, but I changed my mind when we got there.
Vietnam has a certain charm and vibe that makes you feel you're living in the 50s but technological advancement is present. They were still able to preserve their culture and tradition but are open to the idea of change.
In case you plan a visit, I suggest that you enjoy Hanoi and let its charm work on you. Walk around, take out your phones for pictures, and simply have fun.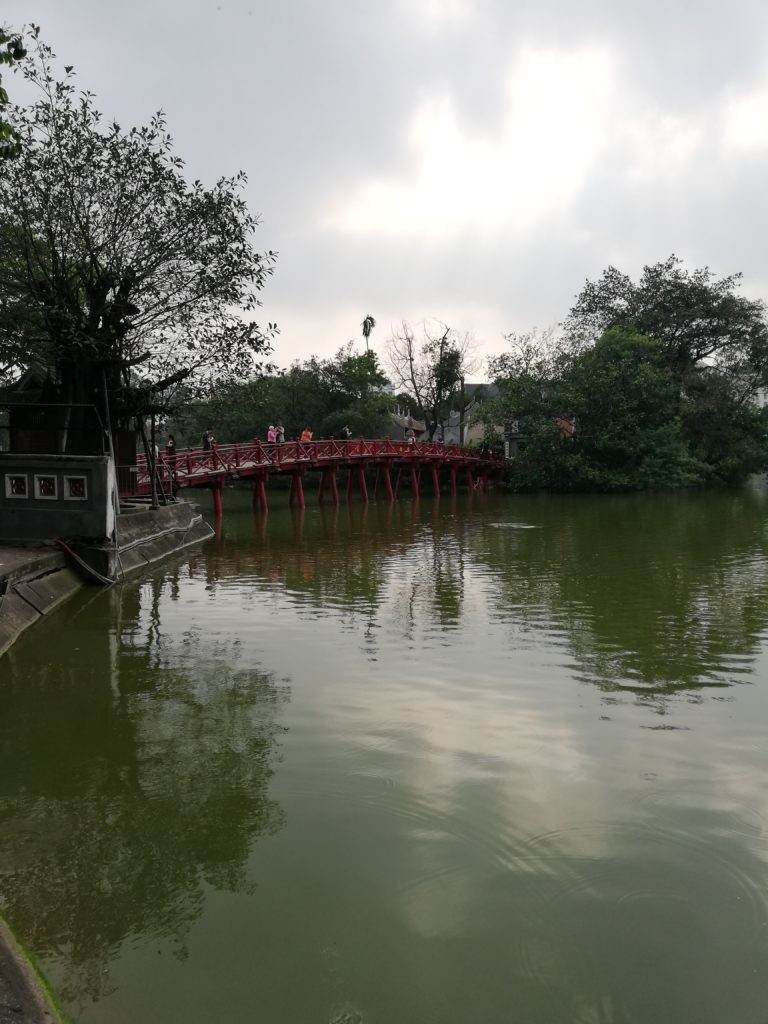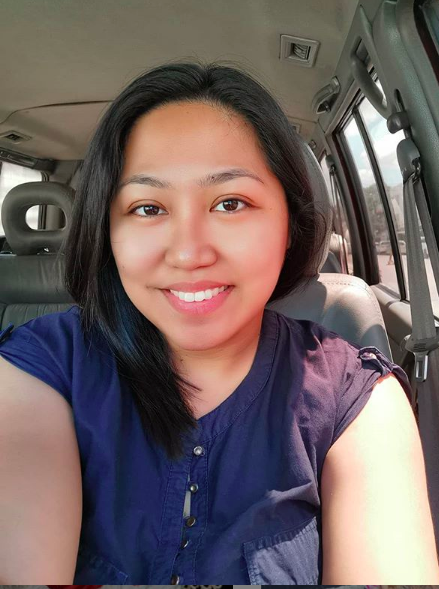 Ayi is a stay-at-home mom of two. When her kids are in their best state, she keeps up with chores, work, and ensuring that her sanity is intact. Join her as she navigates through this rollercoaster ride called motherhood.