What comes to your mind when you hear, "Beef Stir Fry?" When I do this, I usually cook beef sirloin strips in onion, garlic, a little bit of soy sauce, salt, pepper, and any vegetable I can find in the fridge. It is a simple dish I can easily whip in a few minutes, excluding the slicing and preparation time. Plus, I can cook this in big batches and re-heat anytime.
Apparently, cooking the same dish over and over, no matter how yummy it is, can make the dish less exciting. Since I am the designated cook at home, I always try to whip something new, either taking inspiration from the World Wide Web or doing it my way (tapos bahala na ang lasa.)
Introducing: Beef Stir-Fry with a Twist.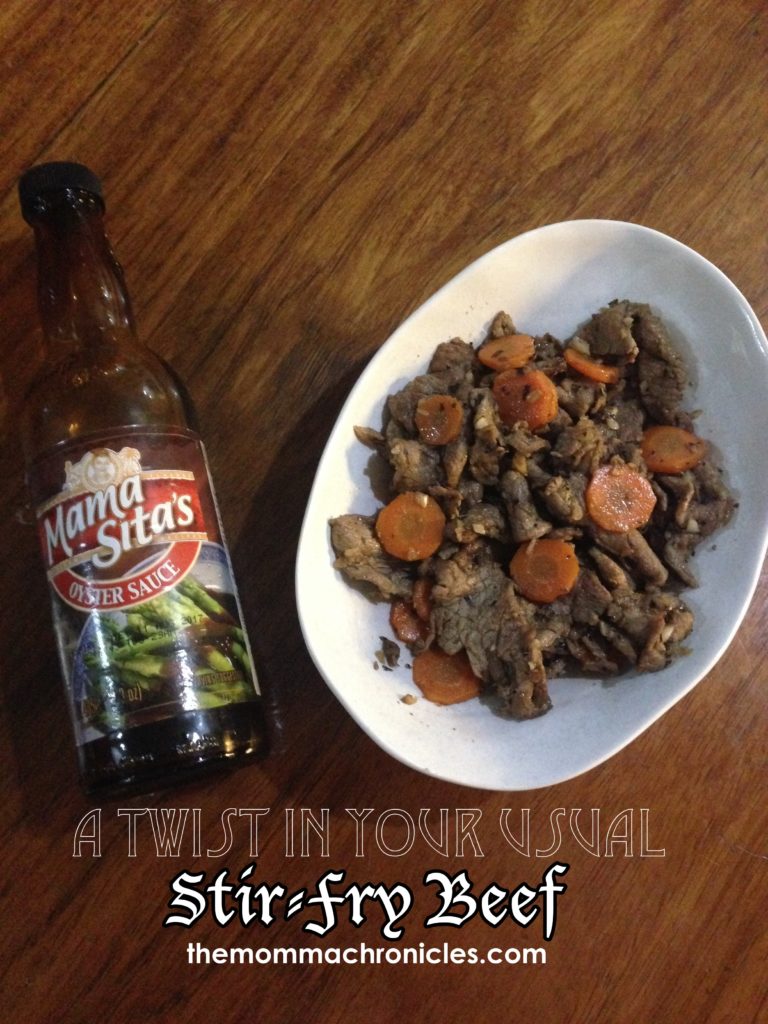 What I like about this dish is that it is simple and the ingredients are readily available. Aside from the usual onion, garlic, and veggies, I replaced soy sauce with oyster sauce and added basil leaves. For the basil leaves, I just used the ones from McCormick since I forgot to buy fresh basil leaves during my last grocery.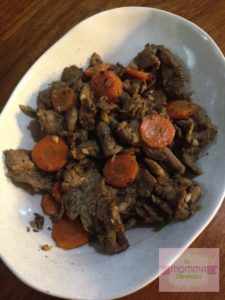 You can also use other portions of beef, although I prefer beef sirloin on this one. I just ask the butcher to cut it thinly so it won't be too hard and still easy to chew when cooked. You can also try Breakfast Steak cut instead of sirloin since it is cheaper.
Check out the recipe below:
[yumprint-recipe id='13']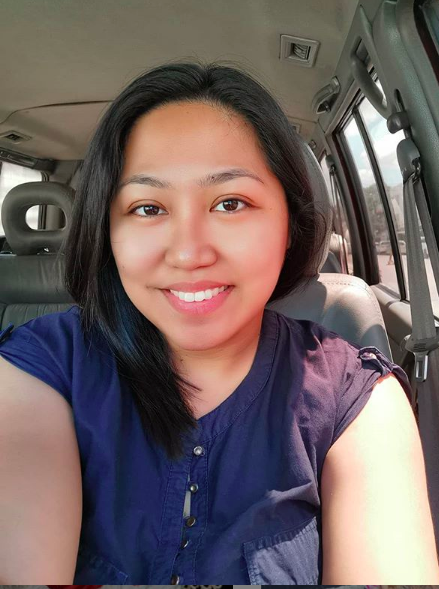 Ayi is a stay-at-home mom of two. When her kids are in their best state, she keeps up with chores, work, and ensuring that her sanity is intact. Join her as she navigates through this rollercoaster ride called motherhood.