One of the things my eldest daughter is excited about after the Christmas break is her birthday celebration in school. She always says she want to celebrate her birthday with her friends, so we made sure we throw even a simple celebration for her. The first week was a bit hectic and I only have little time to prepare that I forgot to buy tags for the loot bags.
I searched the World Wide Web for free printables, only to realize that it won't look good on the loot bags I bought. Since I make my own labels at home (and big enough for the kids to see), I decided to create my own "thank you" stickers as well.
Here's how to make your own labels using Microsoft Word.
I decided to keep it simple. After all, all I need is something to seal the bags without using a stapler since kids will open it. Here's how it looks: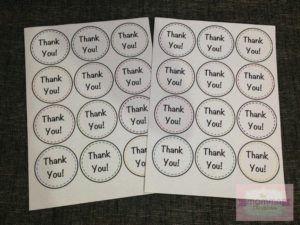 Nothing fancy here. I just used Microsoft Word to create shapes, add text, put layers, and tweak a little bit. I used different colors for the second layer so it won't look too dark and boring.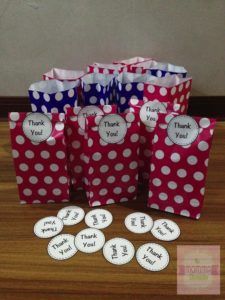 Here's a treat!
You can use these "Thank You" stickers for your loot bags too. Click here to download the PDF version of these stickers. In case you want to adjust the size, change the colors, use a different font, or add a name, here's the Microsoft Word version so you can tweak it according to your own liking.
Note: The printable is intended for personal use only. In case you decided to use this, I surely want to see, so don't forget to tag me – @themommachronicles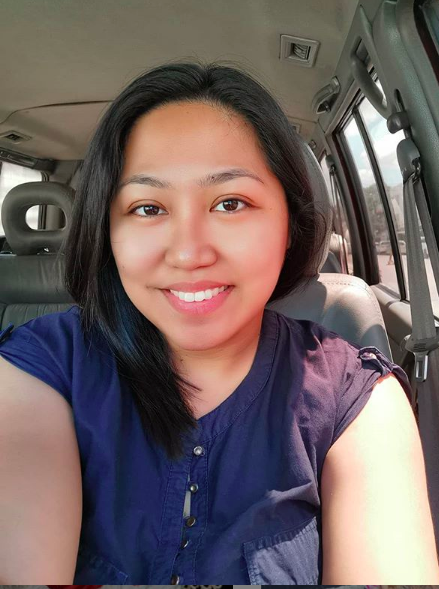 Ayi is a stay-at-home mom of two. When her kids are in their best state, she keeps up with chores, work, and ensuring that her sanity is intact. Join her as she navigates through this rollercoaster ride called motherhood.