It's back to school once again. One of the biggest challenges (so far) during school days – aside from waking up early – is preparing baon for my little one. As much as possible, I want to prepare healthy, natural meals and avoid store-bought snacks for my daughter's baon. At the same time, my daughter's school encourage healthy snacks, which I plan to abide.
I'm no expert in making baon and I'm still in the process of learning making bento meals. In the meantime, you can try these simple and easy-to-do baon ideas, which your kids – and your husband too! – will love with the help of my kitchen partner: Ready Wrap containers.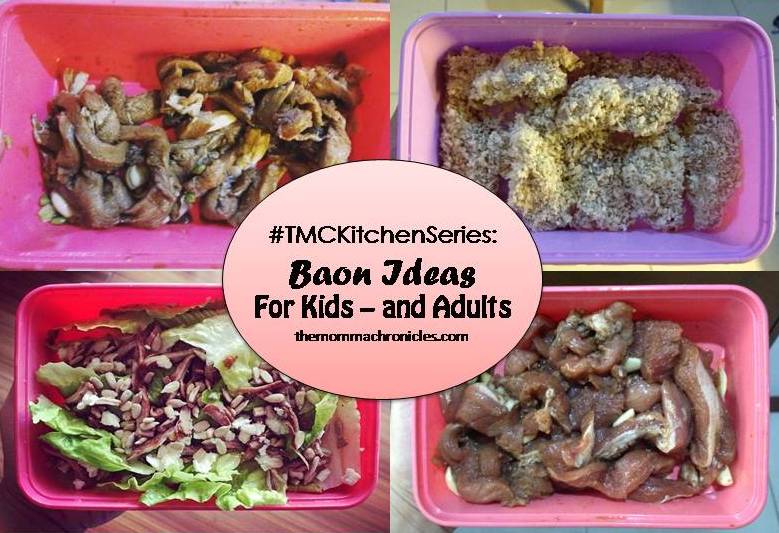 Banana Nutella Toast
My eldest daughter is particularly fond of bread, banana, and Nutella. Why not combine them all together, right? Simply spread Nutella on bread, toast for three minutes, then place sliced banana on top of Nutella. Easy to do as well.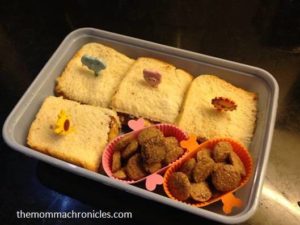 Homemade Pork Tapa
This is a kitchen classic. I like tapa because it is easy to prepare, it won't stale eaily, and I can do this in big batches, store them in the freezer overnight, and cook it the following day. All you need are soy sauce, ground black pepper, calamansi, and (lots of) garlic.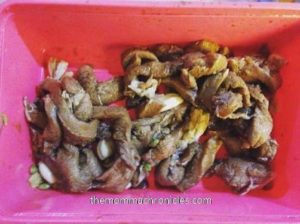 Pork Salpicao
This is another baon favorite. I usually prepare this at night once the kids are sleep then cook it the following day. Just like pork tapa, I also do this in big batch to save me from preparation and cooking time.
To do this, marinade pork tenderloin with salt, pepper, Worcestershire sauce, and lots of garlic. You can adjust the taste once you cook it.
Chick 'n Chips
This is a sure hit on my kids. They are not into beef and pork so much, but would love to eat anything fish and chicken. I had to pair it with homemade fries since I want to avoid fastfood as much as possible.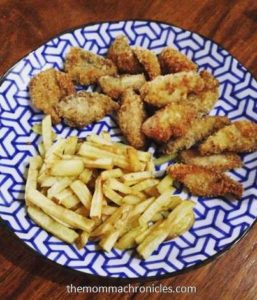 When making the breaded chicken or fish, I just season it with salt and pepper, dip in egg then breadcrumbs, and fry. I used to put herbs on the breadcrumbs like rosemary, but my kids "don't like leaves" so I just keep this recipe as simple as possible.
Fish and Tofu in Oyster Sauce
If your kids are a bit bigger and willing to experiment on food, then try this simple dish. Get the recipe here.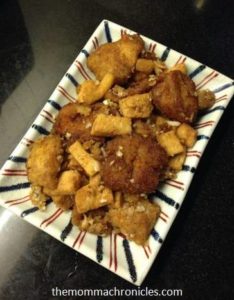 Garlic Chicken
Another baon idea worth trying. My kids and I are still in the process of "habulan" during mealtimes to get them to eat. If your kids are not too picky with food, then this simple chicken recipe might also work for them. Here's the recipe.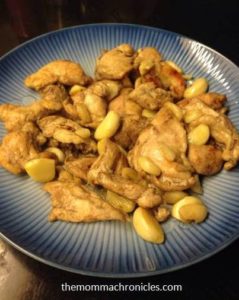 Healthy Salad
Okay, I have to admit. My kids are not into salads and anything green yet. My youngest tried to eat romaine lettuce a few times, but she didn't like the taste. If you have bigger kids who enjoy eating greens, then packing healthy salads could be another baon idea.
Check out the tips on how to keep greens fresh and crisp plus few salad ideas here.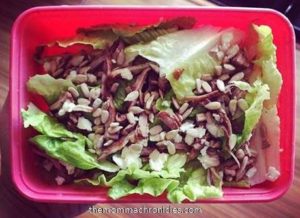 Baon don't have to be boring too. Ready Wrap containers come in various colors, which could be pleasing to your child's eye and encourage them to eat more. The containers also come in various sizes to fit a child's eating capacity. I also make use of bento tools to put division on my child's baon container to give her options during snack time in school.
Who says Ready Wrap containers are only for food storage?
Do you have baon ideas you would love to share? Let me know by writing a comment below.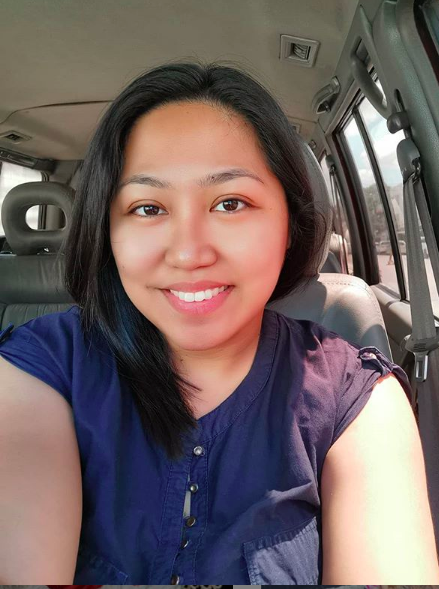 Ayi is a stay-at-home mom of two. When her kids are in their best state, she keeps up with chores, work, and ensuring that her sanity is intact. Join her as she navigates through this rollercoaster ride called motherhood.