Rainy season often equates to dengue. Being the paranoid mom that I am, I always make sure that my kids are protected not just from the effects of rainy season but also against mosquitoes.
Unfortunately, my kids are mosquitoes' favorites. Aside from the bites, my youngest daughter's skin turns black also and it will take weeks before the bite area will return to its normal skin color. I tried various products already – from Off lotion to mosquito patches and even citronella at home. I make sure that there are no areas at home where mosquitoes can stay and I always close the door and windows at all times. Sure, my kids are protected at home, but the real challenge is when they go outside and visit other places since it is beyond my control.
Thankfully, I came across Control Freak's products in Instagram. I'm not sure how I ended up in their page, but I'm glad I did. After checking their products and an exchange of messages with the shop's owner, I decided to buy one (okay, I bought three variants).
#TMCReview: Control Freak Mosquito Repellent
I bought Control: Mosquitoes in Lavender and Citronella scent. I love these two scents so I decided to stick to them first since I know what to expect already. Also, citronella has been effective for us so far so I figured it would be the same.
What I Like
Made of natural ingredients – According to the label, ingredients include distilled water and coconut oil among others.
Safe to use – Control Freak's mosquito repellents are DEET free and organic; hence safe to use especially for kids.
No allergic reaction – Despite its "natural and organic" tag line, I am still not sure on how the product will react on my kids' skin because they have the most sensitive skin. Thankfully, when I sprayed it on them, there were no adverse reactions, which is a big plus for me.
Fragrance – The scents are not too painful on the nose and doesn't have a strong odor. Yes, I like how the sprays smell.
Easy to use – The repellent is a spray, which makes it more convenient for me. All I have to do is to spray the product on their skin or clothes without the hassle of spreading anything. It's not sticky on the skin too.
Very effective – We usually go to my husband's place on weekends to visit his side of the family. Mosquitoes can be a big issue there and without any repellent, my kids will end up having tons of mosquito bites, well, before I purchased this product. I tried spraying this on them and checked for any mosquito bites when we got home. I was surprised to see that there is no single bite, which made me believe in the product more.
Affordable – I bought the 100ml variant for only P150. If you want a smaller version, Control Freak sells a 50ml variant for only P90. I used to buy the mosquito patches at P150++ and it's only good for weeks. I like that Control Freak sells their products in an affordable price, considering that I can use them for months.
Control: Mosquitoes come in five scents: Lavender, Lemongrass, Citronella, Peppermint, and Eucalyptus.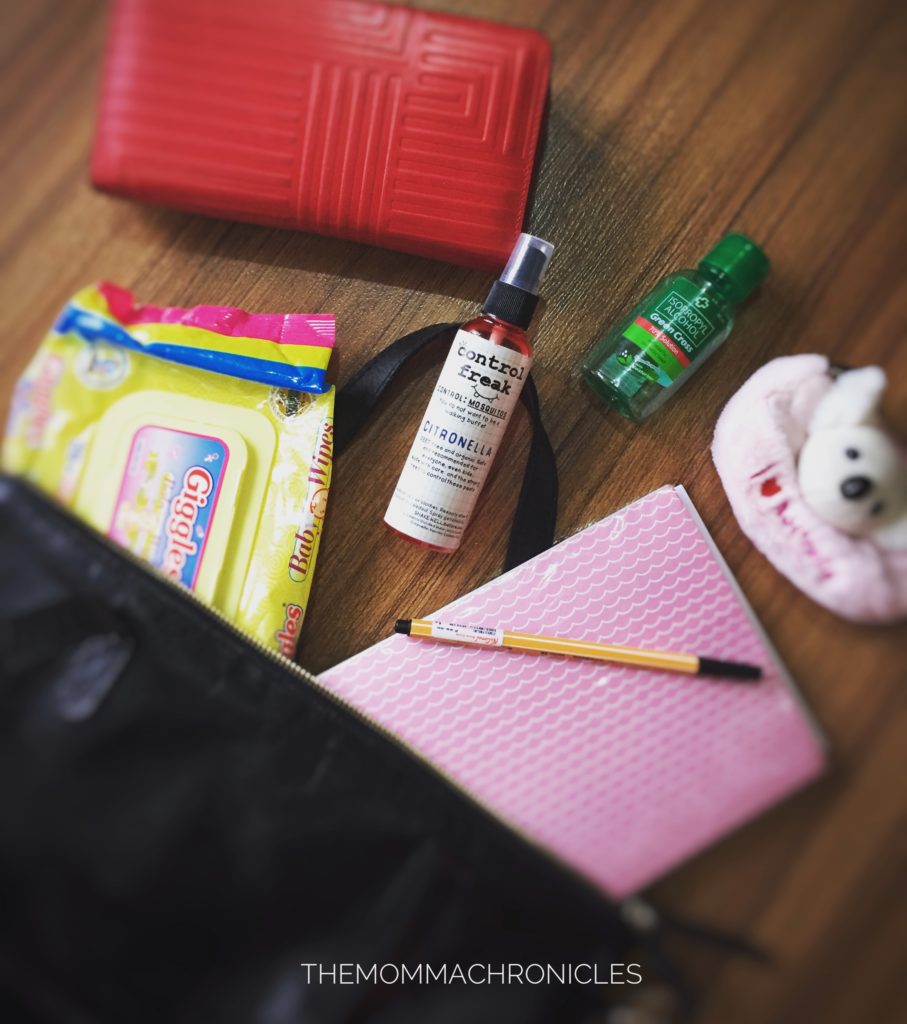 The Not-So-Good Side
To be honest, I can't think of any. I love how effective the products are on my kids plus the owner is very accommodating and willing to answer my questions and concerns. The product was shipped as soon as the payment was made, so there were no delays as well.
Aside from their Control: Mosquitoes products, other products include:
Control: Insects in Camo scent. Per owner, this is highly recommended against mosquitoes and if going outdoors because it has stronger and more concentrated formula.
Control: Germs in Sweet Bark and Citrus Mint scents
Control: Odor in Pink Lavender Rain and Zesty Spice scents
Control: Dry/Dull Skin in Almond Charm and Jasmine Charm scents
Control Freak Fragrance Mist
I also bought the Control: Odor in Pink Lavender Rain scent and I love how it smells every time I spray it at home.
The Verdict
If you are looking for natural and organic mosquito repellent for your kids, then I highly recommend Control Freak's products. This, by far, has been the most effective product for us against mosquitoes that I never leave home without this. To all the mommas out there, I suggest that you give this a try. It's worth it.
You can check Control Freak through its social media channels – Facebook page and Instagram (@controlfreakph)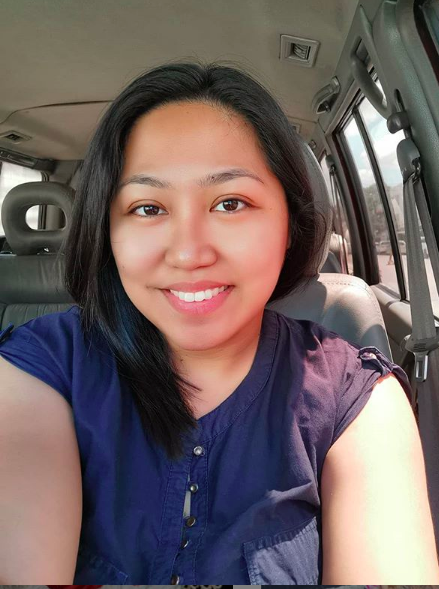 Ayi is a stay-at-home mom of two. When her kids are in their best state, she keeps up with chores, work, and ensuring that her sanity is intact. Join her as she navigates through this rollercoaster ride called motherhood.