You know when they say that you'll miss the kids once they get bigger. That's true. At this point, my kids are slowly showing independence and I can't help but get emotional.
I remember when my eldest daughter started going to school. She was part of the Nursery 2 class and since it's her first time to go to school, her behavior was expected. She refused to let me go and I ended up staying for two whole weeks inside her classroom. On her third week, she was crying for 30 minutes everyday until slowly, she started getting used to that routine. When she moved up to Pre-K, things were different. She happily walked inside her classroom and said goodbye. Well, I didn't feel sad about it because after class, she would always be her usual clingy self.
Then 2017 came and my girls are both going to school.
My youngest didn't experience separation anxiety, although she did look for me. She would cry for a few seconds every time I say goodbye and the teacher will close the door, but after that, everything else is smooth sailing. For my eldest daughter, it's a bit different. She's in a big school now and the rules can be strict compared to progressive schools. Parents were only allowed to bring the child in the classroom during the first week. Before the start of the flag ceremony, we were all asked to leave the school and wait outside. On the second week, the students will have to go to the classroom on their own, which means parents cannot go beyond the gate.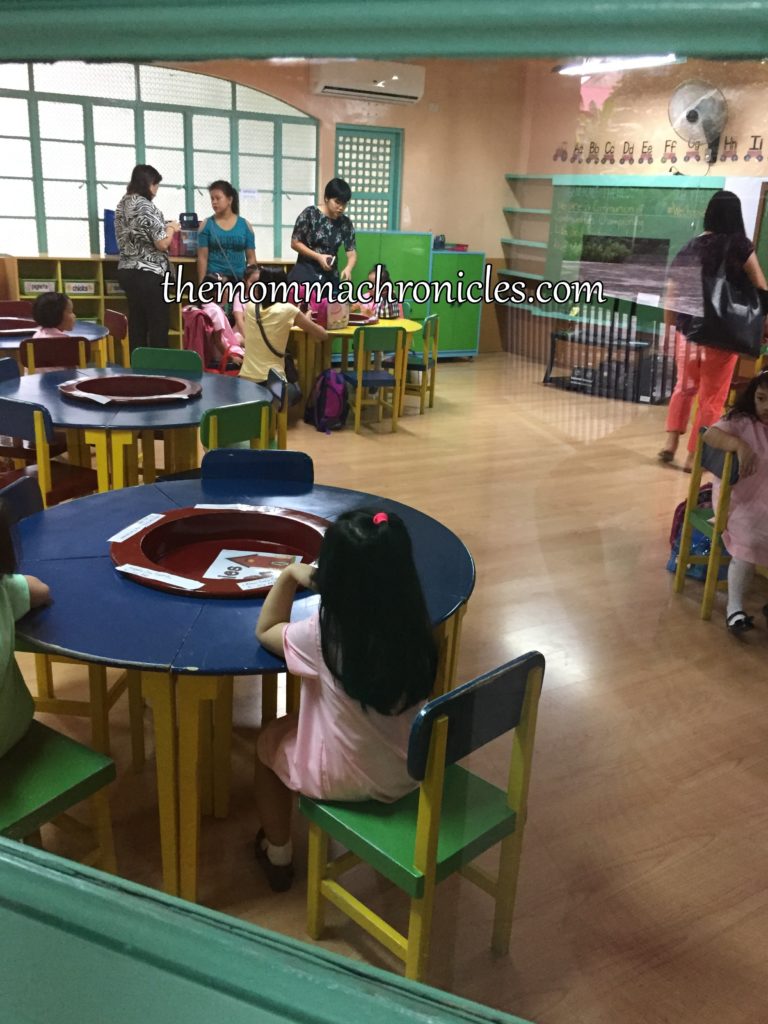 Here comes the separation anxiety part.
My husband is our eldest's designated driver. During her second week, the husband told me how he felt sad when he had to bring our daughter to school. She walked on her own towards her classroom, showing independence. I didn't understand it until I had to bring our eldest to school. He warned me that we're not allowed to go beyond the gate and constantly reminded us that her classroom has green door. When we arrived in her school, I told our daughter that mommy has to stay at this point. I saw her walking her way towards her classroom, occasionally looking at me and waving goodbye. Humaba ang leeg ko looking at her and making sure she was able to go to the right classroom – and she did.
Then that's it. All of a sudden, reality struck and my girls are getting bigger. I know they will still need me at some point (like when they are hungry or a toy fell), but slowly, they are showing independence and I can't help but feel emotional. Five years ago, I just held my eldest daughter on my arms for the first time and now, she can do things on her own without seeking help.
I know that eventually, my girls will grow up and their worlds will be bigger. They may look at me as contrabida or a strict mom who will constantly remind them to study hard and be their best versions of themselves. They might even hate me for not allowing them to go to a particular place with people I don't even know. Eventually, they will live their own life and slowly accept other people in it. There will come a time when they might not need me and prefer doing things with their friends (who I have to get to know better first!) instead of asking me to join them. Eventually, they are no longer kids who would cry when they fall.
To be honest, I don't want that to come.
I want them to be forever mommy's babies. I want them to feel secured and that I am someone they can trust. I want them to know that I will always be by their side, cheering on them in everything they do and plan to do. I want them to know that whatever happens, no matter how hard it could be, I would drop everything just to be on their side.
I have few more years before that day comes. For now, I will treasure every moment with them and spend time with them so I can bring with me good memories. After all, kids are kids only once and they grow up so fast.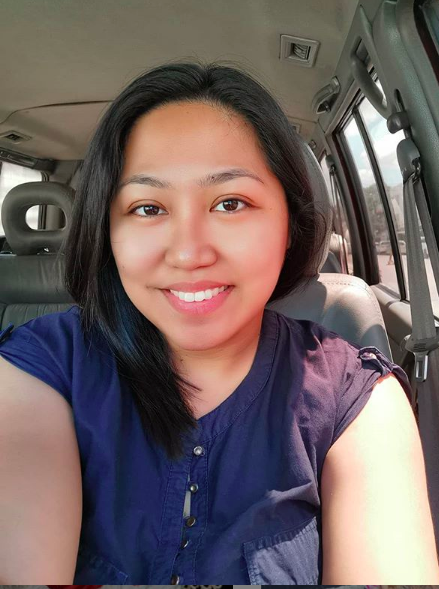 Ayi is a stay-at-home mom of two. When her kids are in their best state, she keeps up with chores, work, and ensuring that her sanity is intact. Join her as she navigates through this rollercoaster ride called motherhood.