My kids are getting bigger and already starting to remember everything that happen to them. This is why we make sure that we create as many memories as we can because let's face it mommas, they won't be kids for so long. When they asked us if we could go to the beach this summer, my husband and I agreed.
Boracay is definitely out of the list, plus we're not yet comfortable riding the plane. We decided to stick to nearby provinces for our beach trip and since we're from North, Subic was our obvious choice.
I've always wanted to go to Kamana Sanctuary in Subic and stay in one of their villas (or casitas, as they call). The husband agreed, so we booked a casita for an overnight stay.
Is it worth it? How's our experience in Kamana? Is it child-friendly? Here's what I have to say about this.
The Room (Casita)
As usual, it is lovely. In fact, the casita looks better in person than in pictures. To be honest, we were hesitant on booking the casita but the husband said we should go for it. We don't usually go on vacations and when we do, we try to make the most out of it, so I booked the casita.
The room looks great. It is a 70 square meter room with California king size bed that could fit the four of us,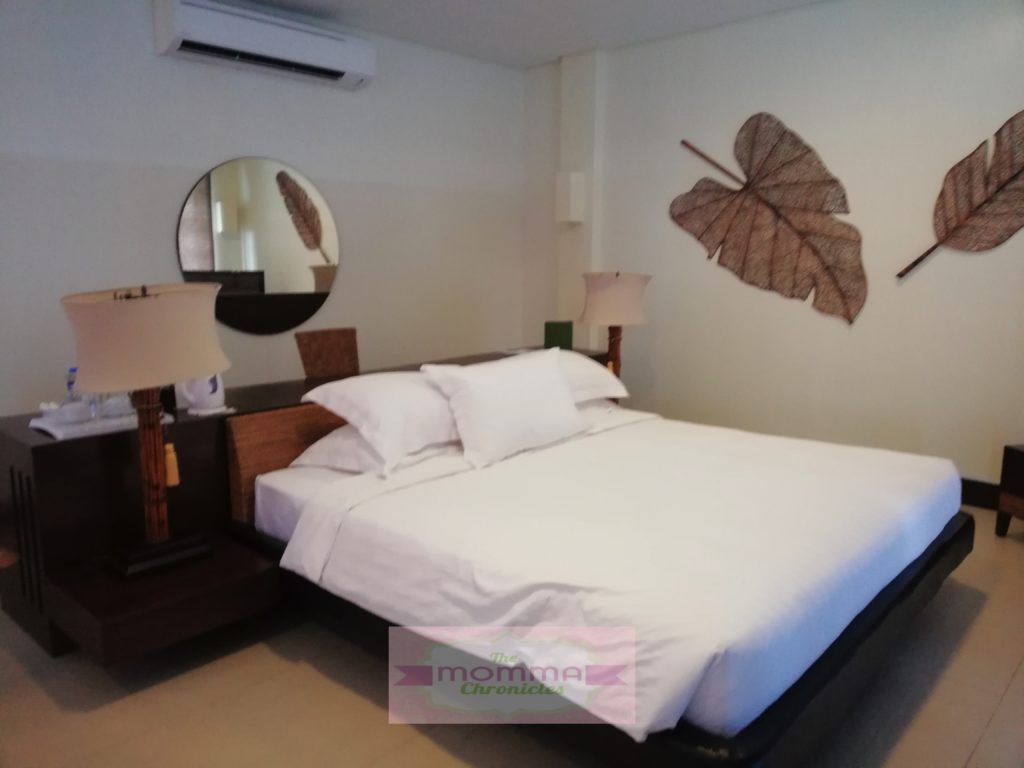 spacious bathroom with separate shower area + bathtub,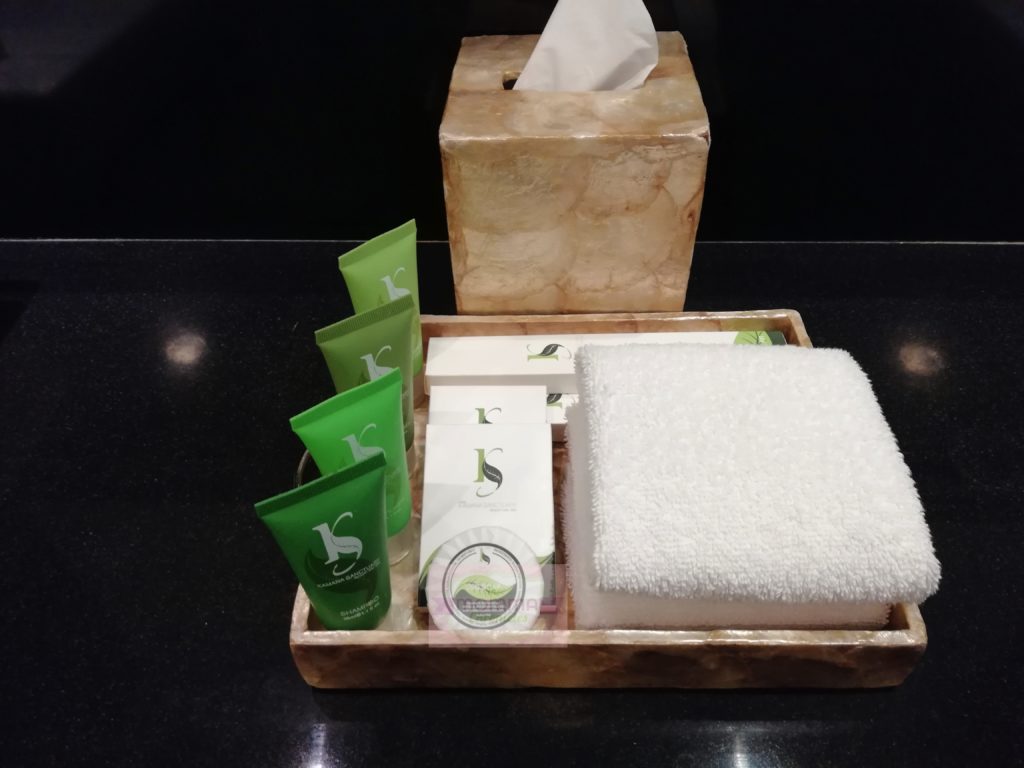 his and hers sink,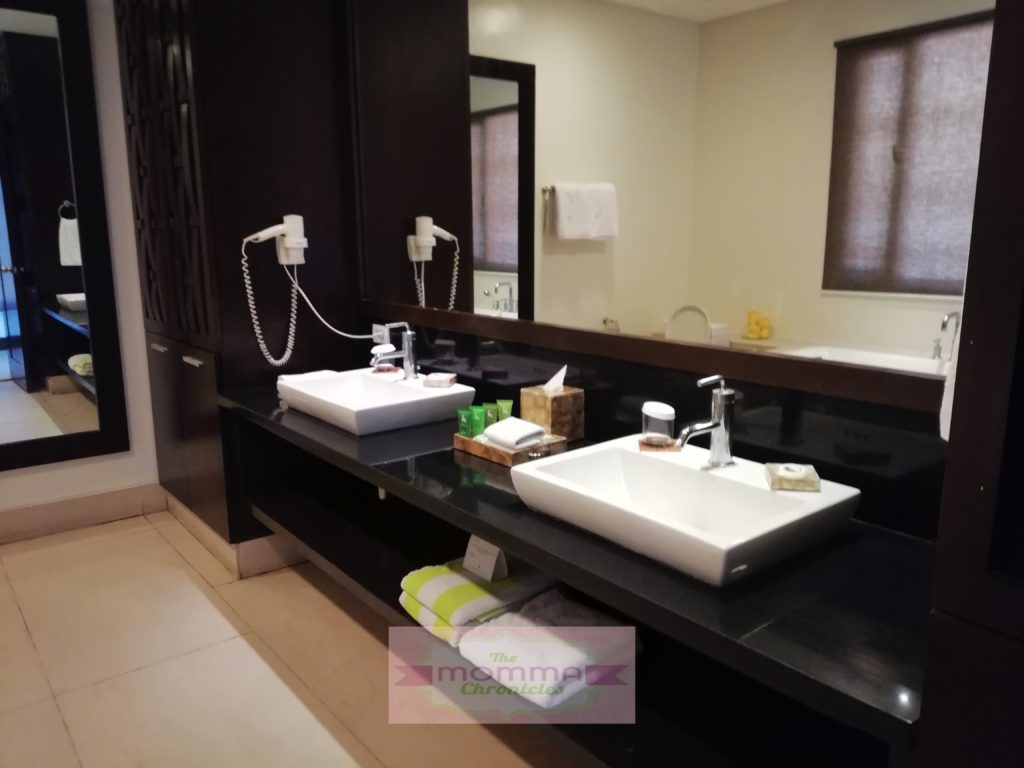 and veranda, which my kids absolutely loved because of the view.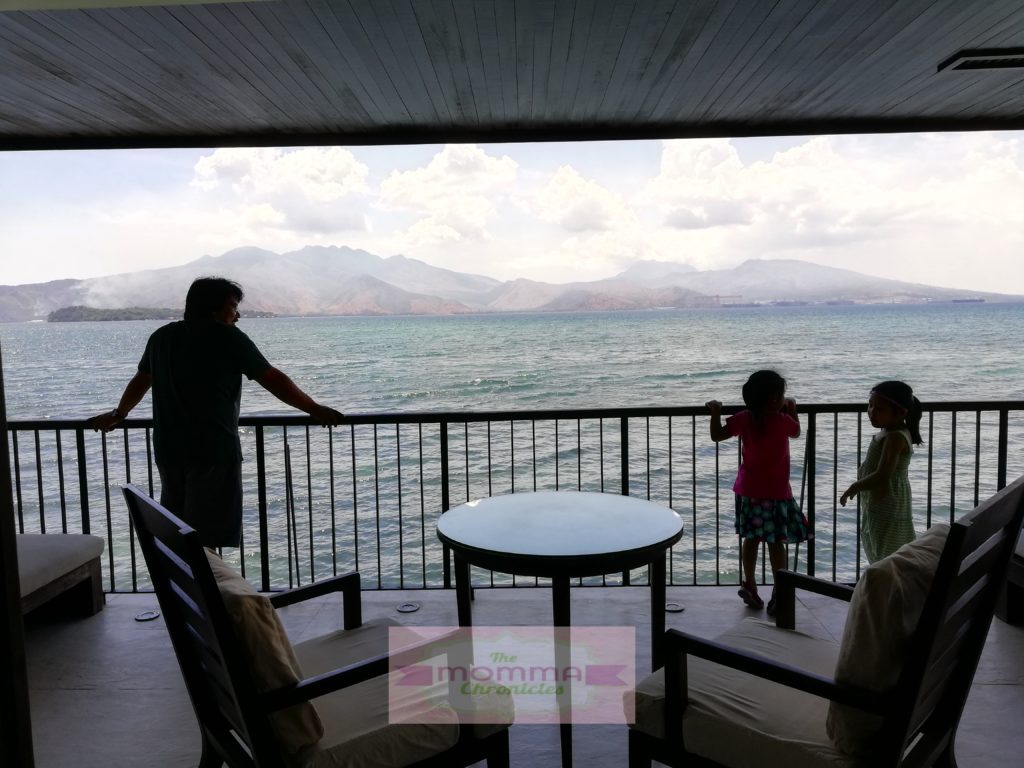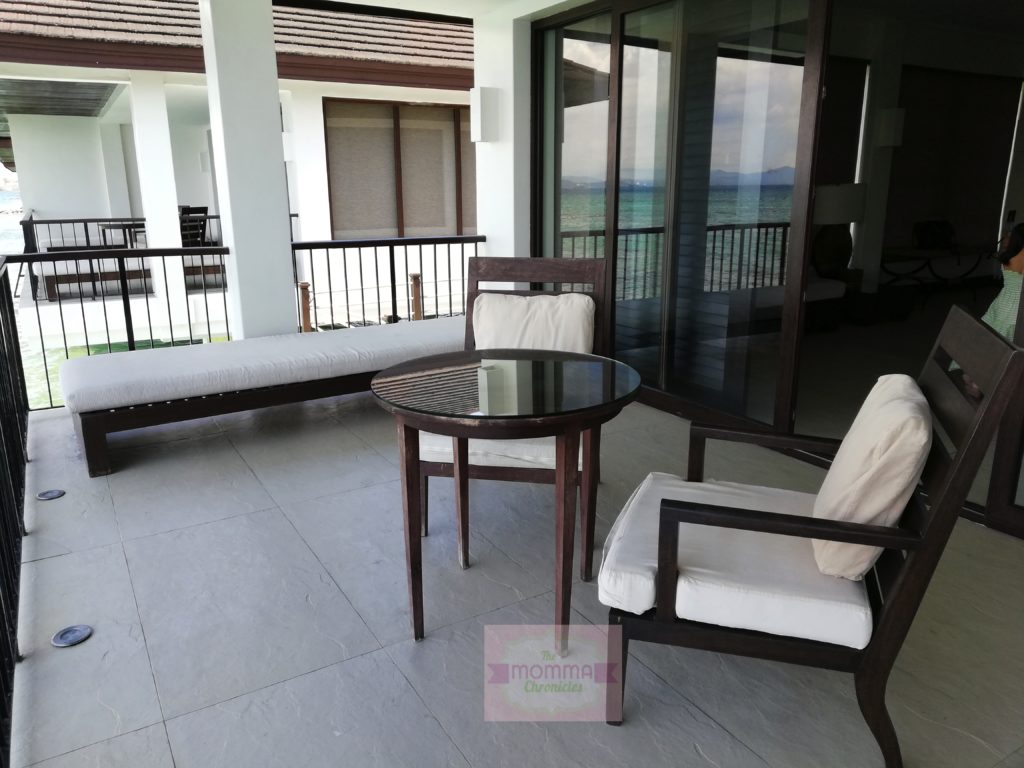 Amenities
Kamana Sanctuary has typical amenities you will find in most resorts.
It has playground for kids,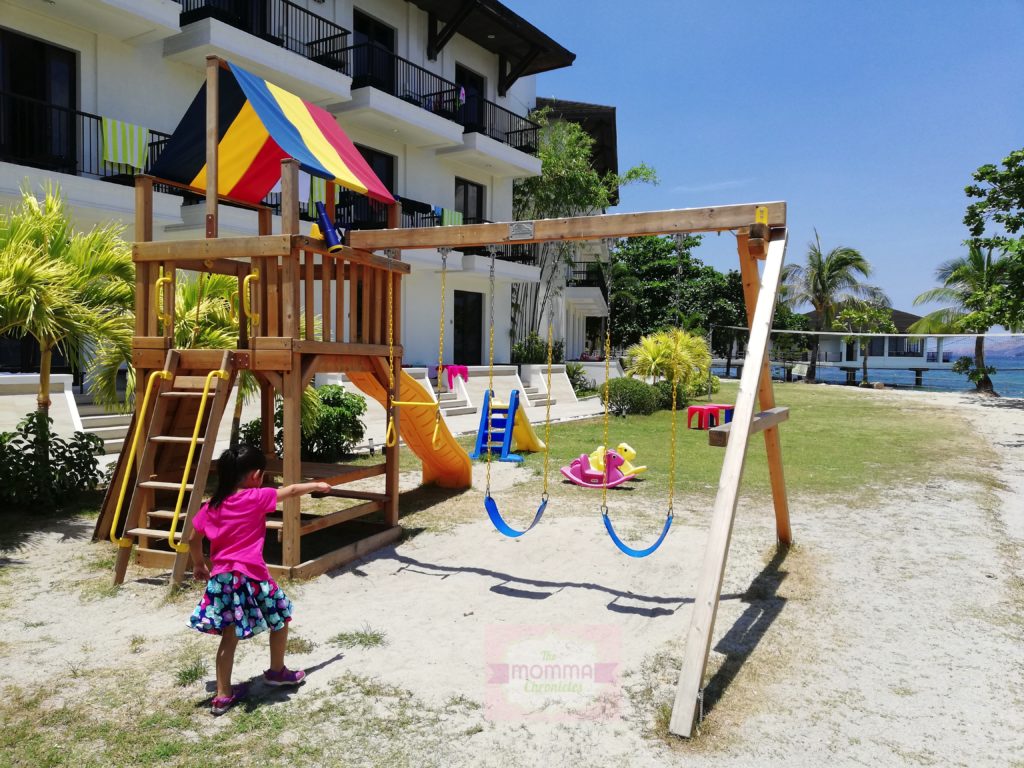 infinity pool,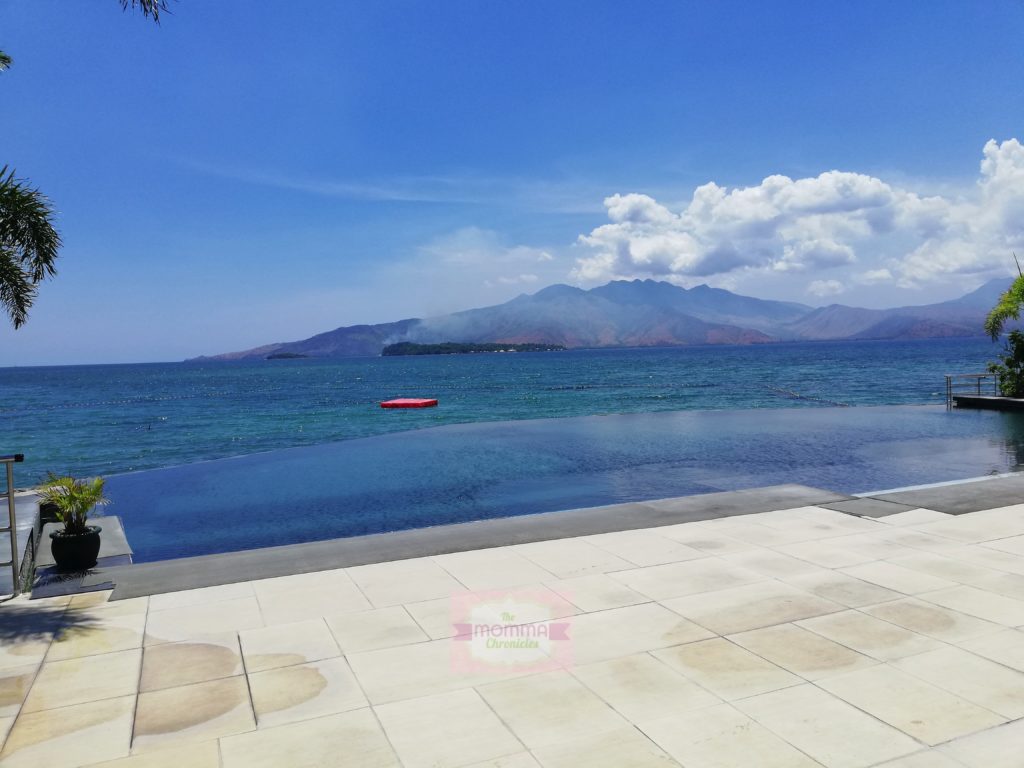 clinic in case of emergencies,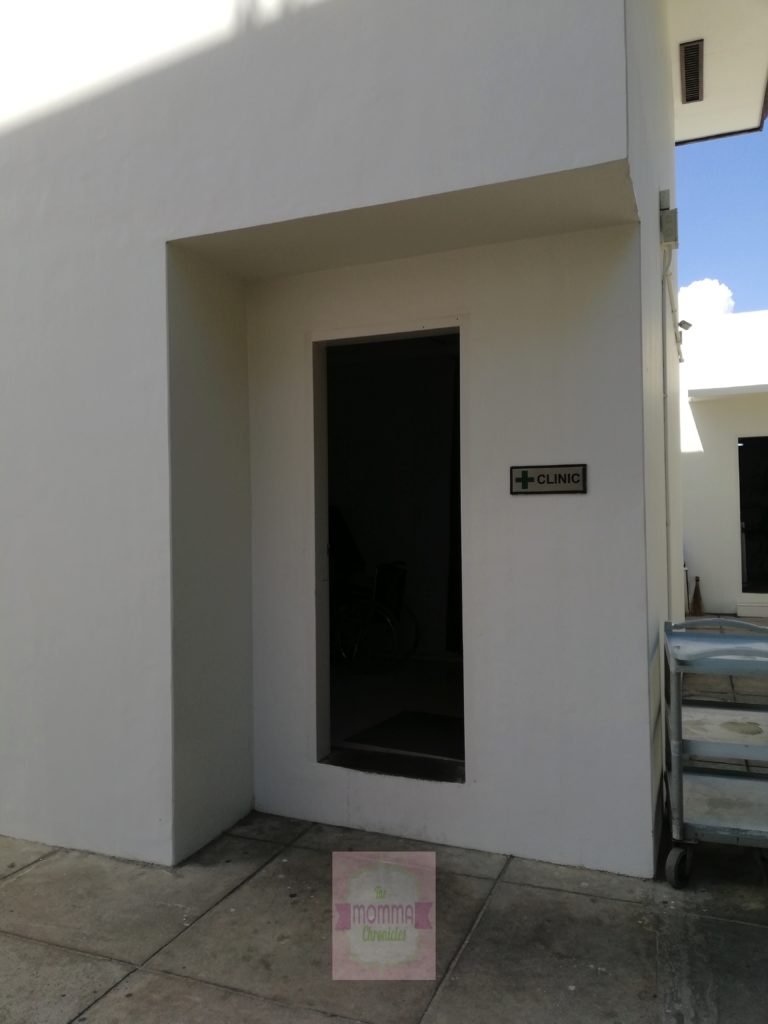 It is a beach resort after all, so here's how the beach looks like. There are rocky areas in some portions, but the beach is clean, so it's fine with us.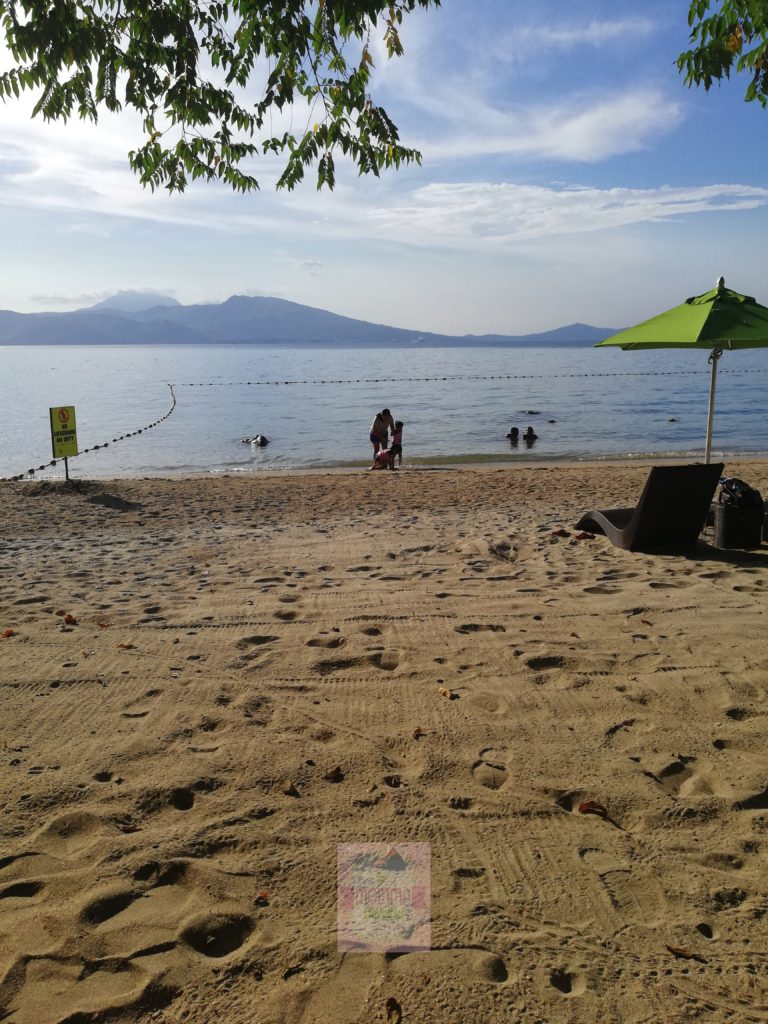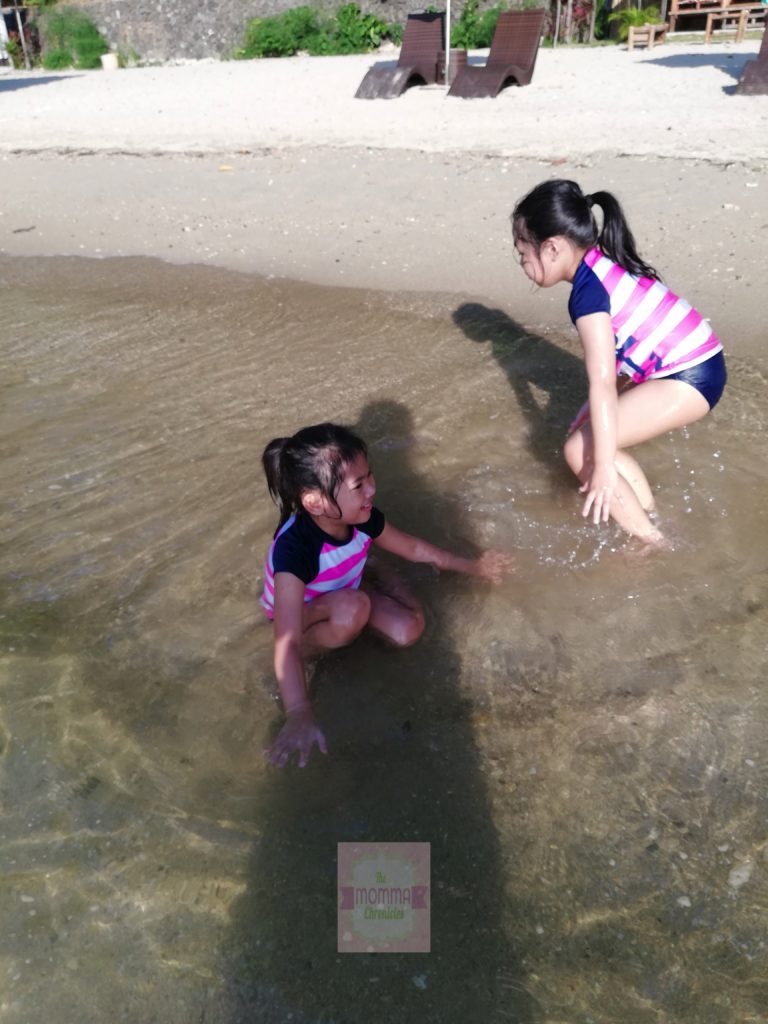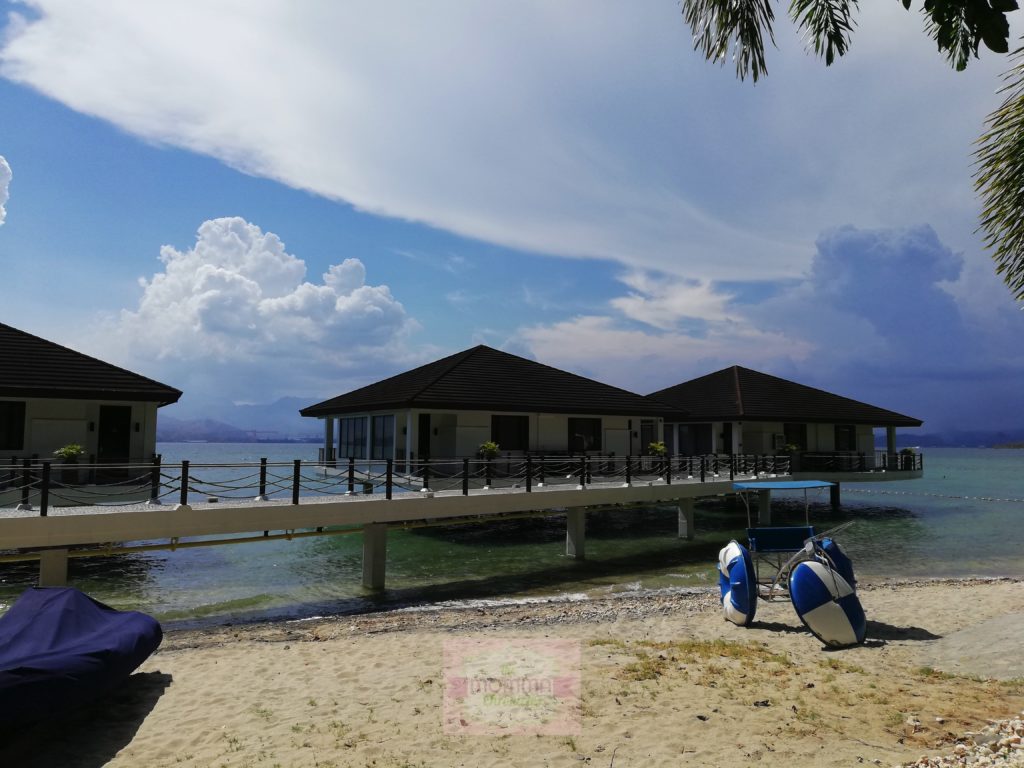 Here are more pictures in the Casitas area.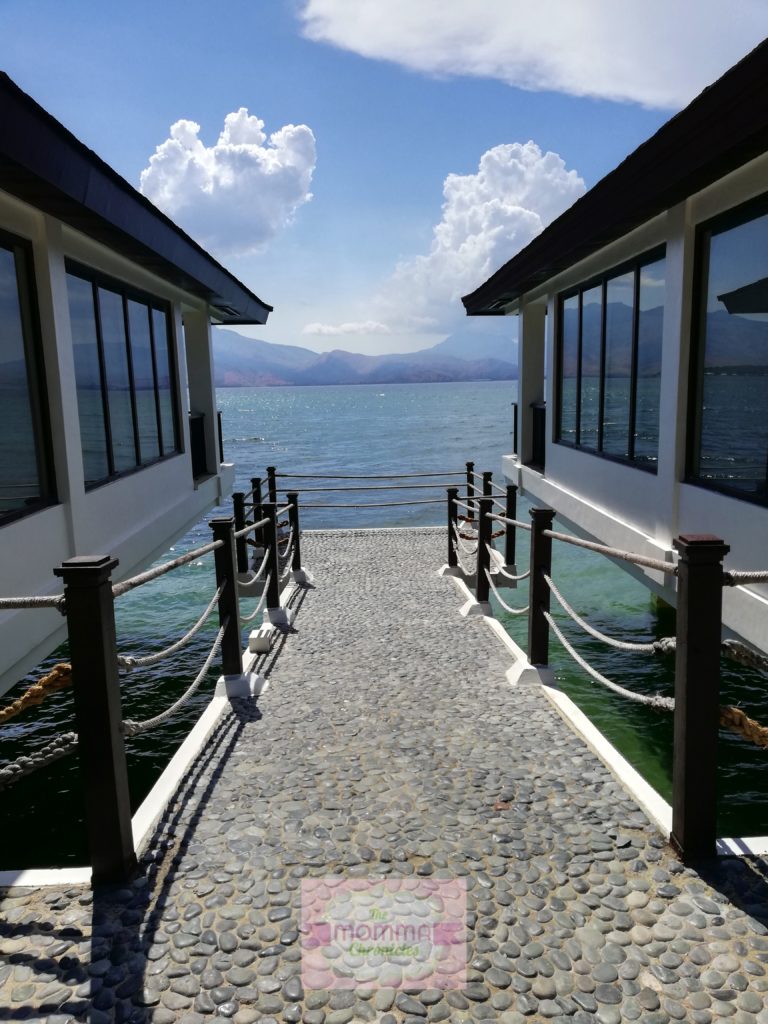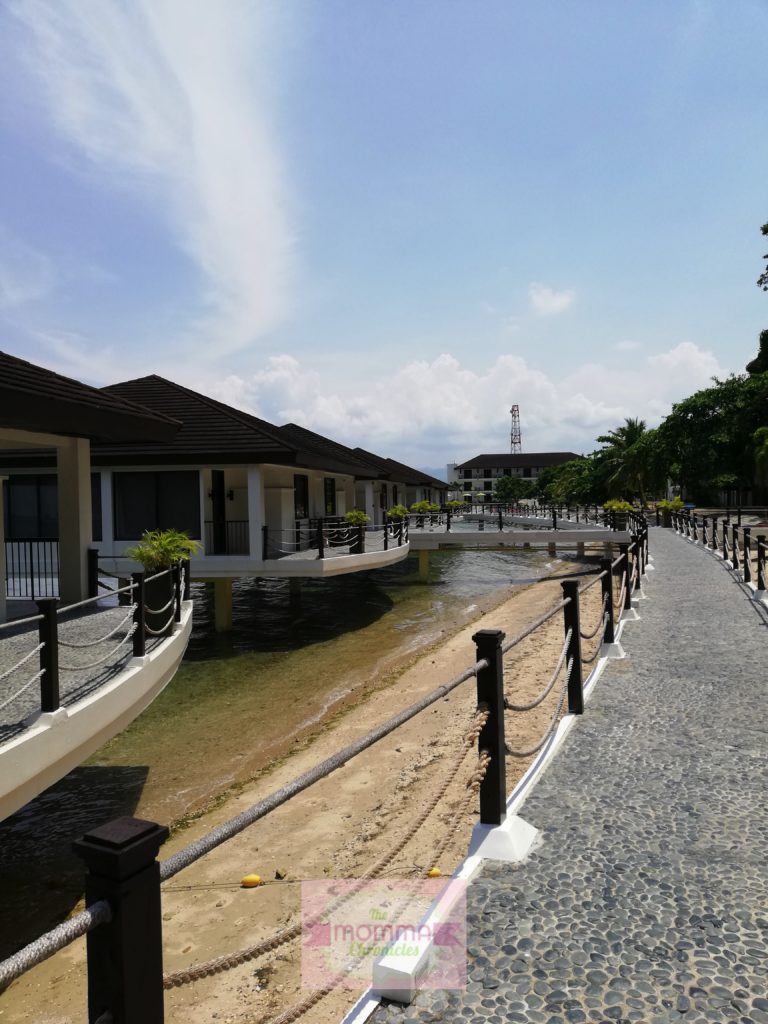 Food and Restaurant
The road on the way to the resort is quite challenging. We were supposed to eat out, but the husband doesn't want to drive anymore, so we decided to just stay in the hotel to eat. I must say that food looks appetizing, presented in an appealing manner, and tastes good. Some dishes were not that exceptional, but it's good enough to make you stay.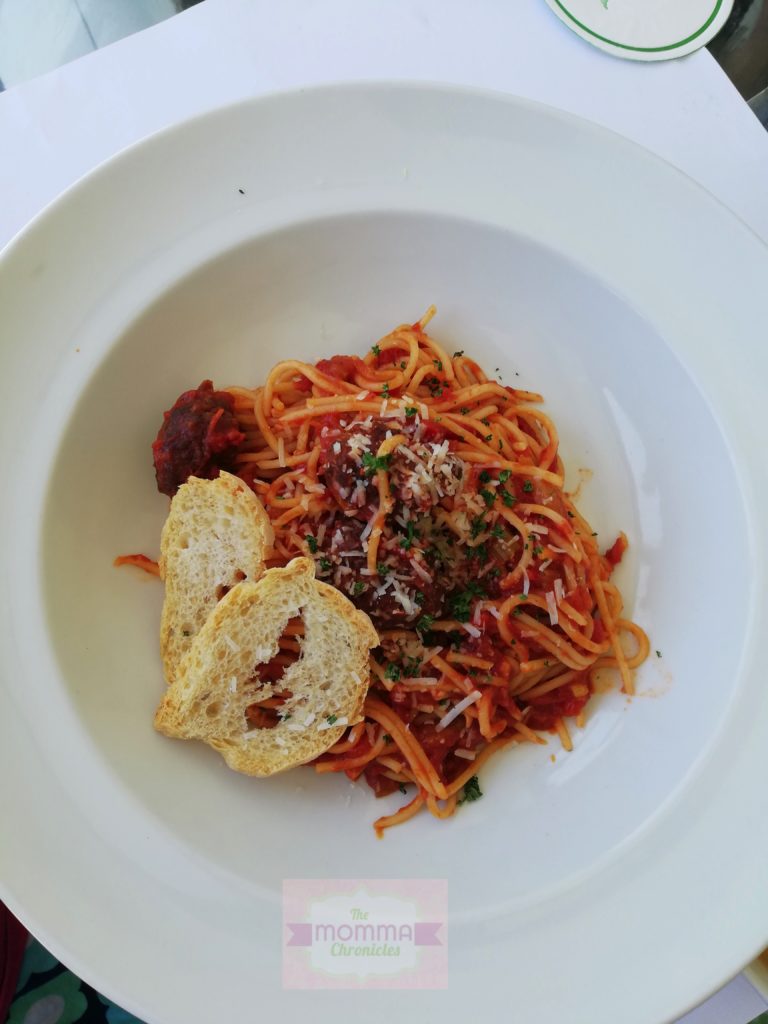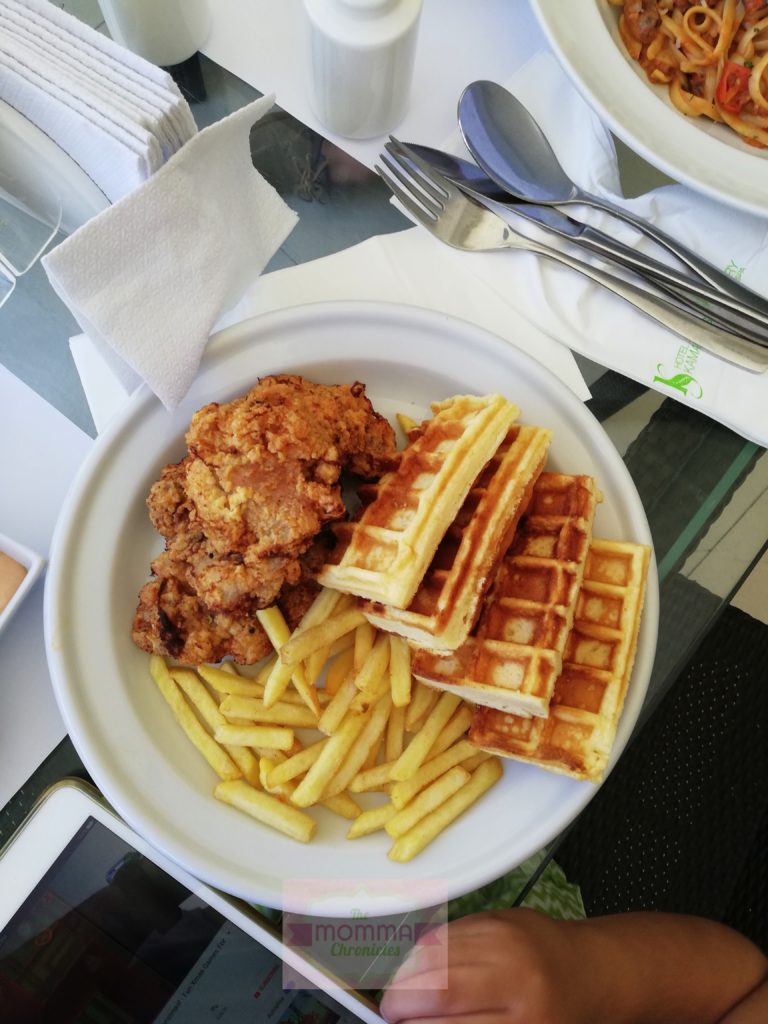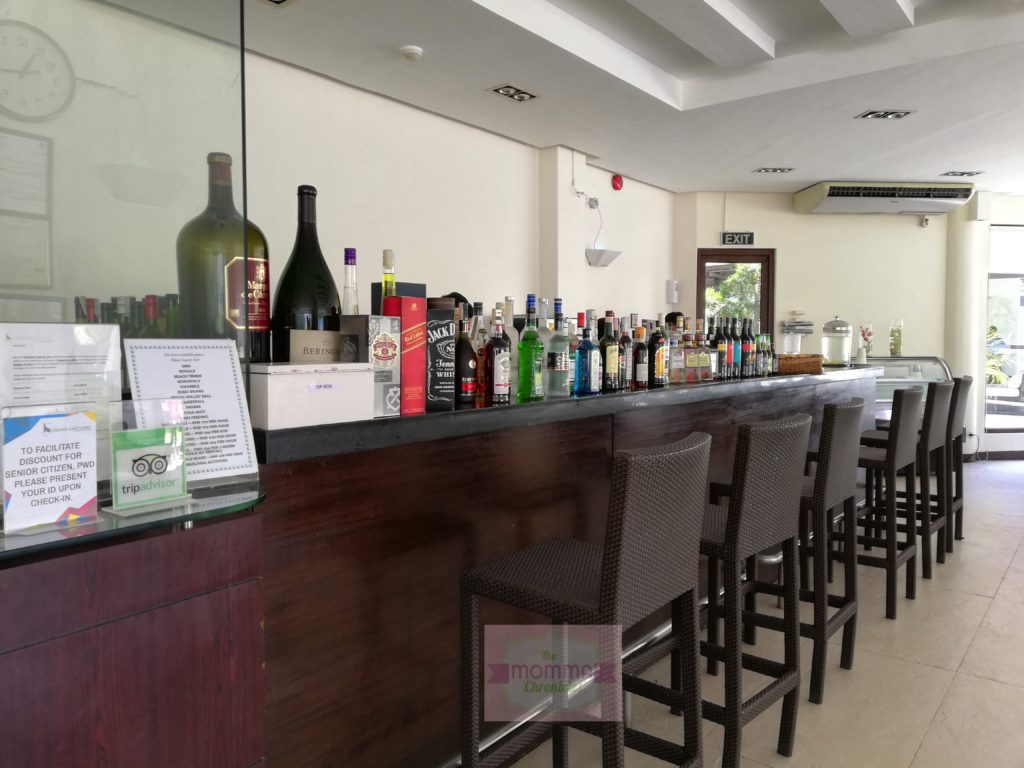 The Not-So-Good Side
Okay, time for some real honesty. I love our stay in Kamana and the kids definitely enjoyed, but here's what I think they should improve on:
Additional or complimentary services for guest who stay in casitas. The room is not cheap. The casita costs P12,767 per night (we stayed on a weekday during peak season), so we would expect additional services ASIDE from free breakfast. They could've offered, say free dinner or afternoon snack, or complimentary spa services, or round-the-clock drinks since we already paid almost twice the Deluxe Room, which was around P7,000++. Sure, the view is great and the room is spacious for kids to run around, but I wish they added more since we are paying for more.
They should do something about the monkeys. One reason why we opted for room service for dinner is because of the monkeys. It was dark and we don't want to be attacked. Generally, the monkeys living in the area don't "socialize" with humans, but we'll never know. Even the hotel staff admitted that there were instances when monkeys grab someone's bag or food. I hope they could put like a steel fence so these animals can't go down and minimize possible injury and encounter with humans.
Add more lights in the area going towards the beach / casitas. Again, the monkey problem is an issue, so lighting up the area more would be really helpful (although I'm not sure if this would scare the monkeys).
Allow early check-in. We arrived there around 11:30 am because you know, we're excited. I understand the policy that check in time is 2:00 pm. Still, they should allow early check-in especially when there is NO ONE occupying the room. We have to wait for two hours with the hotel staff telling us "hindi pa pwede" when in fact, no one is booked in the casita. We were asked to pay for the room already as soon as we arrived, so I don't understand why they won't give us the key and have to wait exactly 2:00 pm for us to go in.
The Verdict
Overall, we enjoyed our stay, although I wished we could've booked the Deluxe Room instead. It is nearer the pool area, restaurant, and other amenities, and at the same time, it is cheaper than the casita. Plus, I feel it will give us more "value for money" compared to paying more than P12K per night.
Just like any other parents, what matters most is that the kids enjoyed. After all, we're about filling their memory banks, right?
Kamana Sanctuary is located at Ilanin Forest West, Subic Bay Freeport Zone.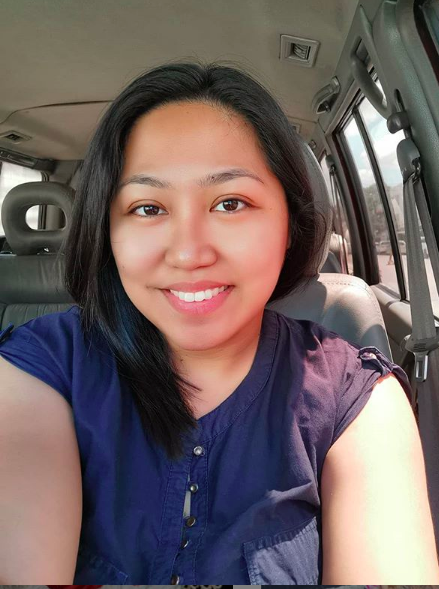 Ayi is a stay-at-home mom of two. When her kids are in their best state, she keeps up with chores, work, and ensuring that her sanity is intact. Join her as she navigates through this rollercoaster ride called motherhood.