One of the things I always look forward to every time I travel is FOOD. I mean I'm on a vacation and one of the best ways to enjoy it is by eating, right? With our recent trip in Japan, the husband and I made sure that we will eat and experience authentic Japanese food – and we sure did.
On our third day in Japan, we decided to go to Chiba to visit one of the outlet stores there. The husband was looking for shoes from this particular brand and since he wasn't able to buy one, we decided to go back to Isetan in Shinjuku – and still failed. So, we decided to end the night by having really good food. One of the restaurants we visited was Ikinari Steak. It was one of the best places we dined in during our Japan trip and it is, by far, one of the best steaks I ever tasted.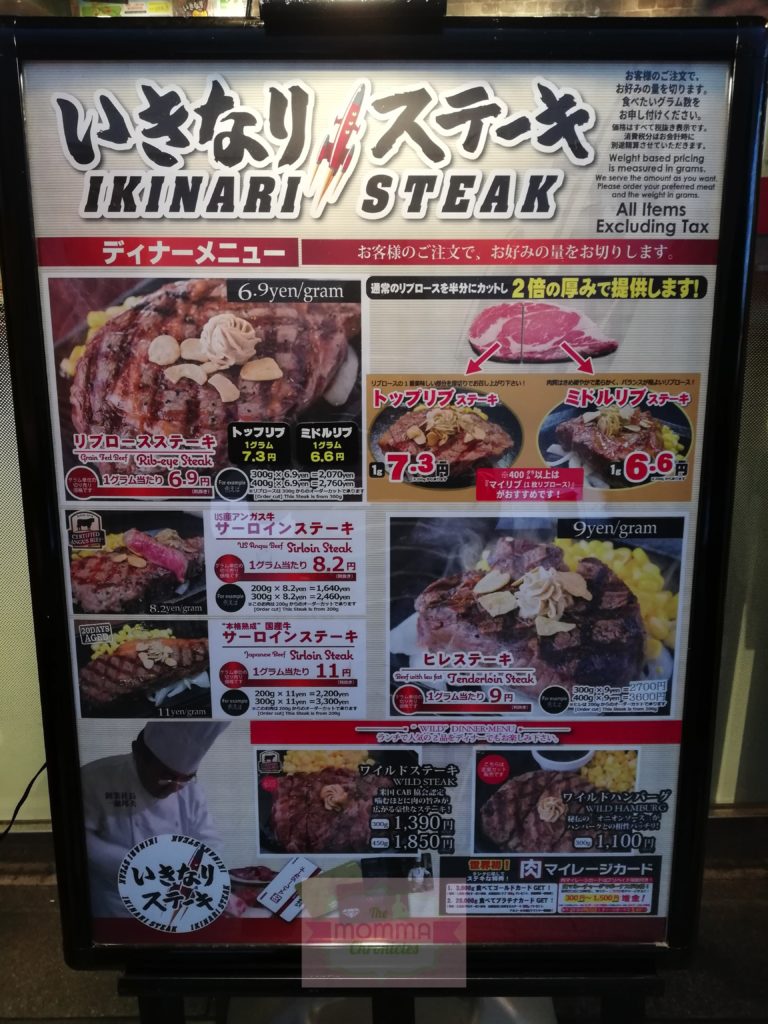 From the moment we arrived in the restaurant, which was around 5:30 pm, there was already a line (although it wasn't that long compared to the line by the time we left). We figured this one is worth the wait, otherwise people wouldn't be lining up for it.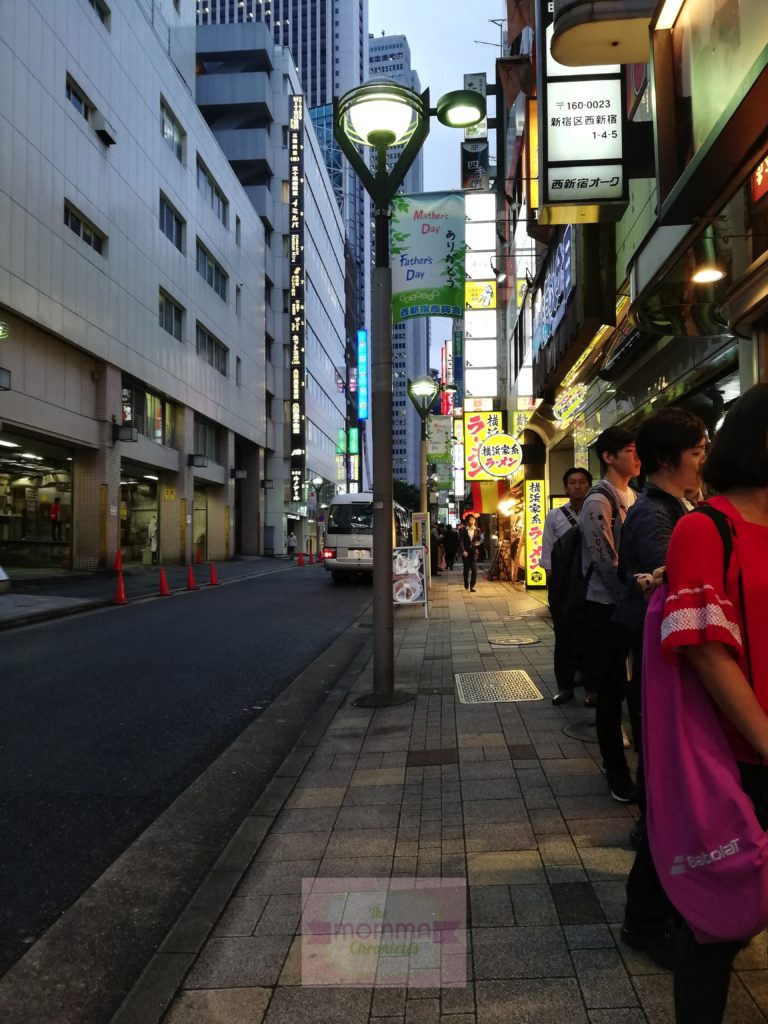 It was also "standing room only," which I just learned Ikinari Steak is known for. We were a bit hesitant to go in because of tired feet and to be honest, I prefer the good ol' tables and chairs, especially when eating steak. Nonetheless, we still went for it for the experience – and the waiting time was worth it.
The husband ordered and did all the talking after we were led to our spot. I wanted to order 20 days aged Japanese Beef Sirloin Steak, but the chef told us that it was out of stock. So, I settled with Grain-Fed Rib-eye steak (JPY 2,070 for 300g and JPY 2,760 for 400g), similar to what the husband ordered. We also ordered rice on the side because apparently, the walking made us so hungry LOL.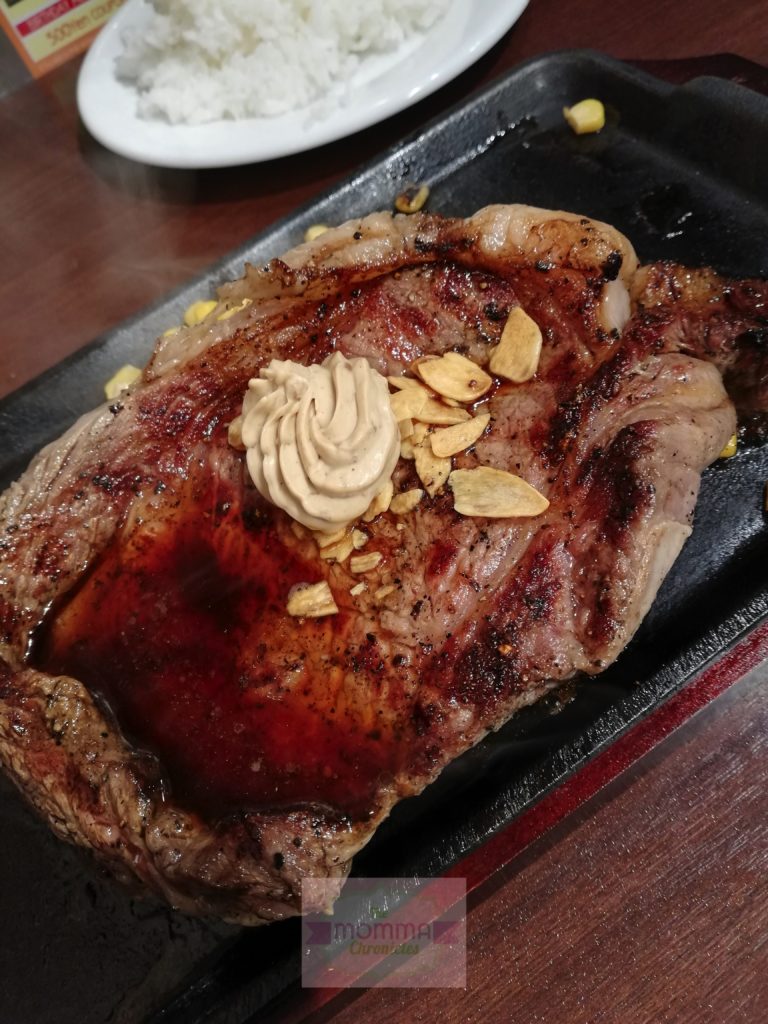 Anyway, the steak arrived, served in a sizzling plate. It was topped with seasoned butter and crunchy garlic chips, and with corn and onions on the side. The steak was perfectly cooked, no blood, and the taste was really good. Meat is tender as well, which makes it easier for me to chew. Several sauces were also available on the table, but I simply went for the steak sauce placed in a thermal container.
Overall, I enjoyed my food despite standing while eating. It was one of the best meals-steak we had and I was glad we gave it a try. After eating, the husband decided to go around for a walk to "burn calories" and then ended the night with crepe from Marion Crepes and coffee in our favorite coffee shop just in front of Komehyo, Shinjuku.
If you plan to go to Tokyo, make sure you try out Ikinari Steak. It's worth it.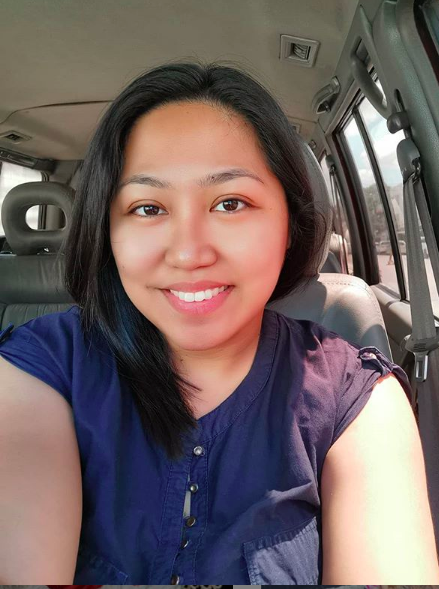 Ayi is a stay-at-home mom of two. When her kids are in their best state, she keeps up with chores, work, and ensuring that her sanity is intact. Join her as she navigates through this rollercoaster ride called motherhood.