I don't know anything much about Hanoi or Vietnam in general. To be honest, I wasn't particularly enamored by that country compared to how I was in Japan. Most of the people I know seldom go to Vietnam as well so I don't have enough reference.
Don't get me wrong. After being in Hanoi for five days, I must say that I enjoyed the stay. The country has its certain charm that you will only understand and appreciate when you go there and see for yourself.
Anyway, we planned a trip last April because we will attend the Vietnam Expo in Hoan Kiem District in Hanoi. Since I'm not familiar with the country, I relied on the expo's official hotel partners for a place to stay. Movenpick Hotel Hanoi was my top pick since it is nearest to the venue, about two-minute walk. I checked the website, loved what I saw, and booked right away.
Location
Movenpick Hotel Hanoi is located in the central business district of Vietnam's capital. It is also five minutes away, by car, from Old Quarter.
It's not that busy and noisy compared to staying in hotels near Old Quarter but there are nearby restaurants and coffee shops outside the hotel. Highland Coffee, which is Vietnam's Starbuck is less than a minute walk as well.
I wanted to go to Hoa Loa Prison and was happy to find out that it was five-minute walk from the hotel.
Lobby and Lounge
"Elegant" is a word that came into my mind as soon as I walked into the hotel. There were tons of foreigners, usually Europeans, when we arrived, which we took as a good sign that Movenpick Hotel Hanoi is a good hotel choice.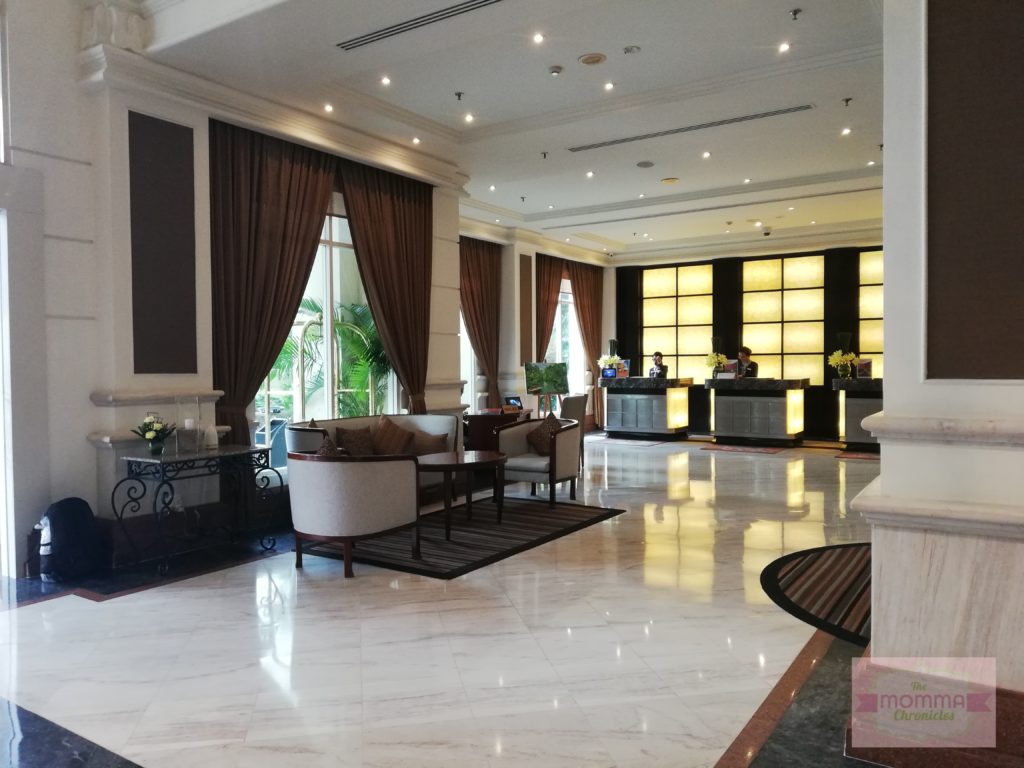 The hotel also has a Lounge, in case you want to grab a drink or two. Unfortunately, we weren't able to try it during Happy Hour because the drinks were expensive. Plus, we prefer the local bia or beer sold on the streets.
Nonetheless, we held a couple of meetings in here and ordered coffee. Vietnamese coffee is truly something one shouldn't miss. Then again, price is more expensive inside the hotel compared to ordering a cup in some stall in the Old Quarter.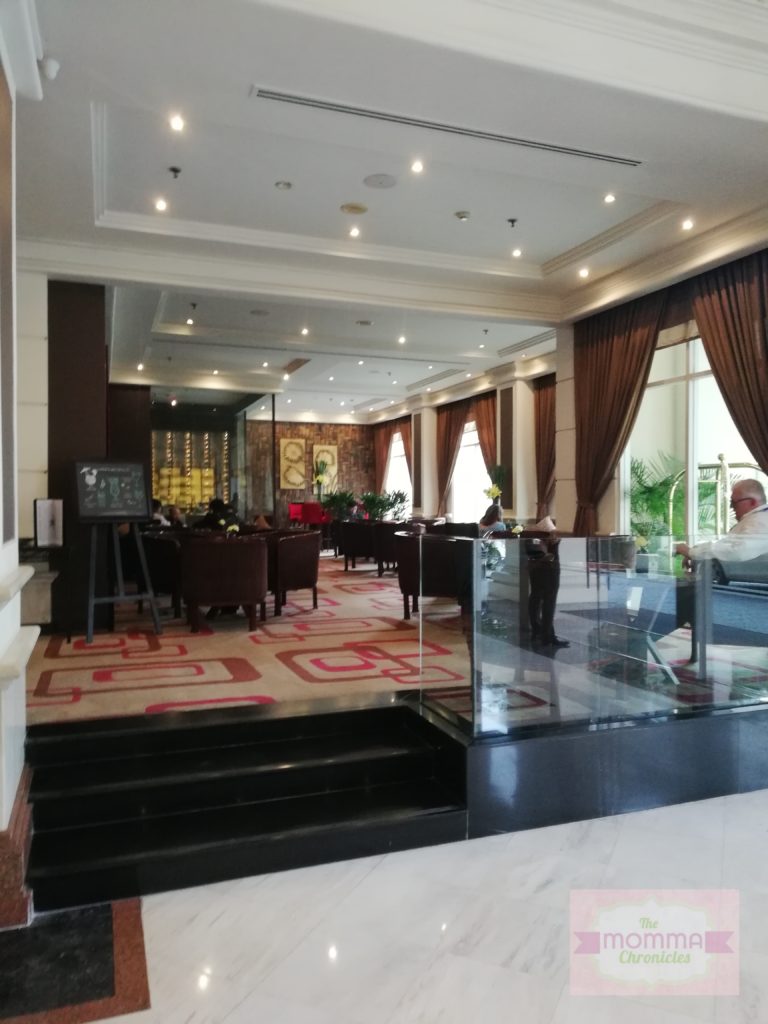 Hotel Room
Movenpick Hotel was listed as a five-star hotel so I have high expectations. Thankfully, it did not disappoint. The room is similar to the pictures posted on their website and it was well-maintained.
We booked the Deluxe Room since it was just me and my husband. It has all the basic amenities including the king-size bed,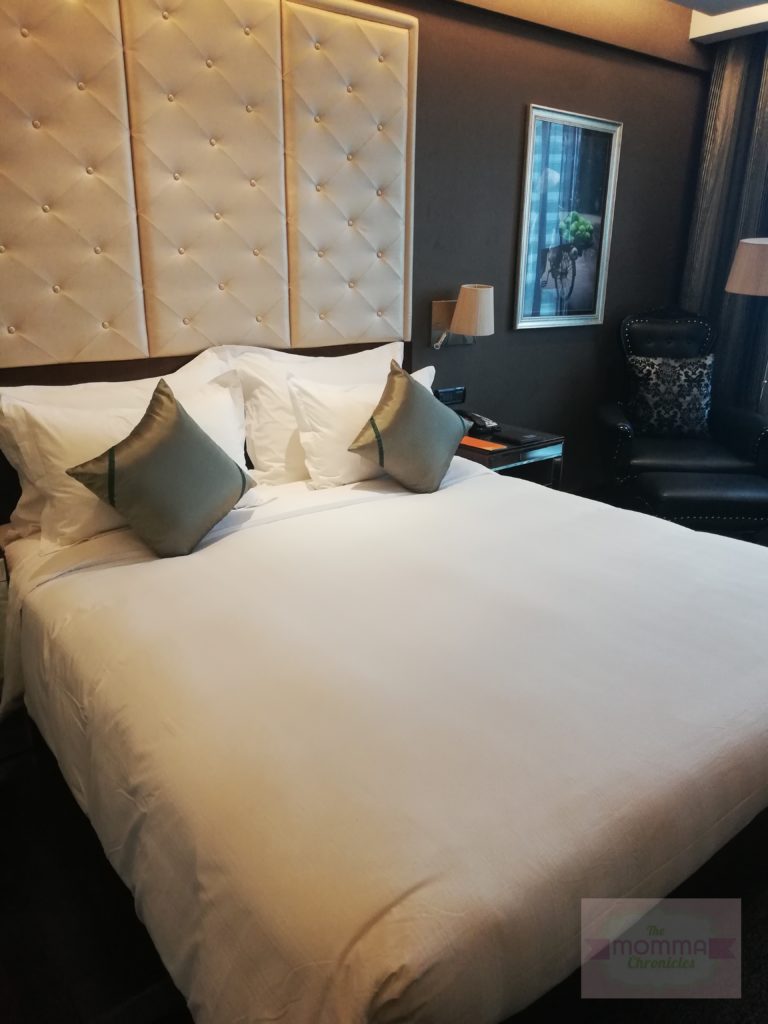 comfortable leather arm chair,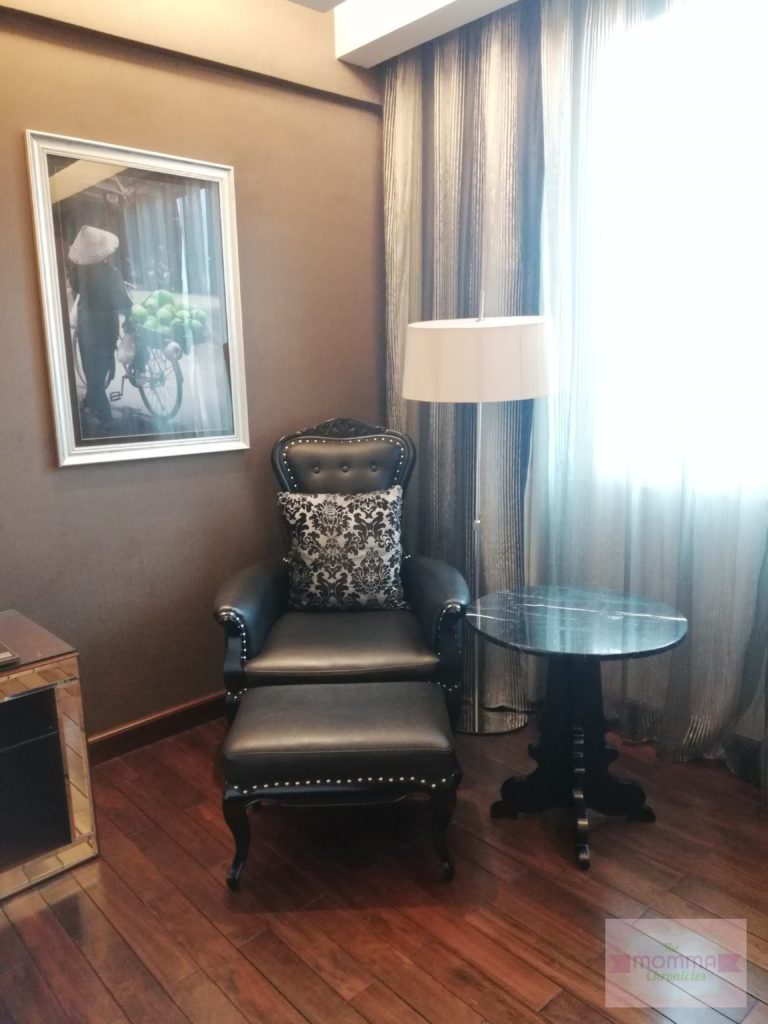 working desk,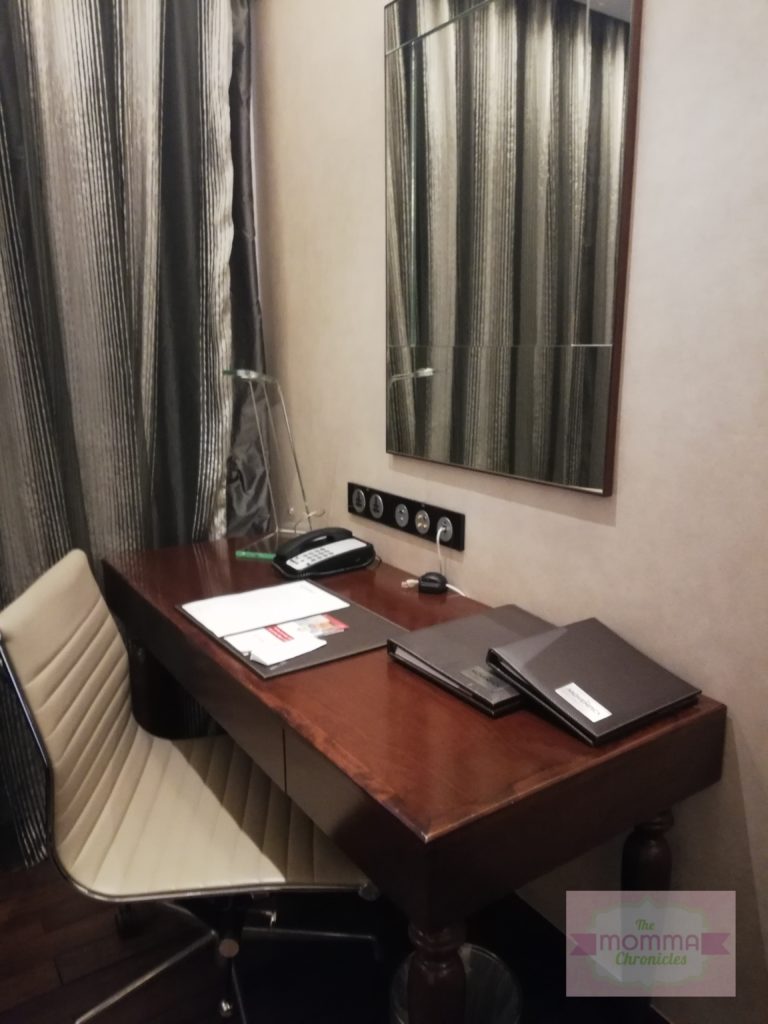 and television with access to English shows.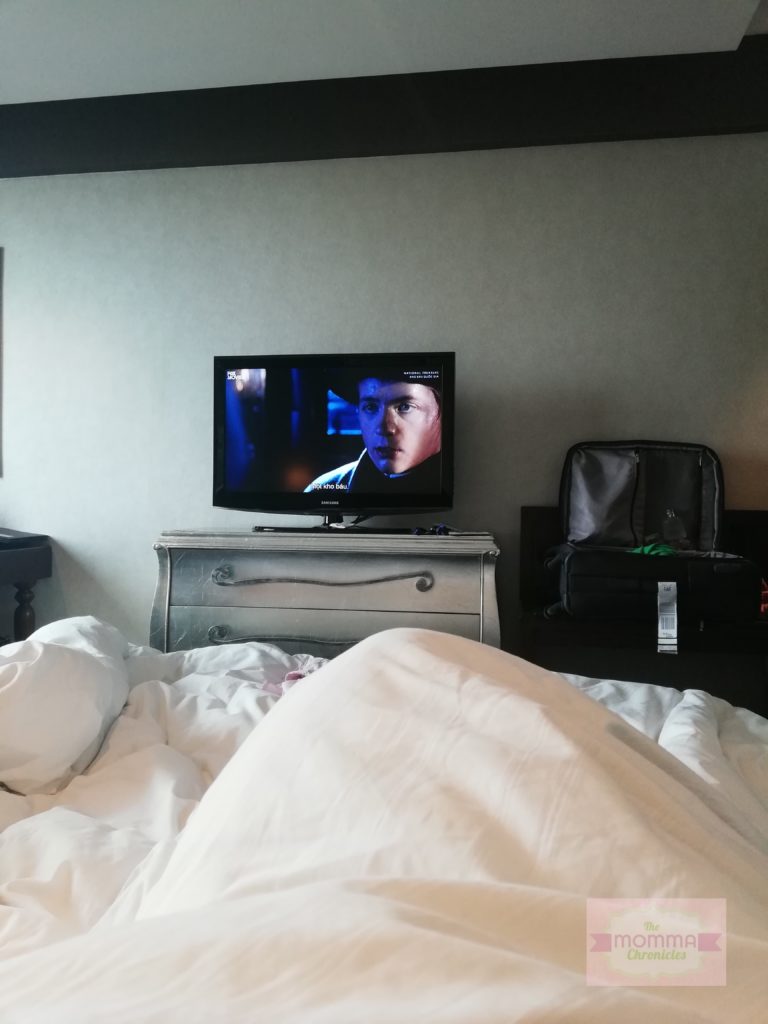 I also like their bathroom because it is clean and spacious. Toiletries are also available and are replenished whenever needed.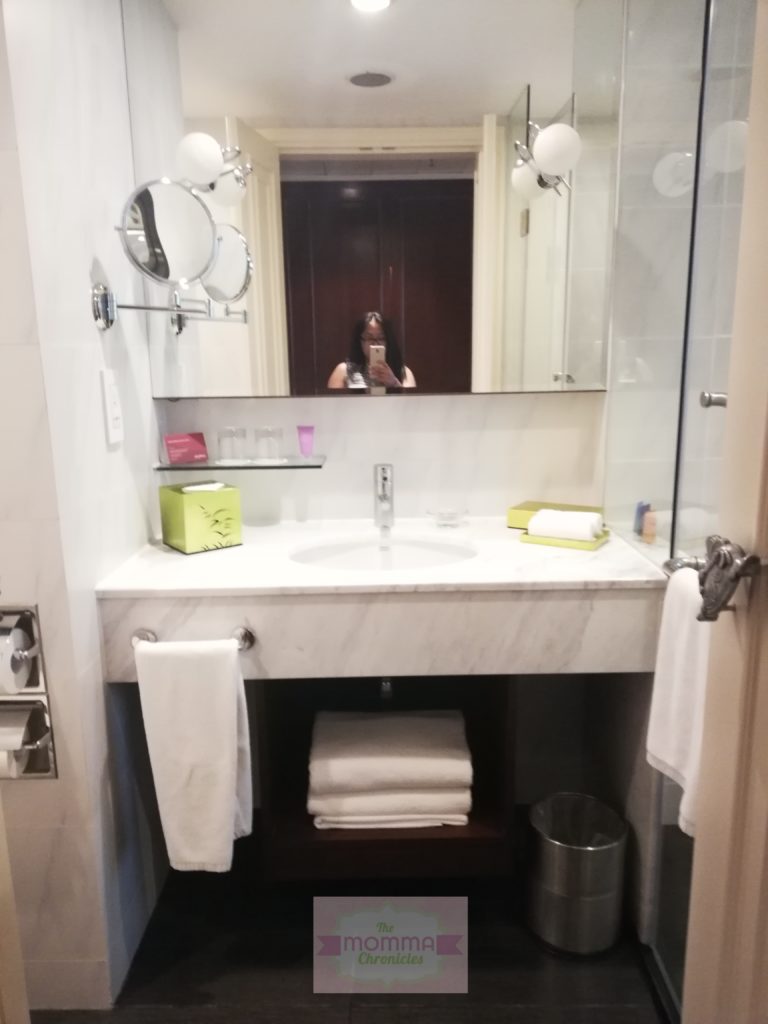 Its shower area has a marbled seat as well, which is perfect after our whole day of walking. I'm not particularly fond of bathtub so the absence of it in our room is not an issue.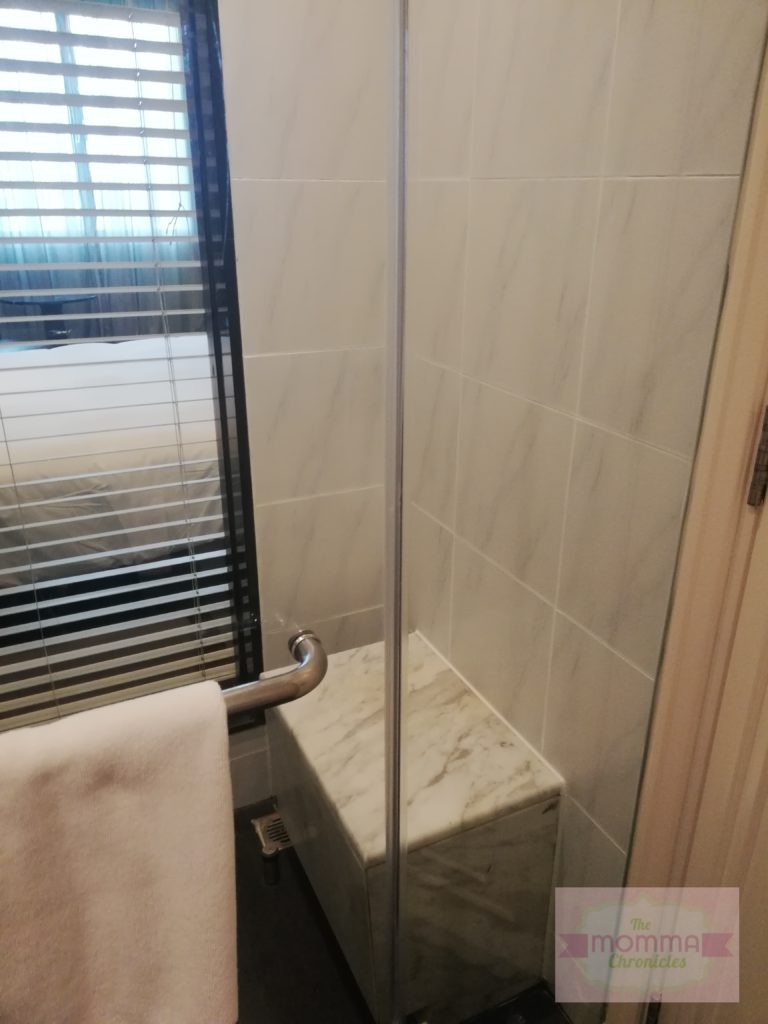 The room also has a mini-bar filled with drinks and chocolates. Tea, coffee, complimentary water, and kettle are also available.
Internet connection is also not an issue, which was a big plus for me.
Restaurant
Breakfast buffet is included, although you may opt to pay for the room rate only. I just want to make our lives easier at that time so we decided to include breakfast.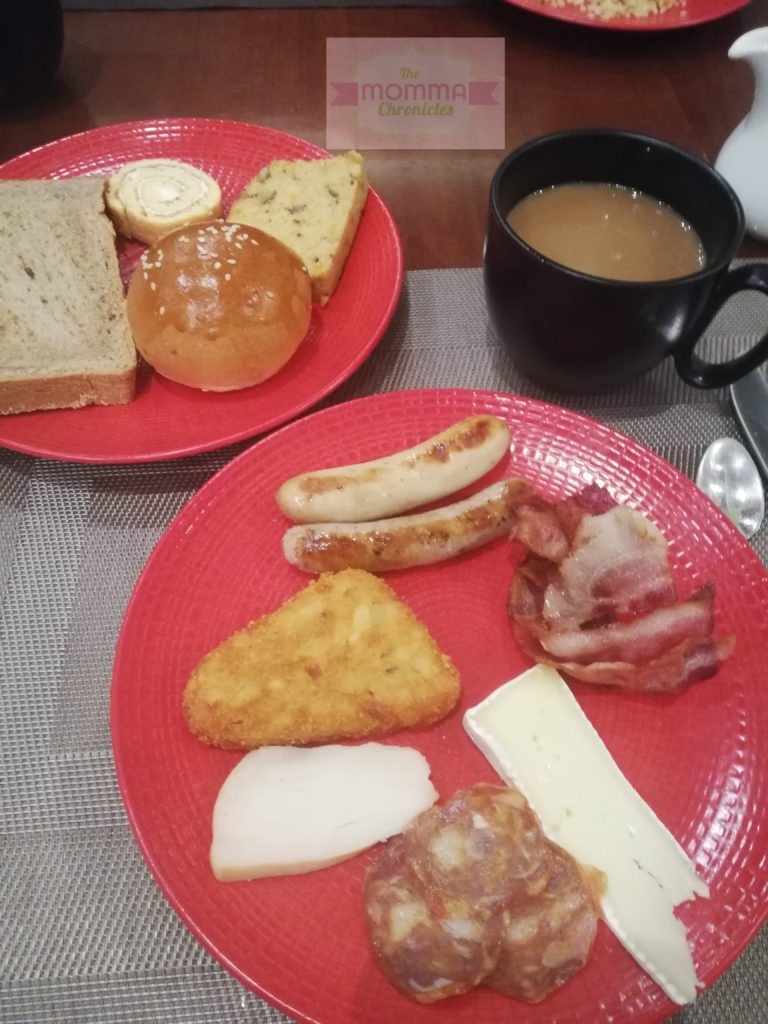 Food was great and there are tons of food to choose from. I wasn't able to take decent pictures of their breakfast selection, which has different menu everyday, but there's salad, noodles, cold cuts, sushi, at least five viands, and of course, rice.
I was hoping, though, that they would serve more traditional Vietnamese cuisine. I noticed that most of the food they serve cater to foreign guests' tastebuds.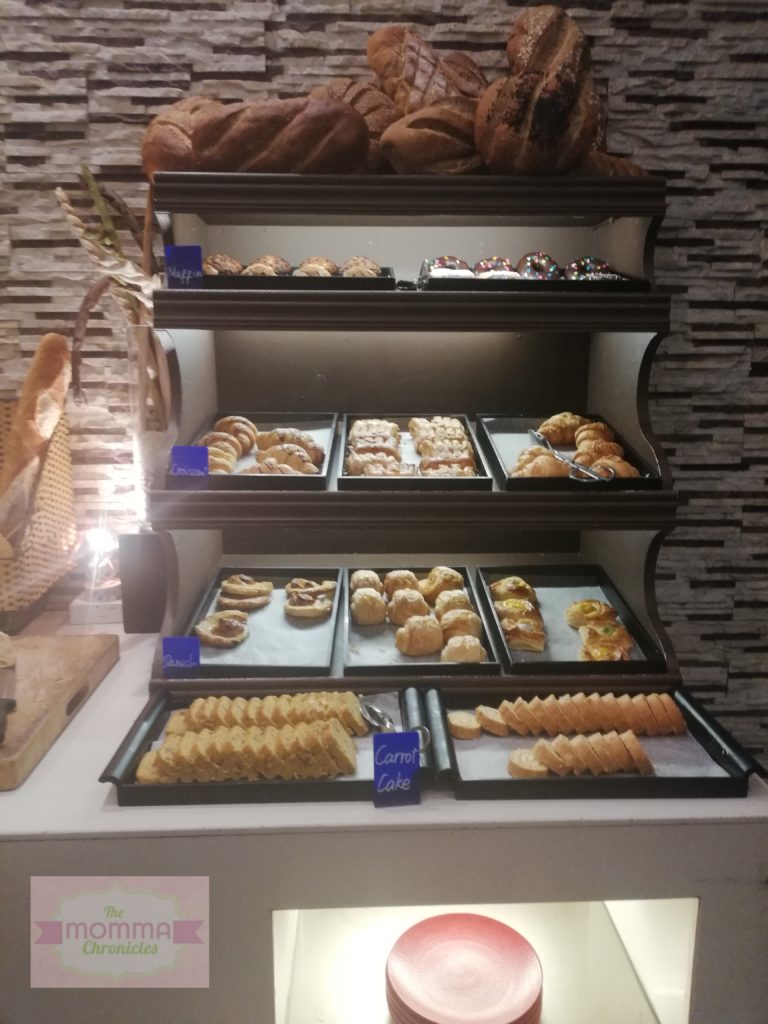 I noticed how much Vietnamese, well at least in Hanoi, love bread (influenced by French, in fact) and it is evident in their breakfast buffet as well. In fact, they serve tons – from ordinary loaf to croissants and donuts.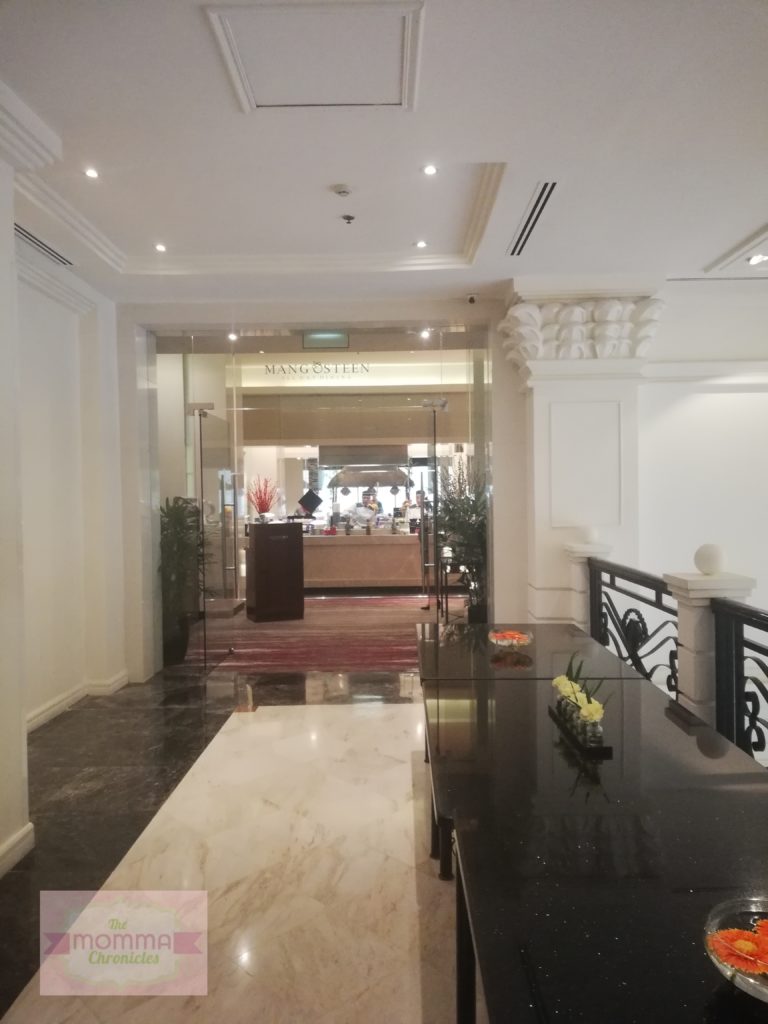 Service
We opted for car service to and from Noi Bai International Airport for convenience. Luckily, we got a free upgrade from Toyota Innova to Mercedes Benz when we arrived, which was something we really needed after seven hours flight delay. Thankfully, Hanoi is not as traffic compared to Manila and the drive was pretty quick and comfy.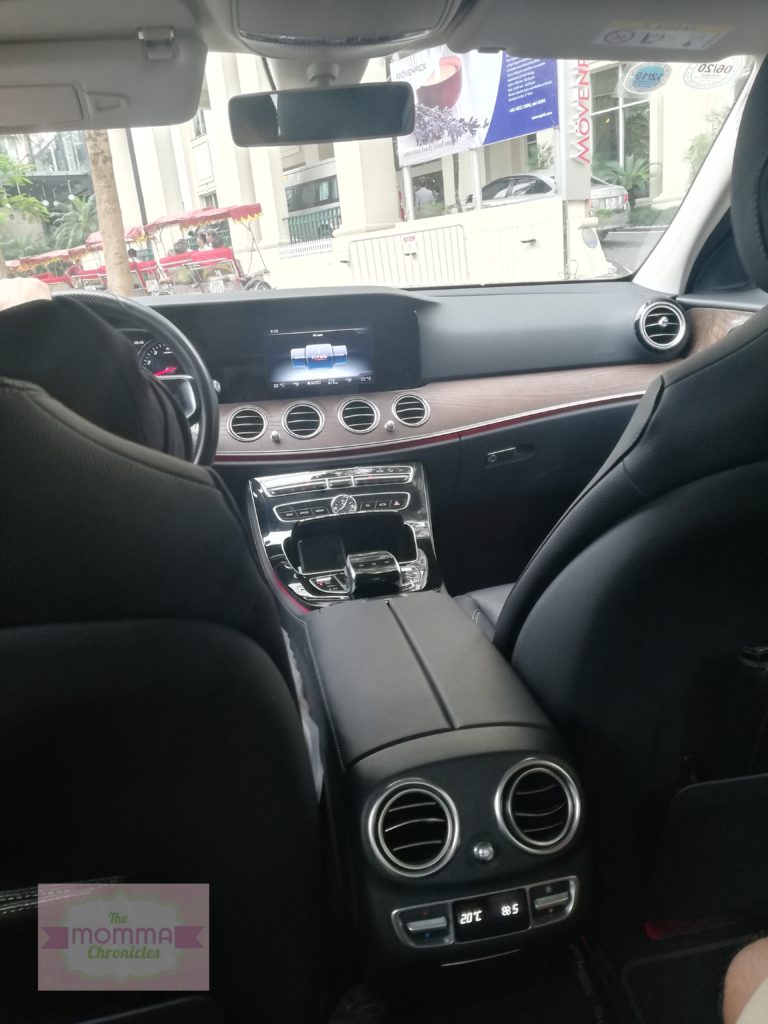 Drinks, chocolate bars, and hot towels were also given as a complimentary as part of the car service and upon arriving at the hotel.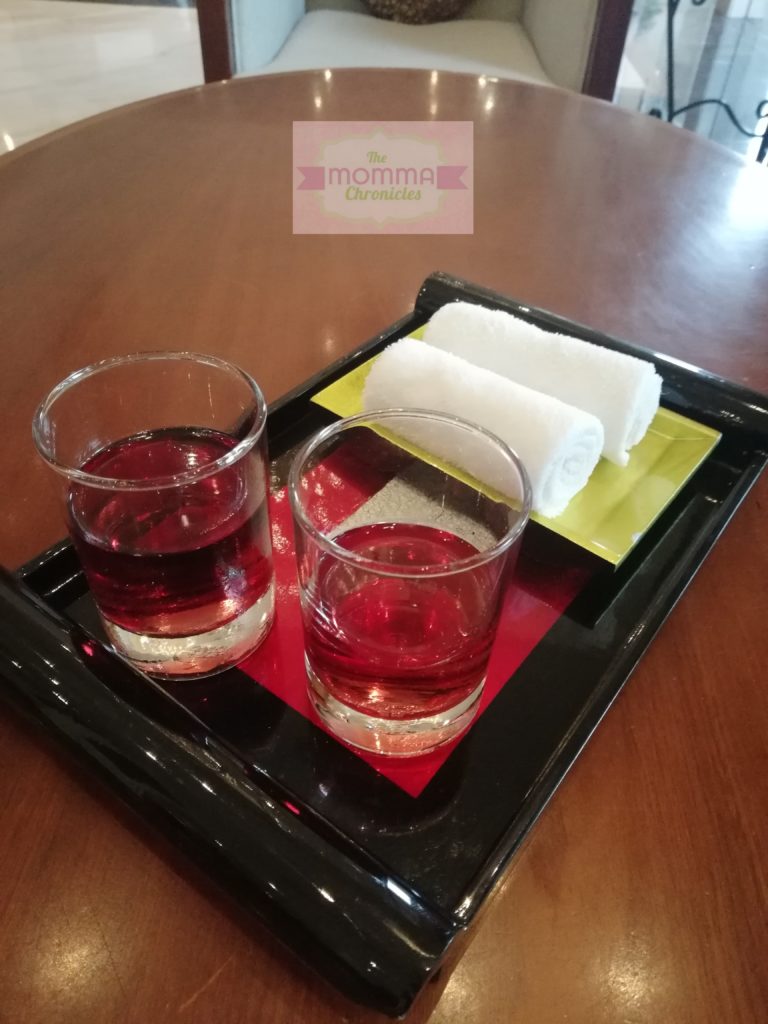 Aside from this, hotel employees were really nice and courteous. Communication is not an issue since majority of the staff could understand and speak in English. They could readily answer concerns and questions about where to go and what to do in Hanoi.
Housekeeping personnel were also very respectful. They greeted us with a warm smile and never fail to say "Good morning" every time we head out. They would also ask us if we need anything or how our stay was.
I also have to commend their Travel Desk. We had a free day and I bugged the husband to go on a trip to Ha Long Bay, so everything was last minute. The Travel Desk Officer assisted us, helped us find a tour, and arranged the booking for us. She was very patient with us when we couldn't decide what type of cruise to get.
Price
Deluxe Room costs us VND 2.842 Mn or approx PHP 6,333 per night, sans taxes. Since we stayed for five days, our bill was around P32,000 for the rooms alone.
Also, car service rate was VND 2.014 Mn or PHP 4,490 for round trip. This could go higher if we originally opted for the Mercedes car. Since we chose Innova, this is the rate they gave us.
Yes, compared to other hotels I looked into, Movenpick Hotel Hanoi is on the expensive scale, which leads me to this next concern.
Will I recommend Movenpick Hotel Hanoi?
Definitely.
I am very picky when it comes to hotel, especially when going out of the country. Amenities aside, I am particular with cleanliness and service, and thankfully, Movenpick Hotel Hanoi did not disappoint me. It has the friendliest staff and they do provide exceptional and quality service.
I know I made the right choice because the husband was very pleased with our hotel. Surprisingly, he didn't find any fault, well except for the price-y food and drinks, which was expected since it is a five-star hotel. Overall, we did enjoy our stay.
In case you're visiting Hanoi, I highly recommend that you try Movenpick Hotel Hanoi. It is definitely one of my favorite hotels to date.
Visit the website to know more about Movenpick Hotel Hanoi.
DON'T FORGET TO SHARE: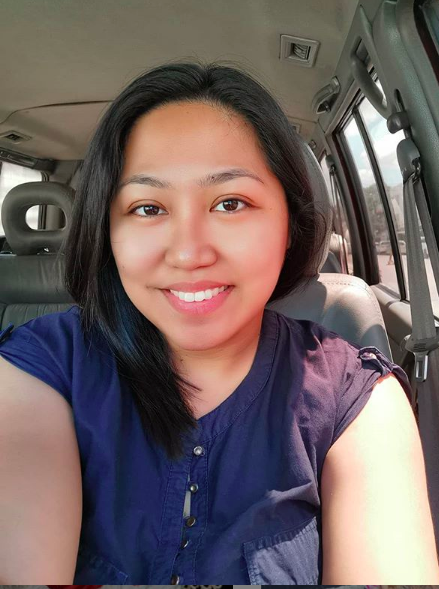 Ayi is a stay-at-home mom of two. When her kids are in their best state, she keeps up with chores, work, and ensuring that her sanity is intact. Join her as she navigates through this rollercoaster ride called motherhood.