When it comes to insurance, I prefer something my kids will benefit from. You'll never know what will happen in the future, so it's best to be prepared, right?
It turns out that there is another type of insurance, which I don't pay much attention of: non life insurance.
Here are quick facts you need to know about this kind of insurance:
Fact No. 1: It's All About You
Life insurance covers, well, your life, but the benefit goes to your loved ones, usually upon death. Non-life insurance is more equitable since you get to share the benefits.
To be specific, non-life insurance is a type of insurance policy that protects you and your property against losses and damages other than those covered by life insurance policies.
Typically, the plan is good for one year and premiums are paid on one-time basis.
Fact No. 2: It Is An Investment
Most people think that getting an insurance in general is simply an expense. After all, you are required to pay a premium in exchange of protection. Not necessarily.
Imagine this: the building where your business is located caught fire or your husband got into a motorcycle accident.
This is where non-life insurance policy comes in. It allows you to rebuild or replace your assets, get back on your feet, and start over without relying on other people or even the government.
Fact No. 3: The Market Is Growing
Decades ago, people are wary of getting an insurance policy – even life insurance. Today, people are slowly accepting the need for this type of investment, no thanks to the occurrence of catastrophic events. There are tons of information online as well, which contributed to the people's, especially the younger generation, interest in getting an insurance coverage.
More importantly, people want protection. There are factors beyond our control and insuring things like your house, car, or even while you're traveling overseas could give you peace of mind.
When it comes to non life insurance companies in the Philippines, Malayan Insurance should be on the top of your list. For years, the company is the leading non-life insurance company in the country, giving people quality products.
These products include:
Moto Max – motorcycle insurance protection
Family Relief – burial and funeral expense due to accidental death
Travelite – budget travel insurance for budget travelers
Travel Master – comprehensive and international travel health insurance
Automaster – car insurance policy
Total One Protection – includes accidental death and dismemberment, medical expense, burial assistance, murder and unprovoked assault, and third party liability
Home Protect Plus – home protection insurance
Business Protect – asset protection for your commercial business
i4u – personal accident insurance that includes accidental death and dismemberment
Golfer Insurance – protection against any untoward incidents while on the green for both the golfer and equipment
OFW Bantay Pamilya – insurance package designed specifically for OFWs
You can know more about their products by calling them at (632) 8628-8-628. You may also visit their website, Facebook page, or Instagram page for more info about what they can offer.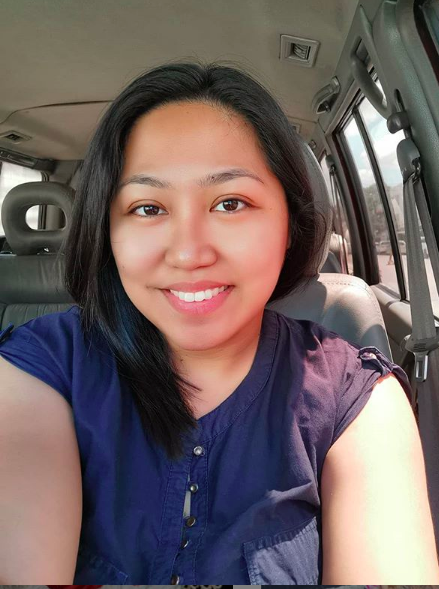 Ayi is a stay-at-home mom of two. When her kids are in their best state, she keeps up with chores, work, and ensuring that her sanity is intact. Join her as she navigates through this rollercoaster ride called motherhood.