The first time I learned about Lakbay Museo, I told the husband that we should go and visit. The kids are starting to become more familiar about the Philippines, thanks to AP subject, so we figured that going there will be a good idea. Plus, they will appreciate it more since they have a better understanding of the country.
We scheduled the trip in December and as part of my eldest's birthday celebration. She was also the one bugging us to go there, so we agreed – and we had fun!
In case you're still looking for reasons to visit Lakbay Museo, here are reasons why this must be included in your family trips:
Reason No. 1: You can tour the Philippines without leaving Metro Manila.
Understandably and no matter how much we want to tour the country, it will entail costs. Plus, there are limitations on our end, so we may not be able to see the entire Philippines within our lifetime.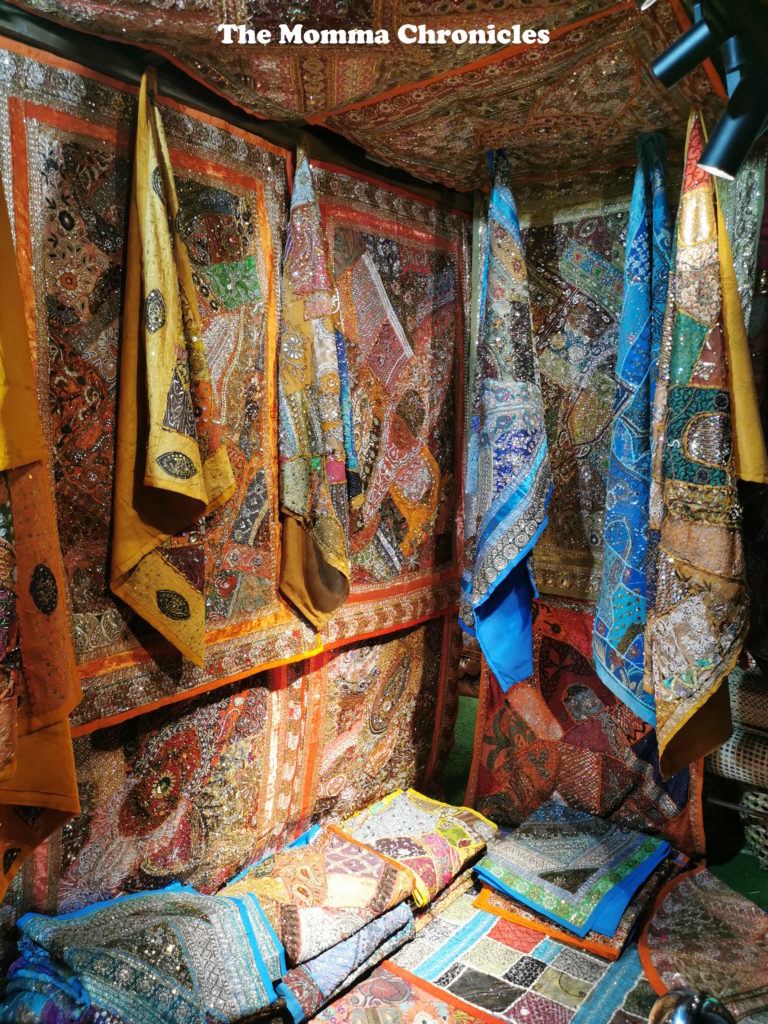 Thankfully, Lakbay Museo gives us a glimpse of what the country has to offer. In less than two hours, you can tour Luzon, Visayas, and Mindanao, and visit various provinces. You will have an idea on what to see, their local delicacies and food, and their lifestyle.
Reason No. 2: It is educational.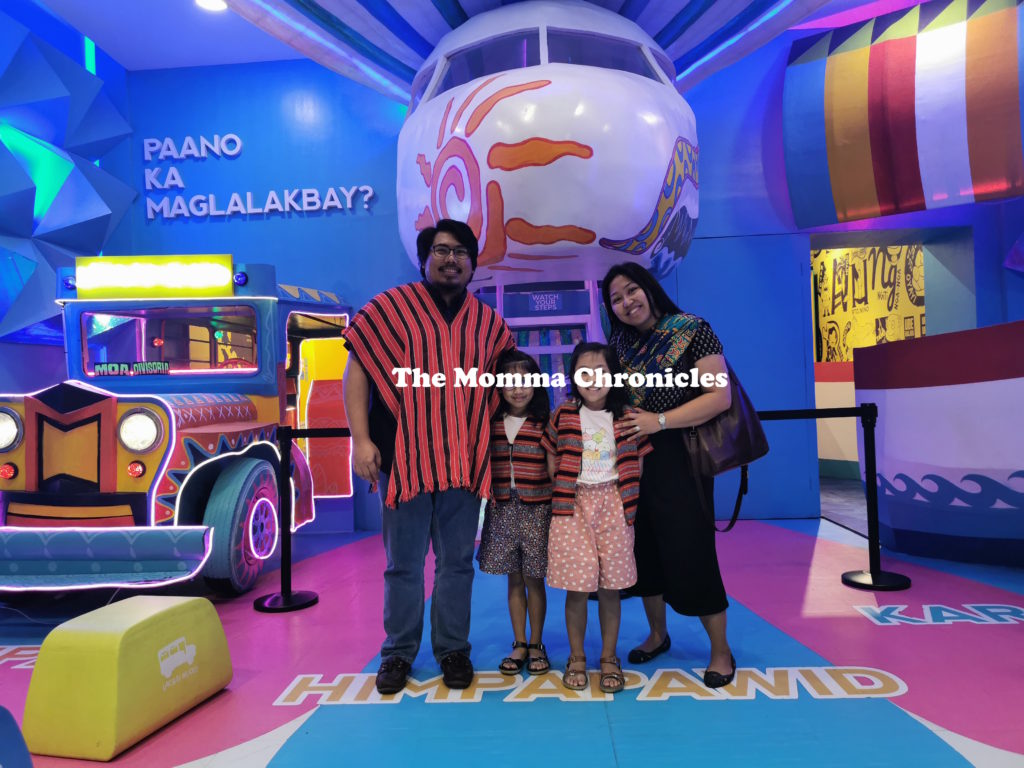 Admittedly (though I'm not proud of it), my kids only have an idea about Philippines when they started going to school. We wanted to make up for it by exposing them as much as we can about our country.
The good thing about visiting Lakbay Museo is that it is also an educational trip. It won't make us instant geniuses but it makes us more aware of how beautiful our country is.
The museum is divided into three main islands, Luzon, Visayas, and Mindanao; and sub-divided into several regions. All areas have descriptions for better understanding. Although not all provinces are represented, the museum was able to showcase the best of what our Motherland can offer.
The best part is that we get to experience it even without actually going to that specific place.
Reason No. 3: Experience Philippine festivals without waiting for their respective schedule.
I must admit, I don't like crowded places, especially when I have kids in tow. Lakbay Museo showcases various festivals in the Philippines such as Pahiyas and Pangbenga Festival.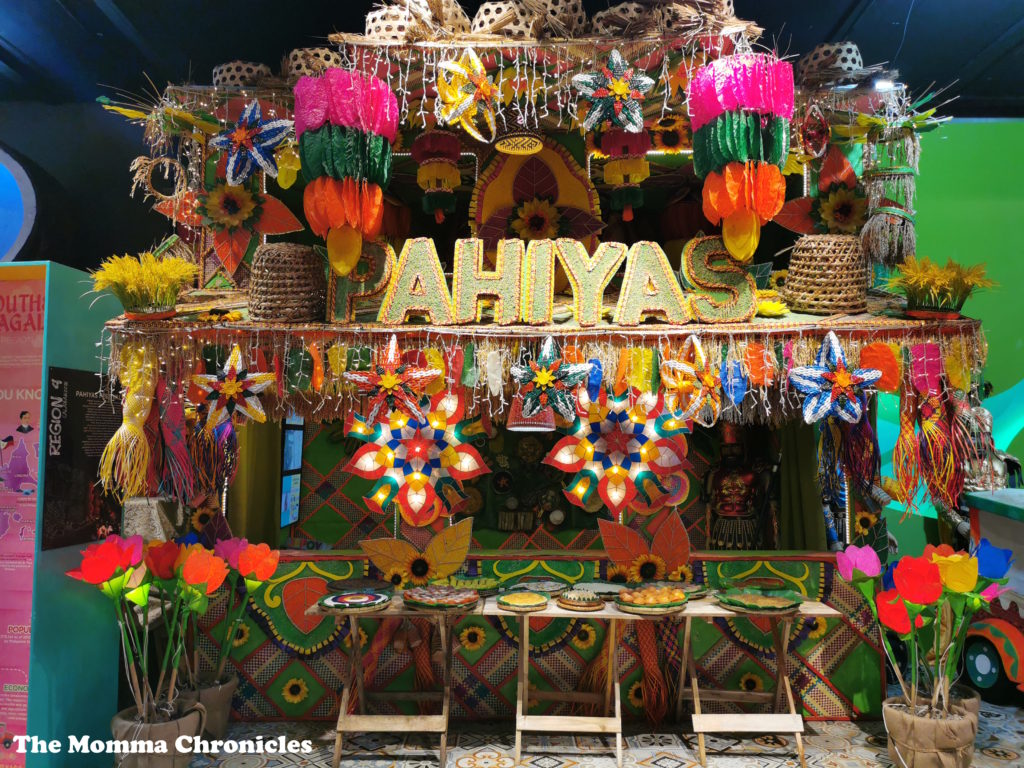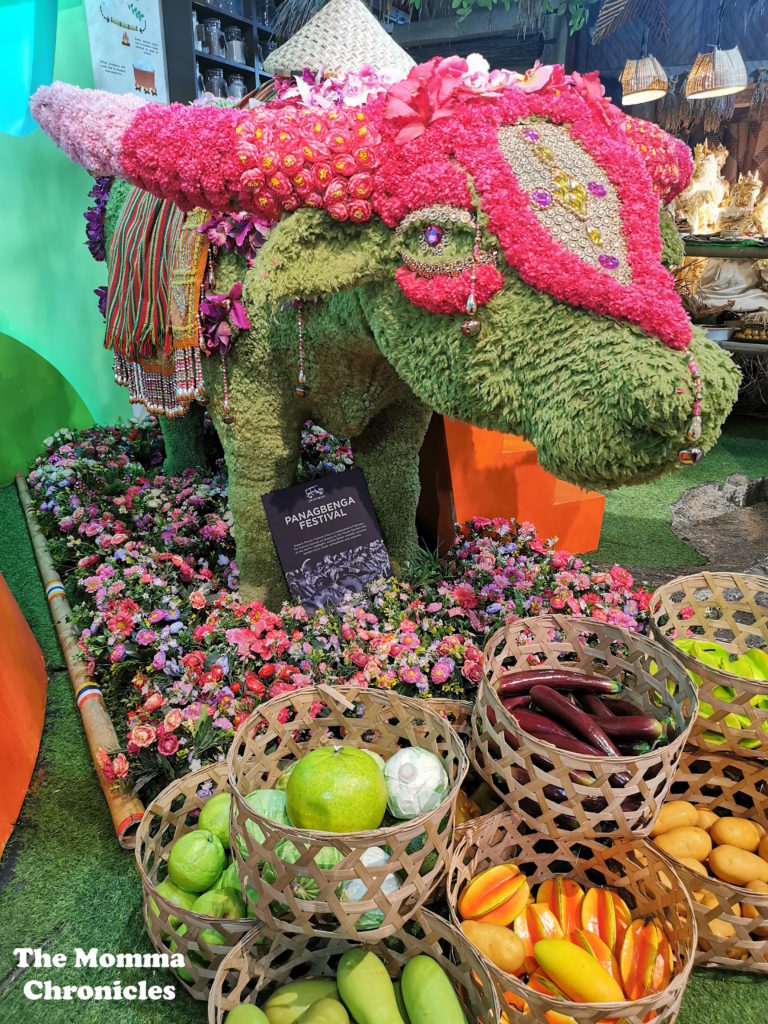 It may not be the real thing but at least kids have an idea on how it looks, right?
Reason No. 4: It is an interactive museum.
We've been to several museums and I can say that Lakbay Museo's concept is different. Instead of the usual artifacts displayed in a glass cabinet with respective descriptions on it, Lakbay Museo is more interactive.
The tour starts with wearing traditional clothing. Then, you get to choose a specific way on how to enter the museum: through the vinta, colorful jeepney, or airplane – where a slide is waiting. Of course, we all went for the slide.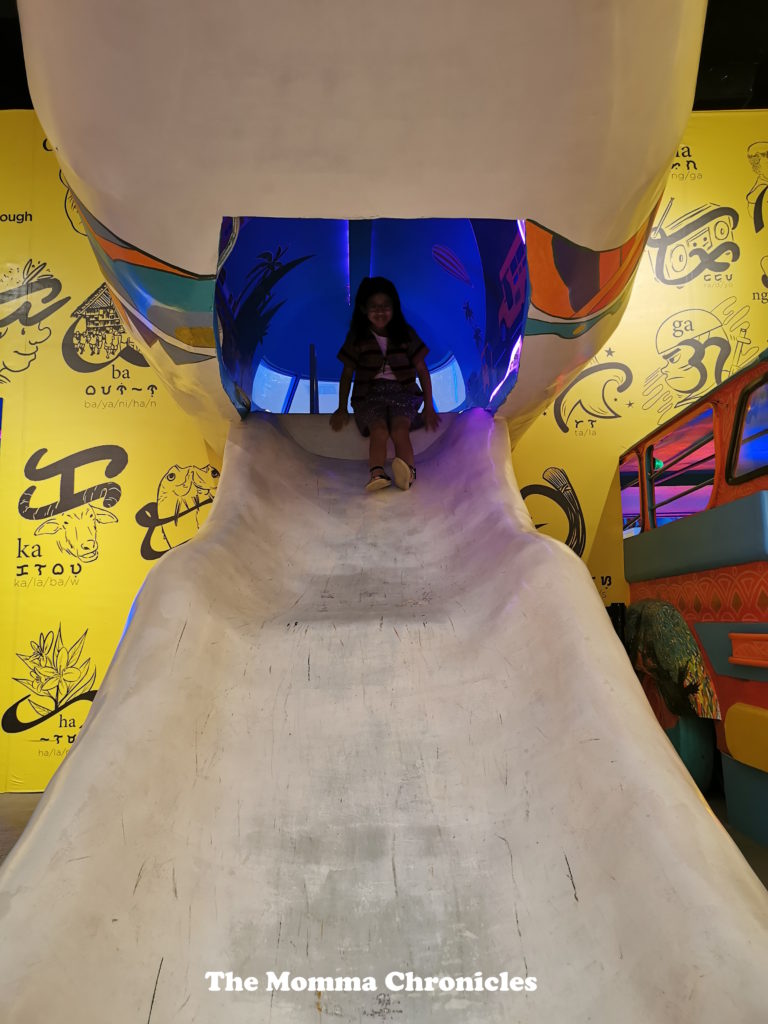 Then, every station allows you to experience what certain regions can offer. You get to smell items like tinapa from Taboan Market in Cebu, different kinds of vinegar, and even coffee beans.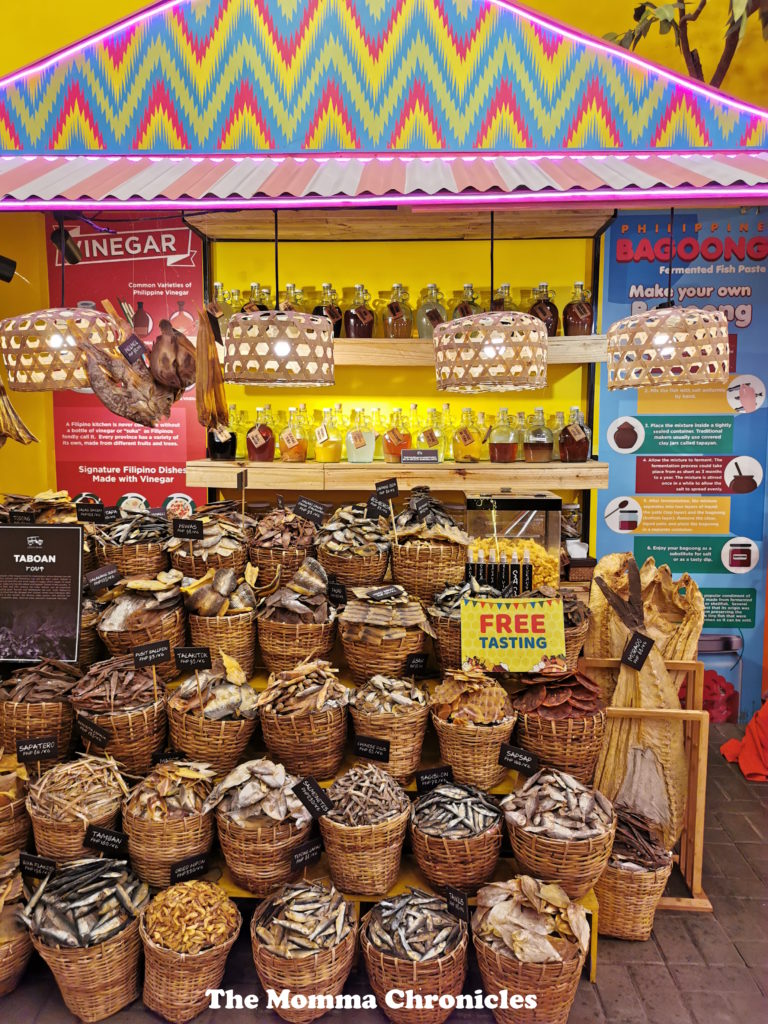 There are also life-size displays of various food / local cuisines from different regions.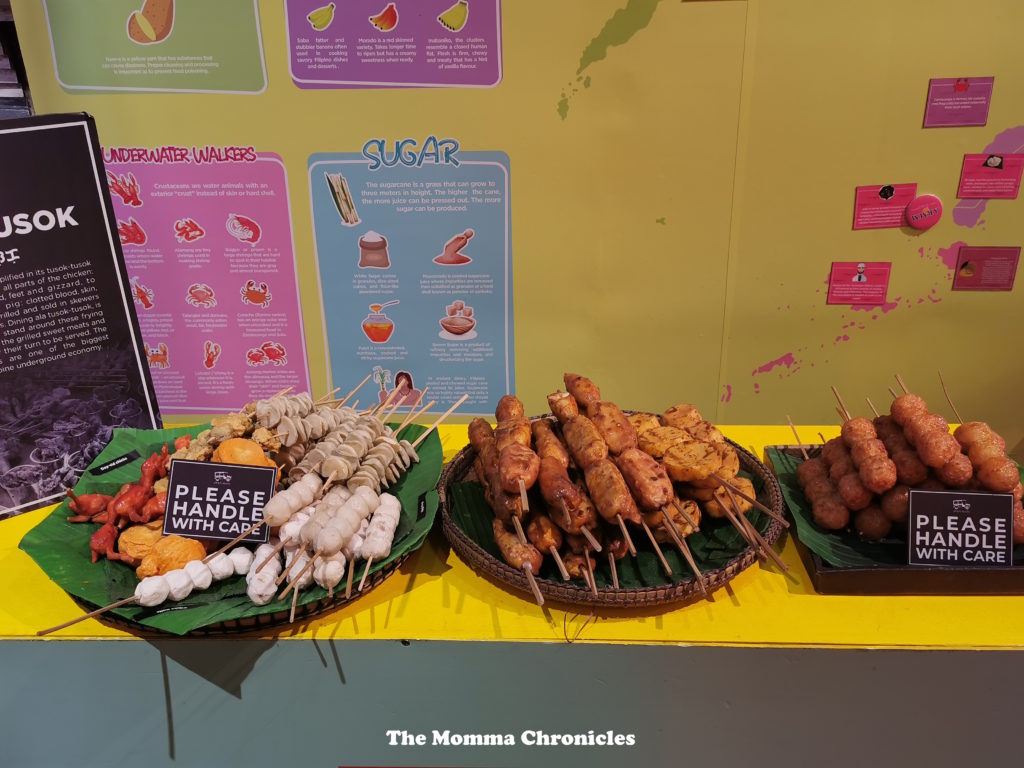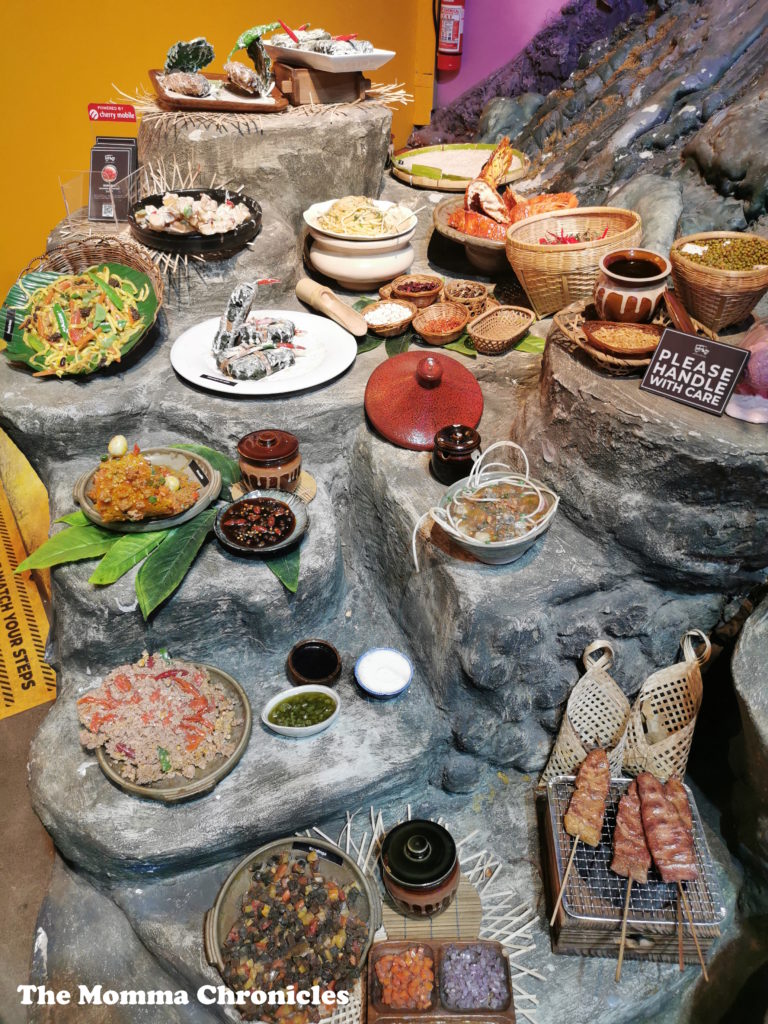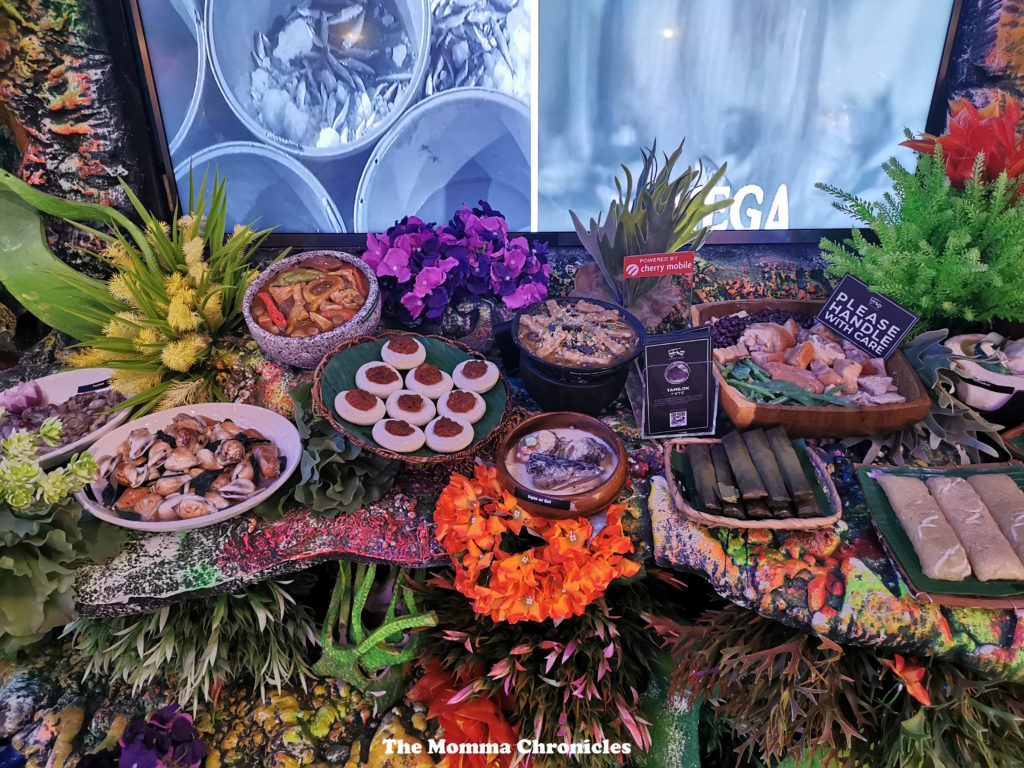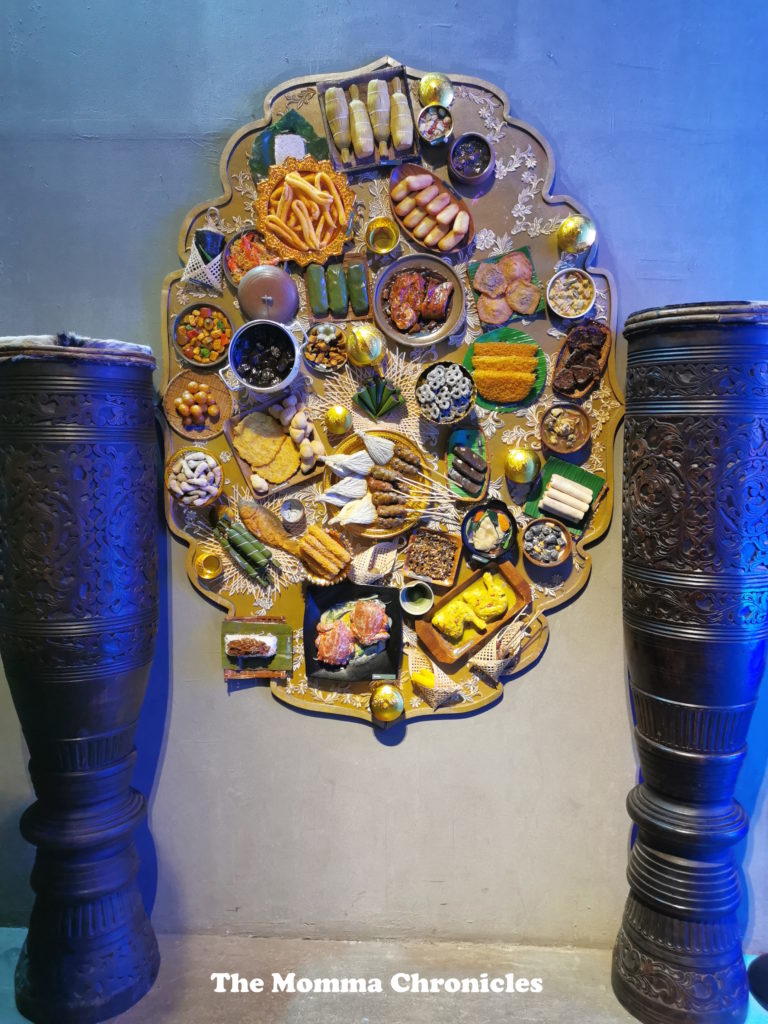 The tour ends with a cultural show where dancers ask the audience to dance with them. The kids enjoyed this because they finally get to see the different kinds of dances that they only read from their books.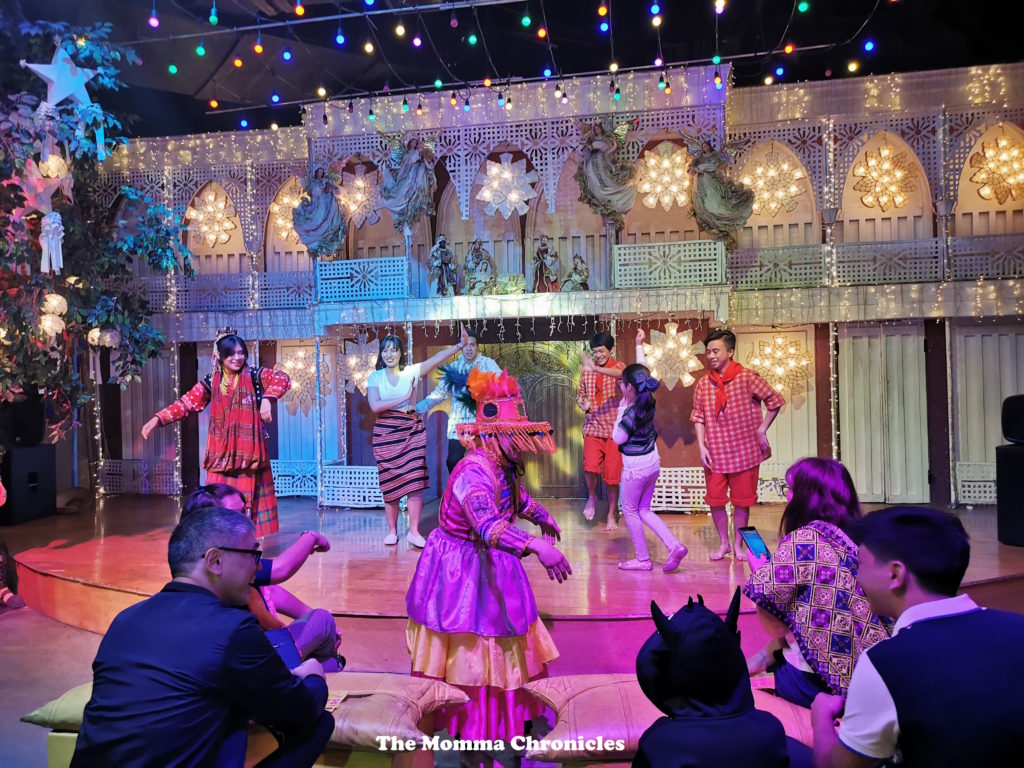 In case you're wondering, I did dance. Haha!
Reason No. 5: Lots of Instagram-worthy spots.
Imagine this: 1,000 square meters of Instagram-worthy spots. Sounds fun, right?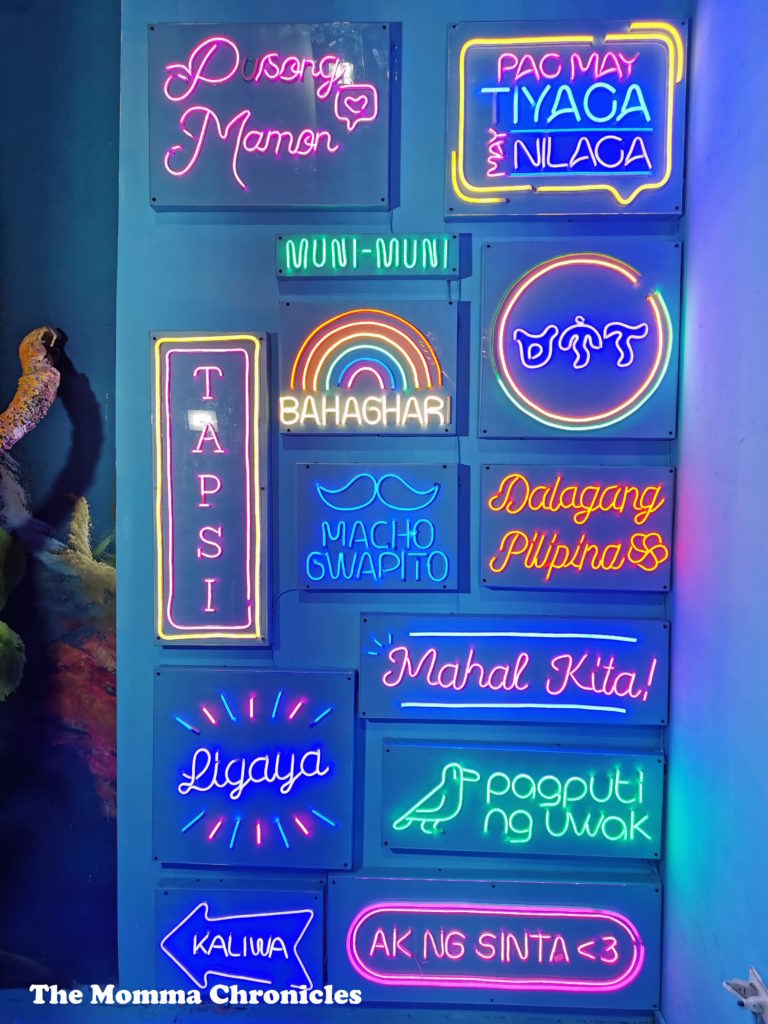 Apparently, every area inside this museum is Instagram-able. Each station is carefully curated and items displayed are well-made as well. Make sure to take tons of pictures while in it.
Reason No. 6: Get to see and taste various Filipino delicacies.
The ticket comes with 12 chips, which can be used as payment while inside the museum.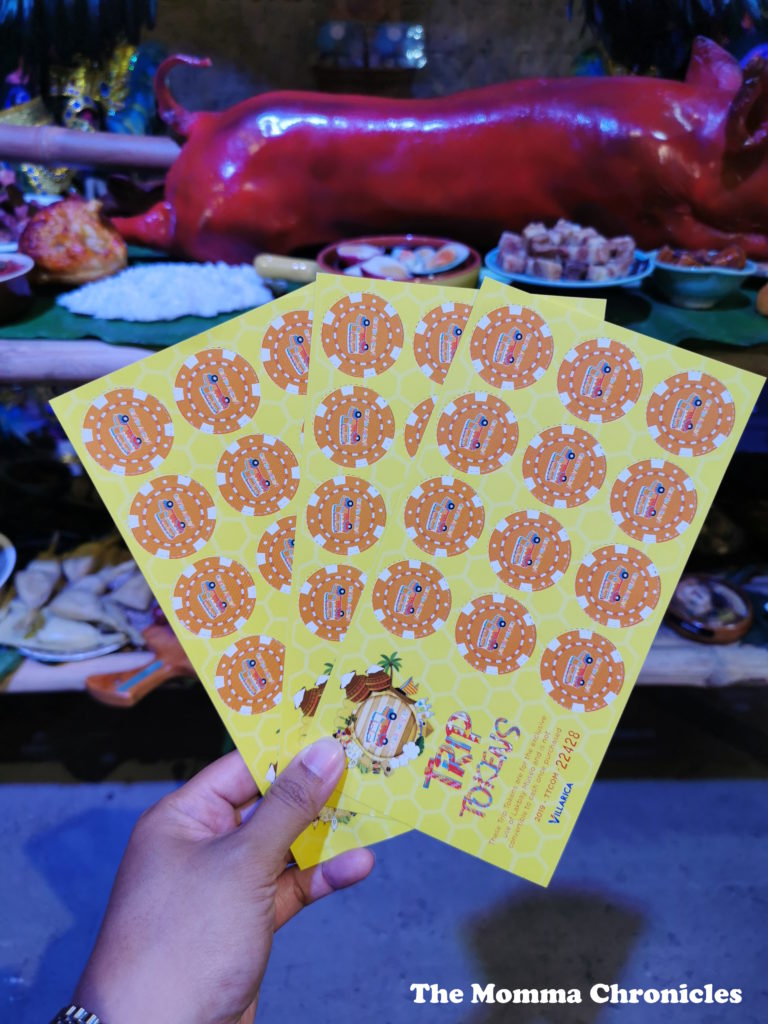 The husband and I used those to try different kakanin. We also bought kwek-kwek, fish balls, and gulaman while watching the cultural show. My advice, though, is not to go there before lunch time. It definitely spoiled our appetite. Haha!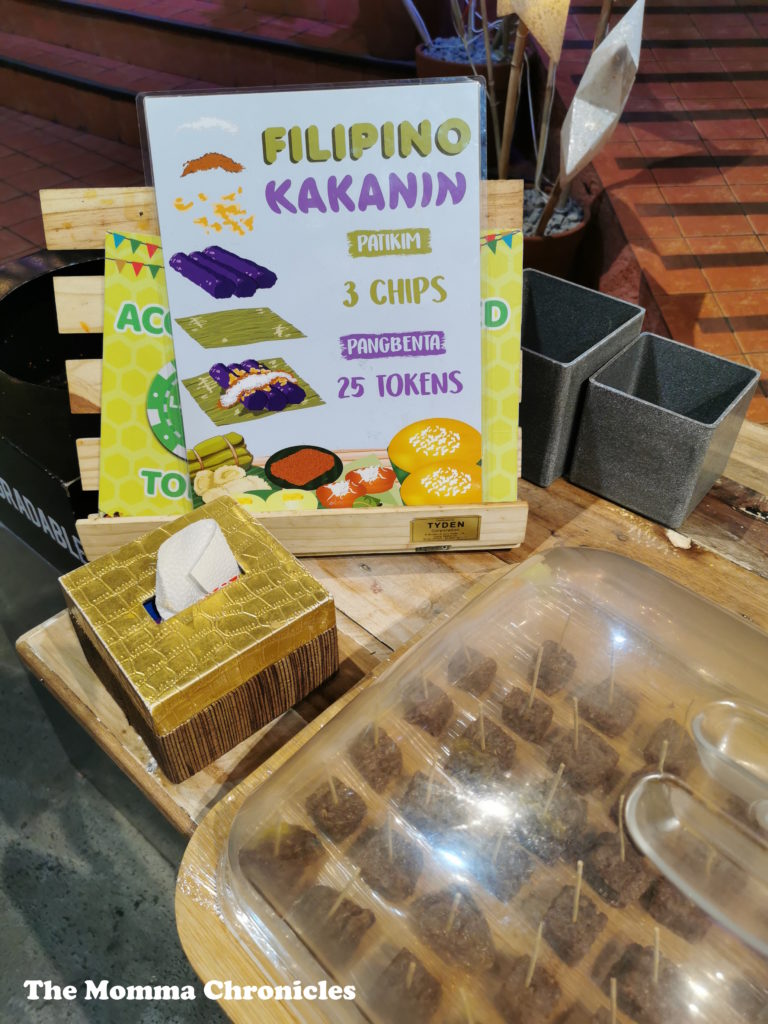 On a side note, I hope they'll replace this with plastic chips instead (or even chips made from recyclable materials). It's easier to use, too.
Reason No. 7: It pays tribute to products we, Filipinos, can be proud of.
Despite the negativity surrounding the country these days, there are still many reasons why one should be proud of being a Filipino. One of them is the world-class products we can offer.
Lakbay Museo showcases Philippine staples like coffee beans,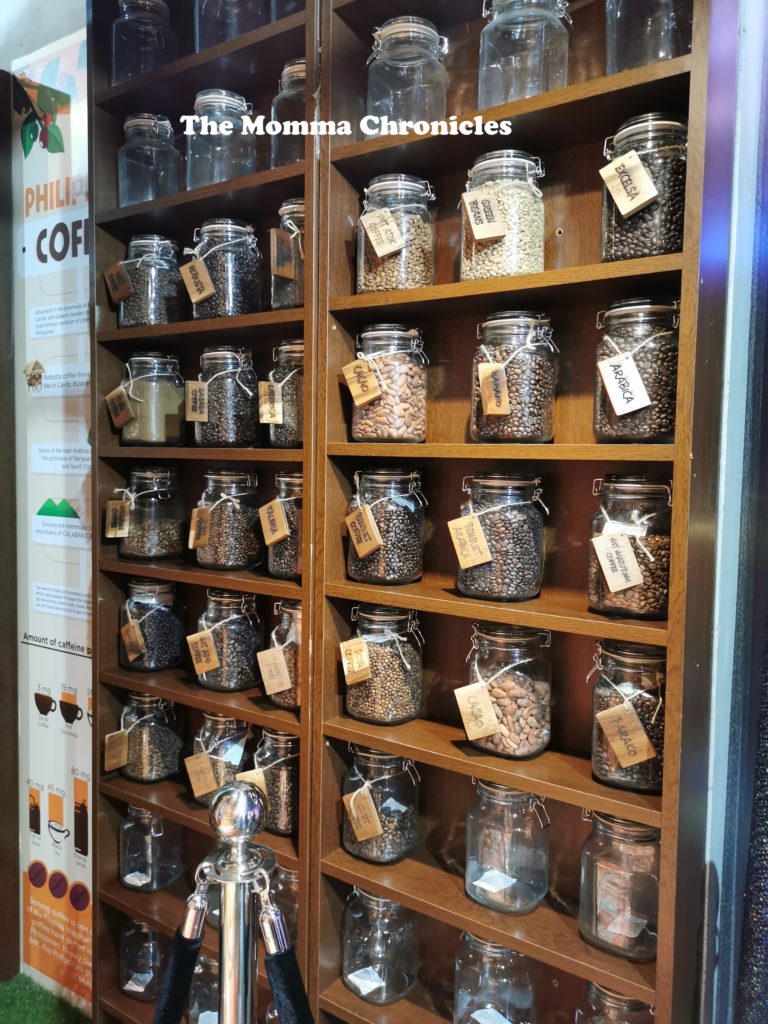 rice,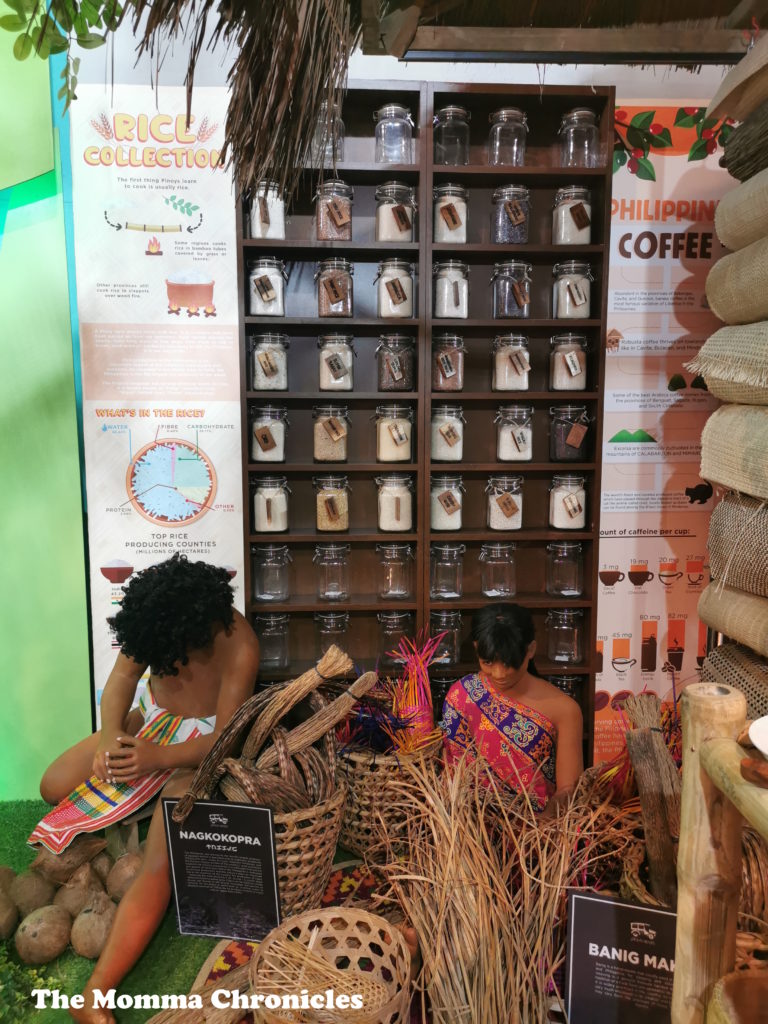 parols,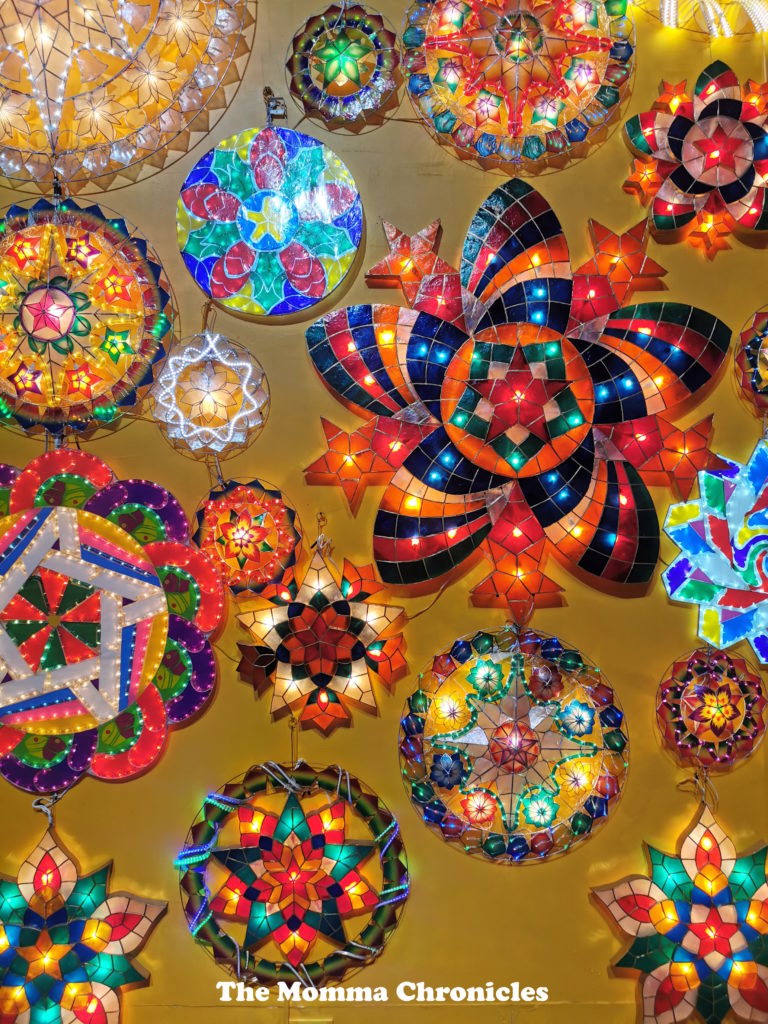 and traditional textiles among others.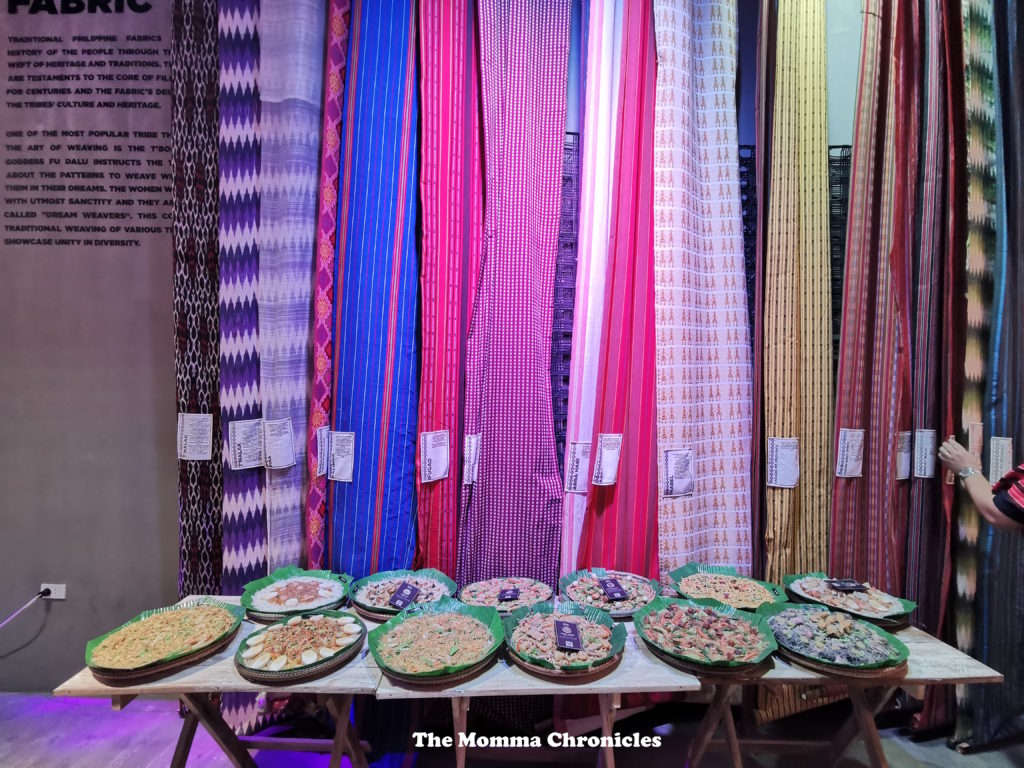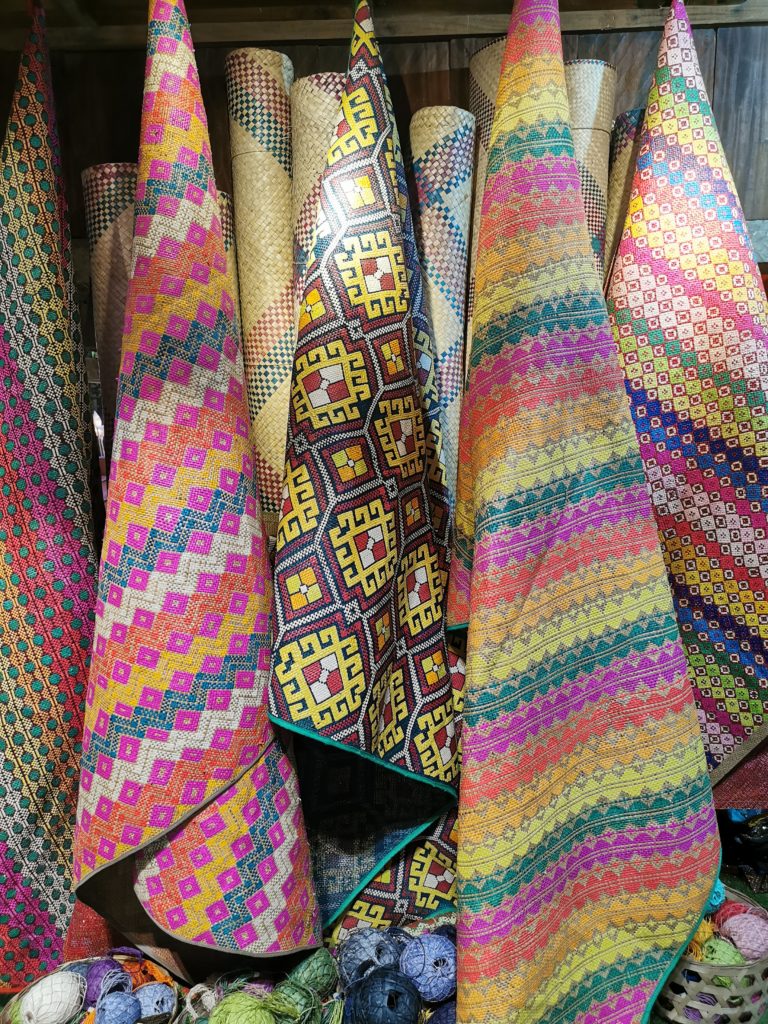 Reason No. 8: Lakbay Museo showcases tourist spots in the country.
My kids are already familiar with famous tourist spots like Magellan's Cross and Mayon Volcano. When they saw the replicas, they got excited. Finally, they saw it with their "own eyes."
Lakbay Museo treats its visitors with various spots in the country like the Barasoain Church,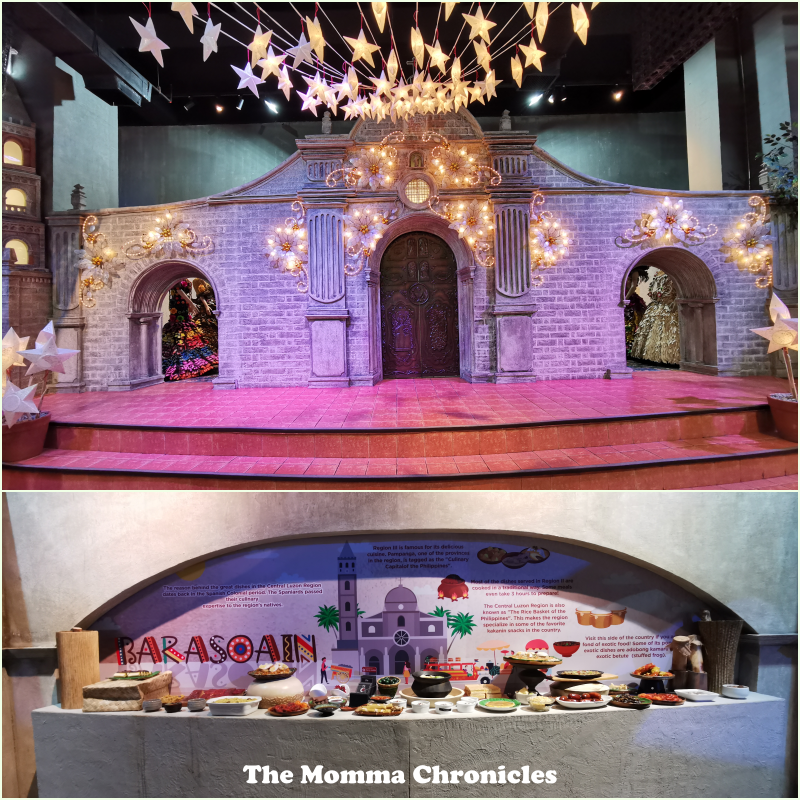 Magellan's Cross,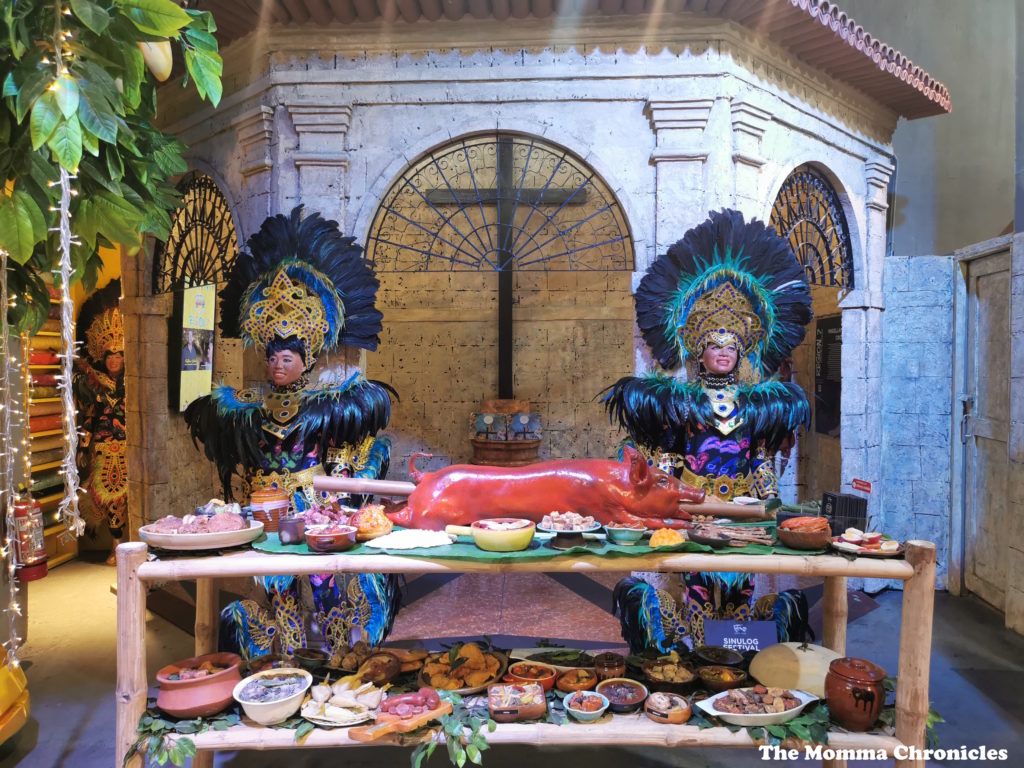 Ivatan house,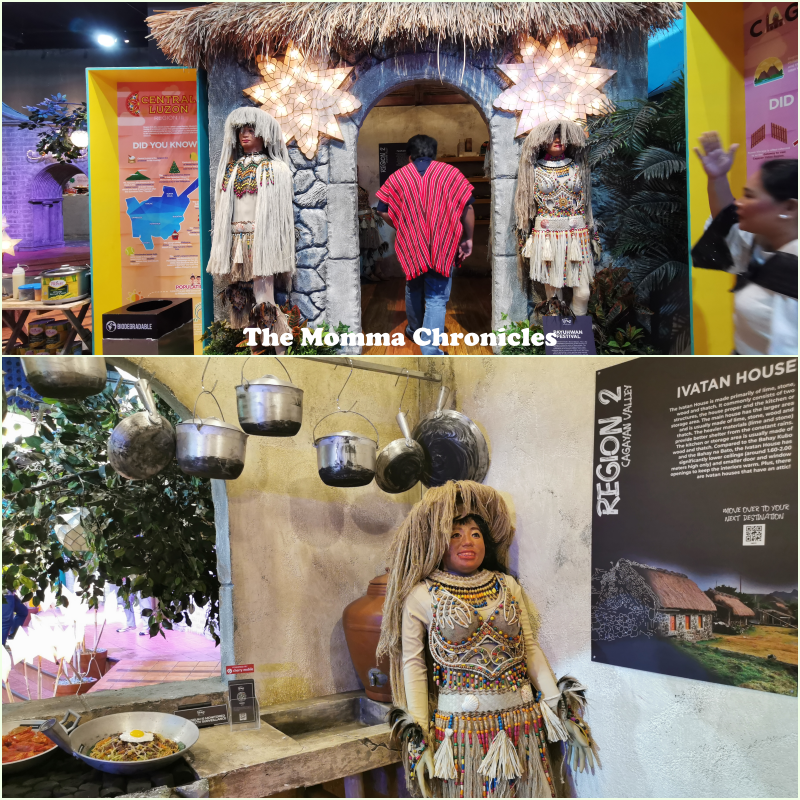 and Mayon Volcano.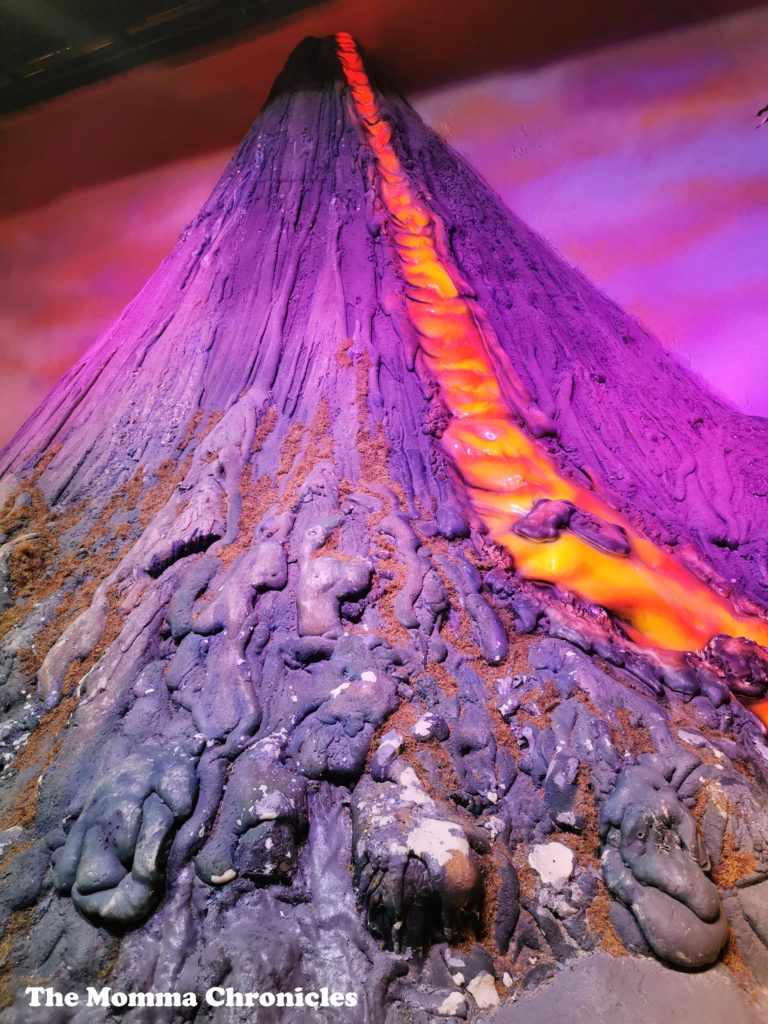 We can't underestimate the beauty of Mindanao, too. In fact, an area was dedicated to depict the beauty of the island's traditional costumes, instruments, and cuisine. There's a vinta as well.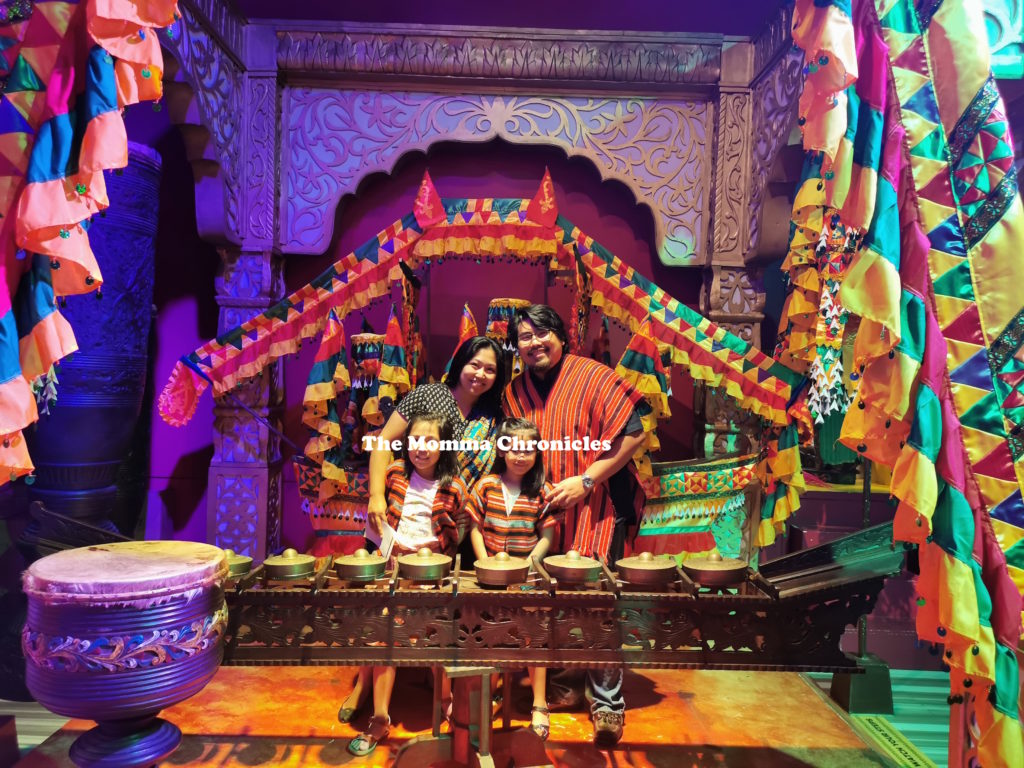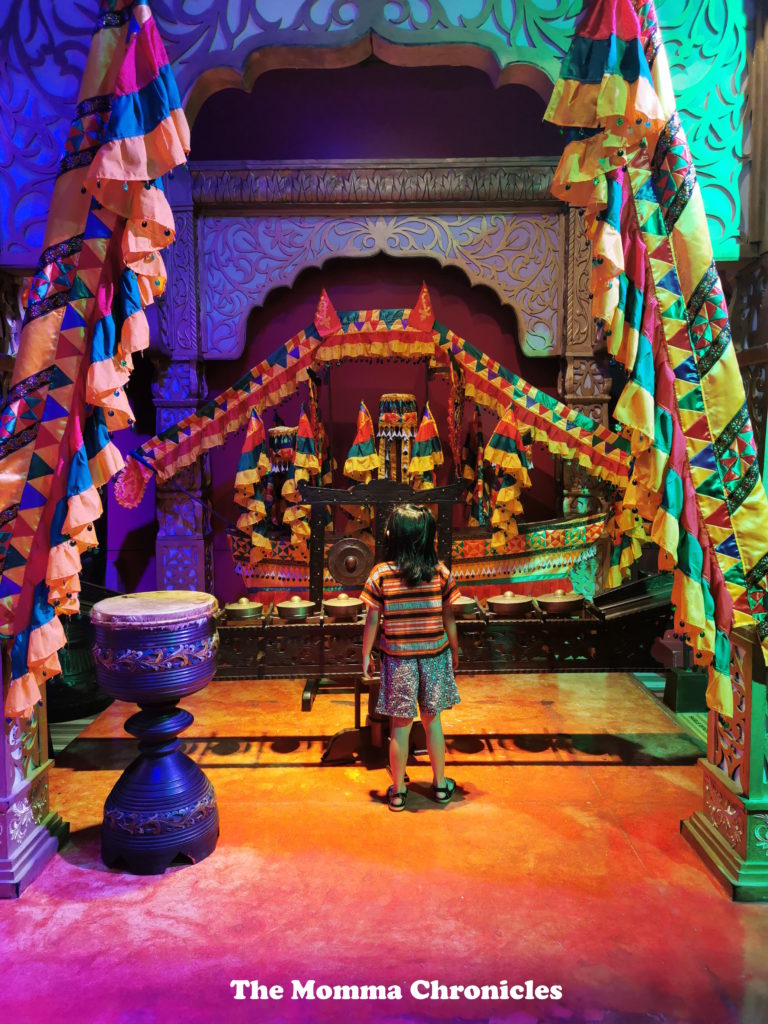 Reason No. 9: It is inclusive.
Honestly, this was a good move on the management's part. Apparently, they employ out-of-school youth, disabled individuals, and even senior citizens. In fact, I saw a few manning the palengke area, which is a good thing. Why limit employment to millenials, right?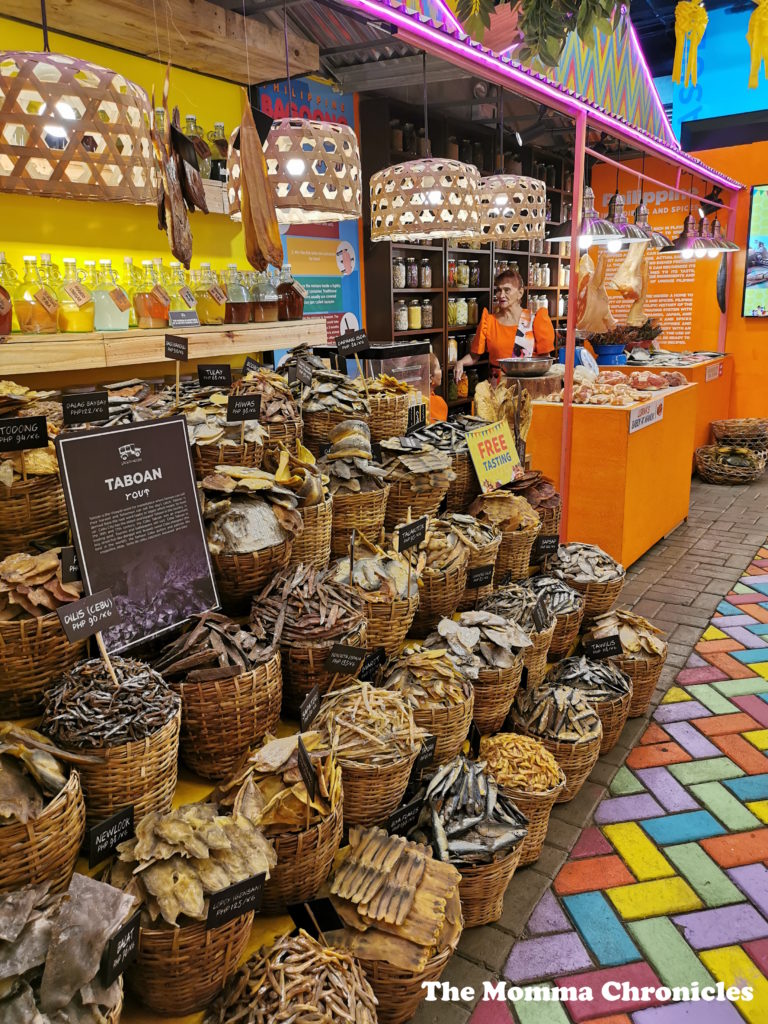 Make no mistake. Despite how "different" they are, they are the nicest and most accommodating people you get to encounter with. There was one who guided us all throughout the tour, giving us information about every display inside the museum.
Reason No. 10: A trip to the museum is a great family activity.
Aside from the educational factor, going to Lakbay Museo is a great bonding activity with the family.
The husband and I are more mindful of spending quality time with our girls. They are at this age where they remember EVERYTHING. This trip may not be the fanciest but at least we were able to fill their memory tanks, right?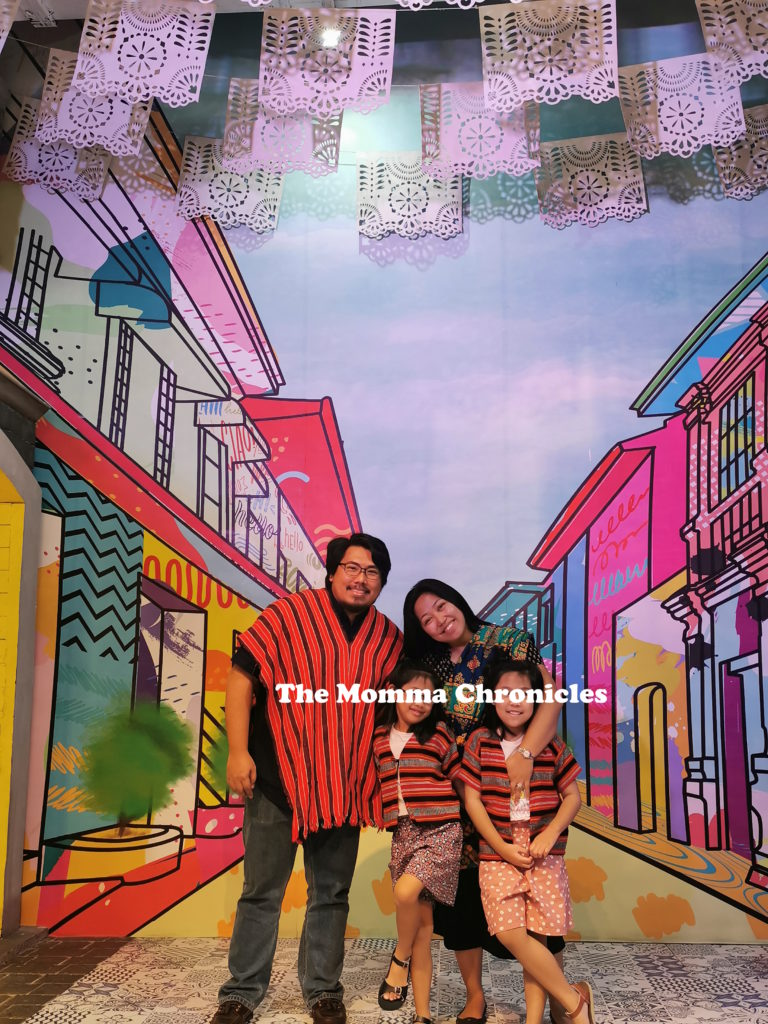 How much is the entrance fee?
Ticket price is at P799 each but if you book online, you get a discount and pay P699 per person. I got out tickets from Klook for P599 each, which is not a bad deal. It is best to visit it during your birth month since you can get it for FREE, but with one paying friend, of course.
Lakbay Museo opens from 10 am to 10 pm. It is located at Level 1, S Maison, Marina Way, Mall of Asia Complex, Pasay City.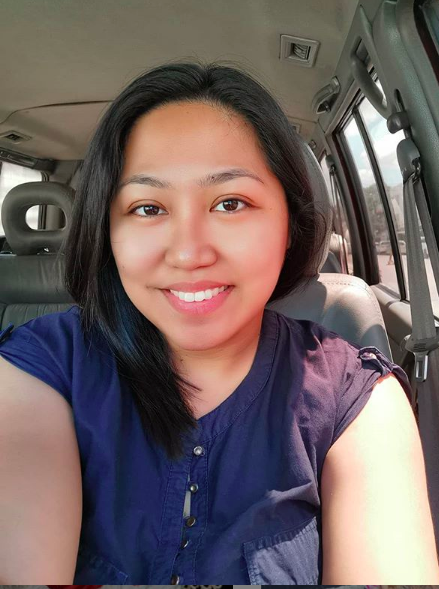 Ayi is a stay-at-home mom of two. When her kids are in their best state, she keeps up with chores, work, and ensuring that her sanity is intact. Join her as she navigates through this rollercoaster ride called motherhood.