There's so much love in the air. After all, it's just a few more days and it's Hearts Day once again. What do you and your man plan to do on the 14th? Have you found the perfect gift for your partner?
Or the better question to ask is this: how to celebrate Valentine's Day even when there's kids. Haha!
The truth is there are tons of things you can do and give for your special someone aside from going for the classic dinner-and-wine. Sharing with you some date and gift ideas during this time of the year:
Date Ideas For Married Couples
Start your day with a good breakfast.This is a good opportunity to catch up with each other while the kids are in school (or still sleeping upstairs).
When the kids are around, Netflix and chill. Don't forget the wine and cheese. Pizza is a good option, too.
Cook a gourmet meal a la your favorite restaurant. It's cheaper, more practical, and bigger servings.
Or, relive those pre-kids days by cooking the meals you had on your first date or your favorite romantic date.
Schedule a couple's massage.
Bring out those board games and have a game night.
Visit a museum or two like National Museum or Lakbay Museo.
Go biking around Intramuros.
Pig out by going on food trip in Binondo or Maginhawa.
The couple that works out together, not only stays but also gets fit together.
Try breakout rooms – and test how well you work together.
If you can leave your kids with your parents, then schedule a staycation.
Is dating still possible even when you have kids. OF COURSE. The key here is to make sure that they sleep early so that you and the husband could enjoy the rest of the night together.
Gift Ideas For Your Special Someone
Apart from going on a date, whether in or out of the house, Hearts Day will never be complete without gift-giving. Here are some ideas on what you can give to your man:
Monthly subscription to anything – Netflix, coffee service, or healthy food meals.
New travel luggage.
Or work bag / leather briefcase.
Or even a belt bag since it is making a comeback these days.
A new classic watch that can go with anything.
Or a smart watch that can be connected to his phone so he won't miss your calls anymore.
You can never go wrong with perfume.
Or high quality dress shoes.
Or even rubber shoes if he's into the gym and working out.
The important thing to remember about gift-giving is to give something that is both meaningful and useful. This will make him appreciate your gift even more. Plus, it's the thought that counts, right?
Are you ready for Valentine's Day?
---
Speaking of Valentine's Day, this blog post is part of Mommy Bloggers Philippines February 2020 Blog Hop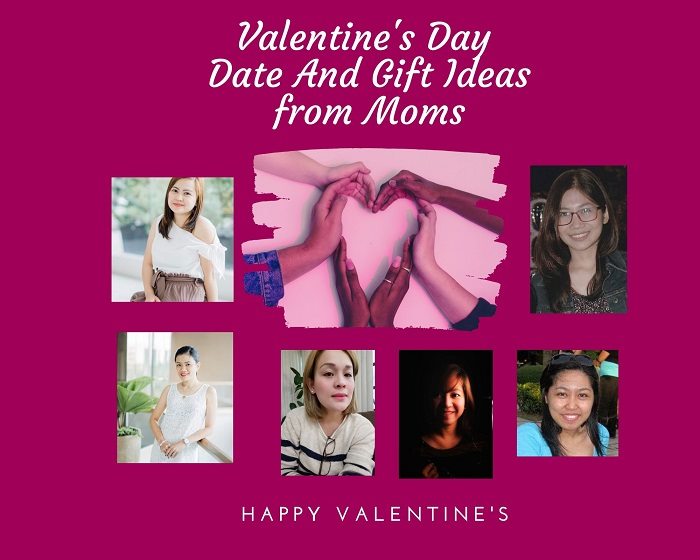 Check out the cool blog posts from my fellow moms!
Valentine's Day Tips For TeamBahay Couples
Inexpensive Date Nights For Tired Parents
Valentine's Day Gift Ideas, It's Hidden Meanings In 143 Words
Valentines Day Gift Ideas For Her
Milky Vanilla Heart Gelatin – Valentine's Day Dessert Treat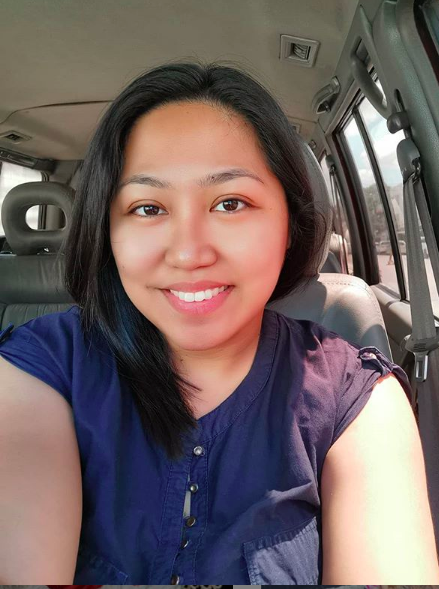 Ayi is a stay-at-home mom of two. When her kids are in their best state, she keeps up with chores, work, and ensuring that her sanity is intact. Join her as she navigates through this rollercoaster ride called motherhood.