From the moment the President announced that the entire Luzon will be placed under lockdown, I knew it will go beyond April 15. True enough, it was extended until end of April and then extended to another 15 days.
To be honest, I wasn't ecstatic about it. I felt that certain measures should've been made as early as January such as banning trips to and from China. Mass testing should've been carried out as well (look at South Korea). We had to cancel several trips and postpone summer classes for the girls.
Then again, I'm not in power and what I can do is to follow what the national and local government instructed us to do. Blaming and complaining won't help, so as a family, we just maximize our time together and make memories even while at home.
Here are some of the things we do:
SCHOOL-RELATED ACTIVITIES
Even if it's officially the summer vacation, I make a conscious effort to include school-related activities in their daily routine. One of our goals is to improve their mastery of the Filipino language. So far, we are reviewing verbs and adjectives.
I also teach them about synonyms and antonyms, and incorporate reading Filipino stories during their Academics time.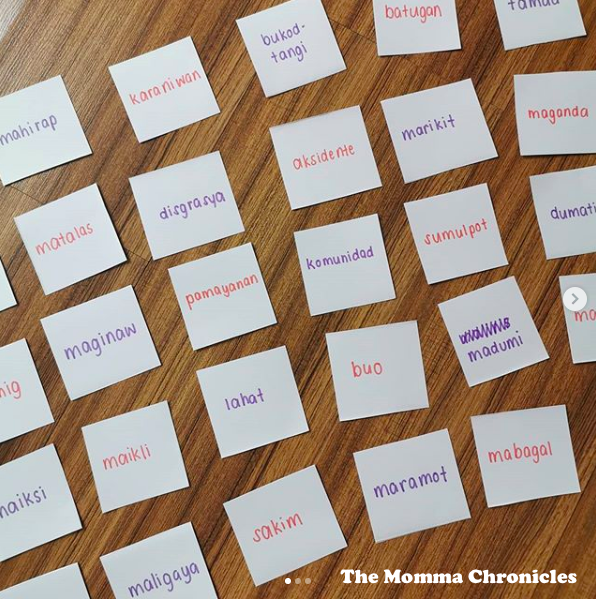 The girls have been working on their Math skills as well. So far, I introduced my six-year old to Multiplication.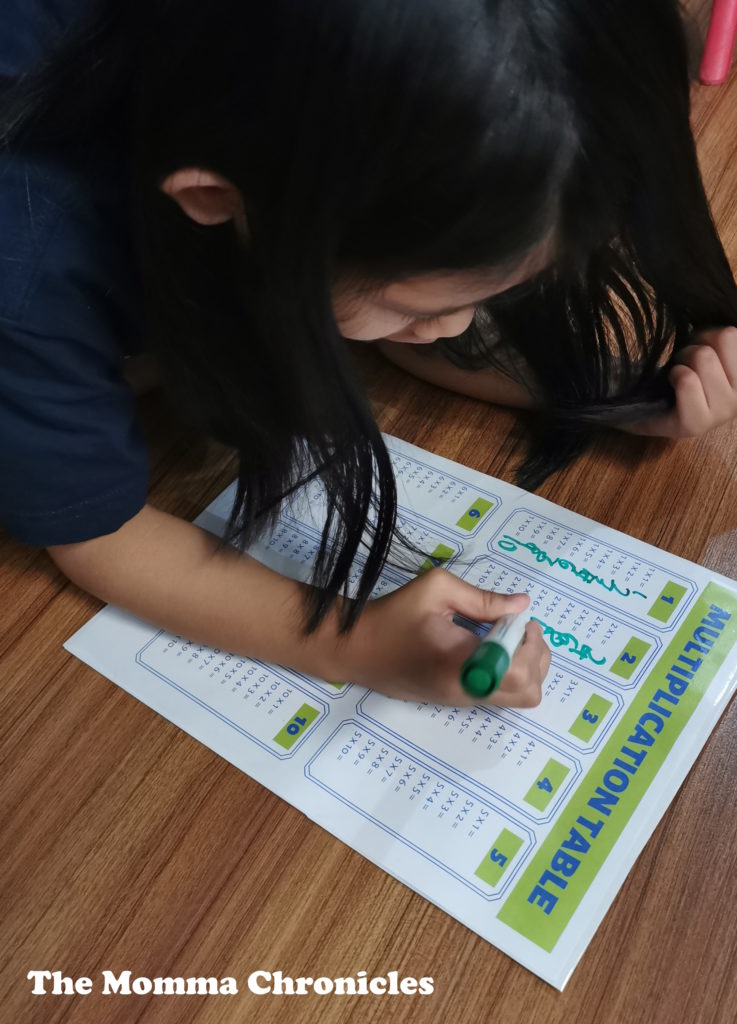 During downtime, they are improving their penmanship since my eight-year old will have to start writing in cursive come Grade 3. Their penmanship books still have tons of unanswered pages so I asked them to finish those.
MASTERING COOKING AND BAKING SKILLS
Of course, we're not all study. We all love to eat and since we can't go out, we do our best to cook yummy food. The husband has been helping a lot in the kitchen as well. I've been watching too much K-drama, too, so he prepares meals that are Korean-inspired.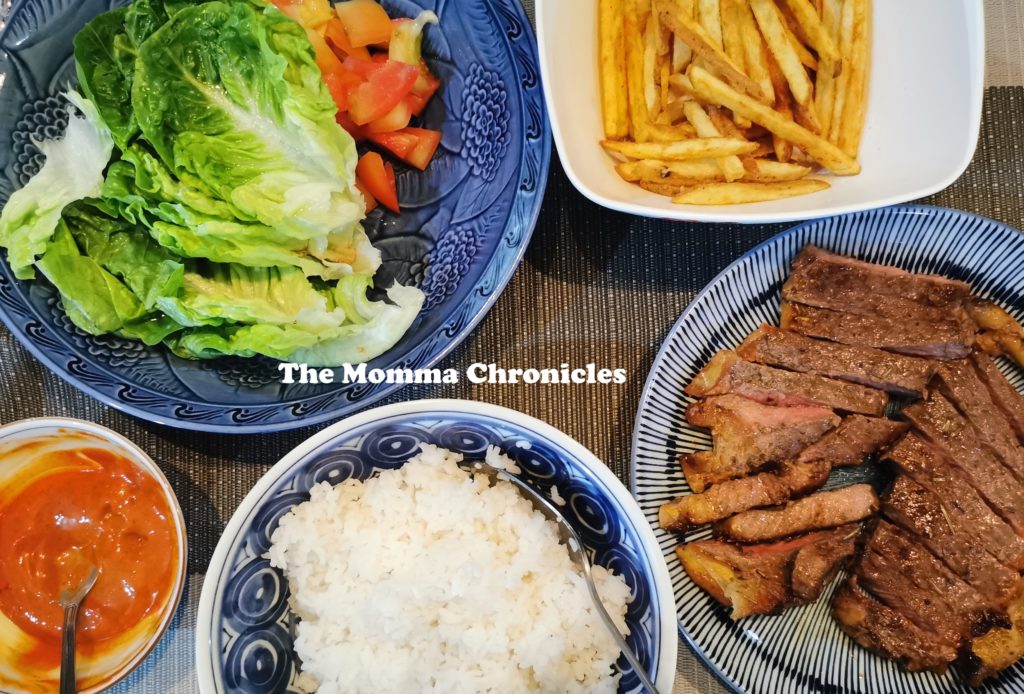 I also love to bake. Brownies and chocolate chip cookies are everybody's favorite at home, so I make sure we have stock. Haha!
I also took a leap and tried baking bread. It's something I've always wanted to do but I tend to procrastinate. With nonstop push from the husband, I decided to give it a try. There's still so much to learn and improve on, but our homemade rolls (with spam and cheese filling) is a good start.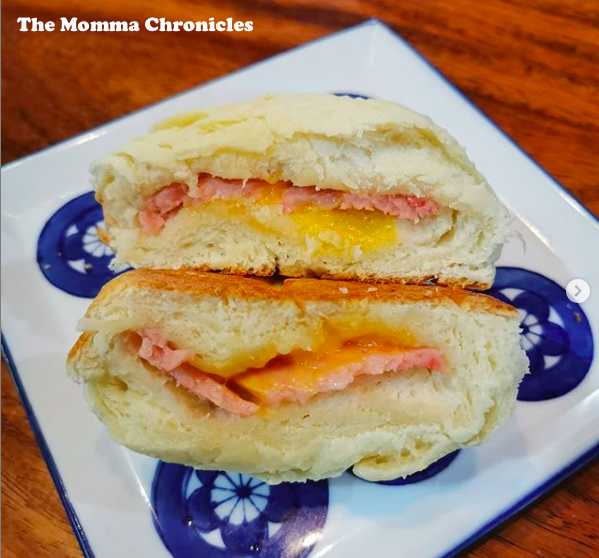 This is the part where we get to bond. The kids are constantly demanding for food so instead of me preparing and serving, I ask them to help me out in preparing meals. We also have our indoor picnics or watch a movie while eating snacks.
CATCHING UP WITH READING
I have this habit of buying books every time I go to the mall. I even have books that have their plastics on. Since we are on a lockdown, now is the perfect opportunity to catch up with reading.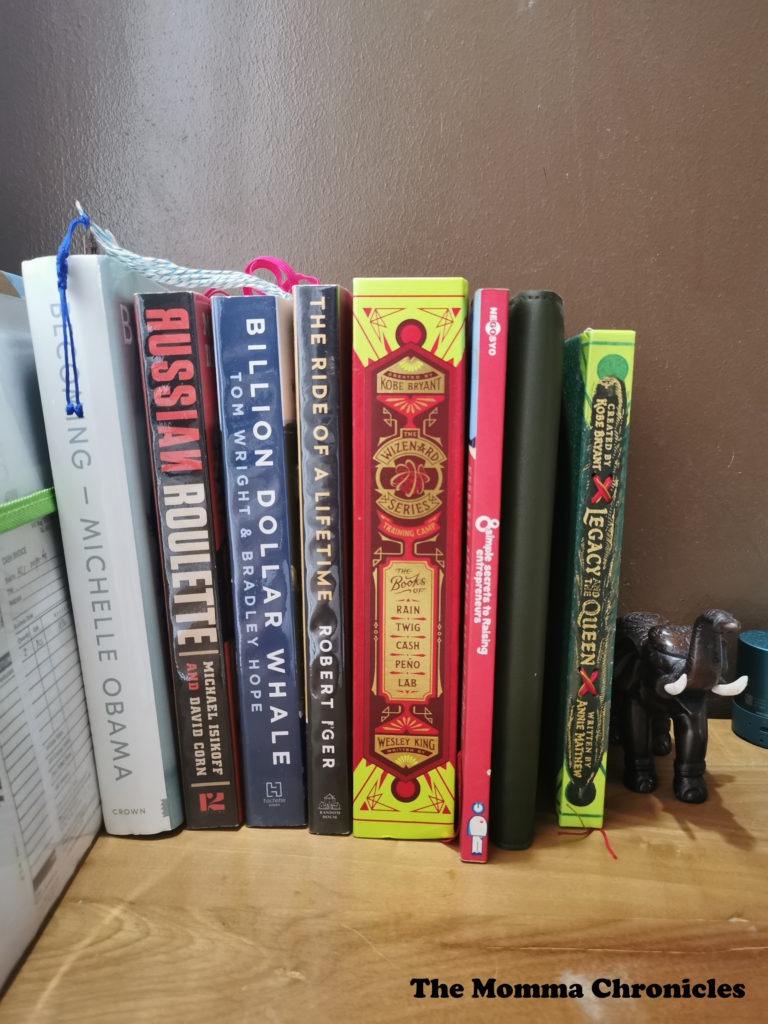 The girls have been reading a lot, too. My eldest, in particular, is fond with books, so she's catching up with the novel books I bought her from the last Big Bad Wolf.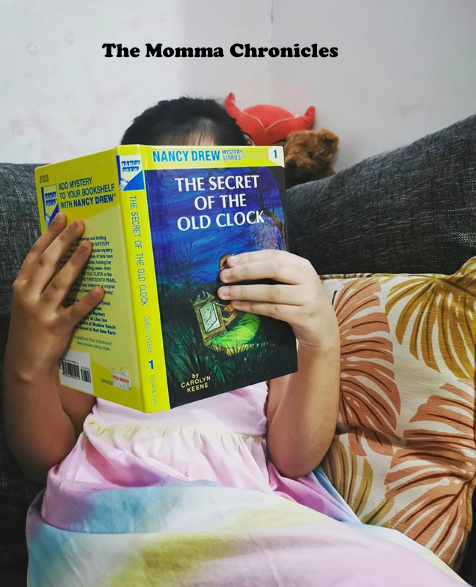 NETFLIX AND CHILL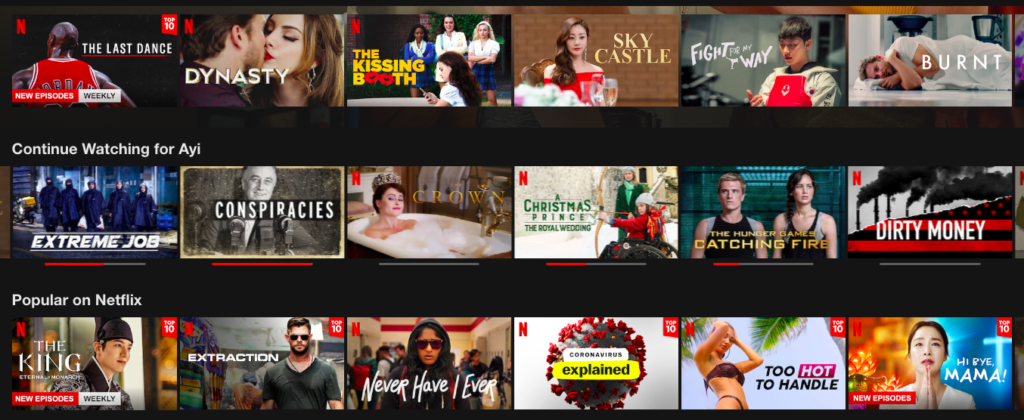 I have to admit: I don't like watching. I prefer reading books than watching TV. Apparently, this quarantine made me do a lot of things, including watching movies and K-drama(!) in Netflix.
There are a lot of interesting documentaries like Conspiracies and Dirty Money. I also catch up with movies and series. I've been watching a lot of K-drama, too.
CLEANING, LOTS OF CLEANING
We've been doing a lot of decluttering since the start of 2020. Because of the lockdown, we've been cleaning now more than ever. We took this opportunity to vacuum the entire house including couch, beds, windows, and even the kids' stuffed toys.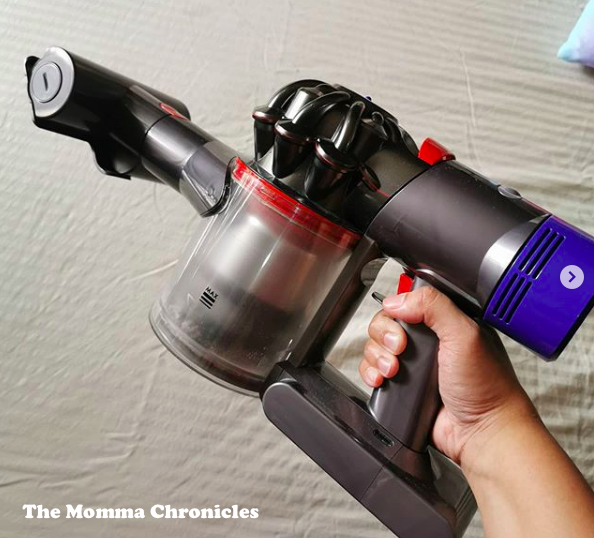 I get the kids involved with their chores, too. They need to be responsible with their own stuff, so I always encourage them to pack away. They also enjoy watering the plants, washing the dishes, and helping me with the laundry.
LEARNING SOMETHING NEW
One of the things I appreciate during this quarantine is free courses. I saw a lot of online courses for free so I took advantage of those. I recently enrolled in Blogging and Content Marketing course, and learning Spanish during downtime. I want to try Korean, but I find the characters confusing.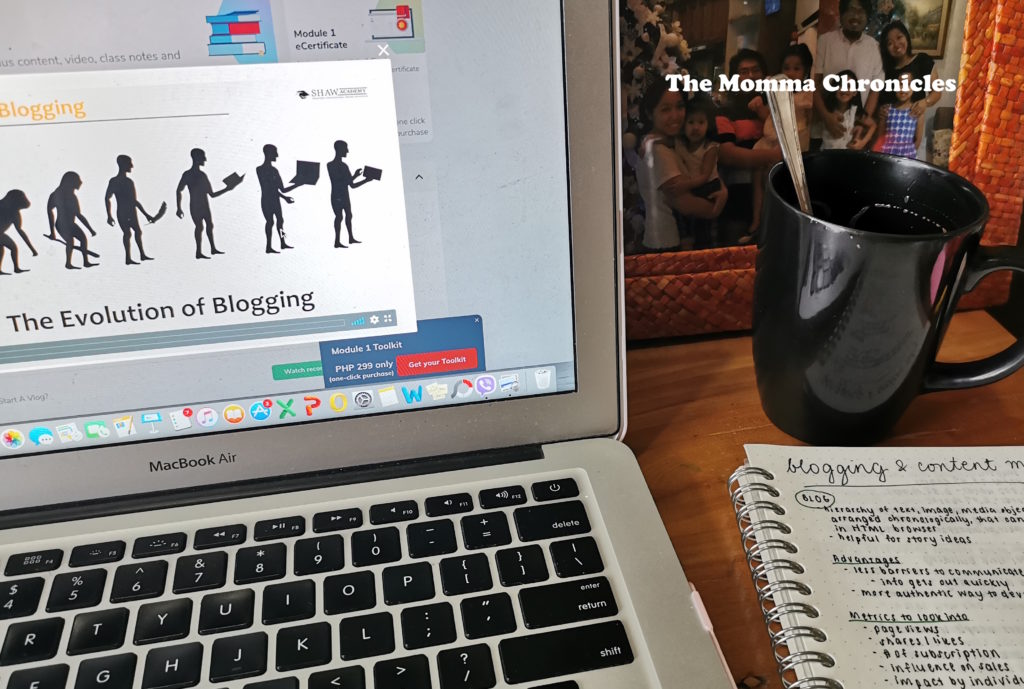 MEMORY-MAKING ACTIVITIES
I never thought that we will experience this pandemic in our lifetime. Despite the hassle and cancelled plans, we still want to make the most out of it. I want my kids to remember that even if we stay at home, we were able to spend quality time with them.
For starters, we made a Covid-19 Time Capsule. I asked to kids to write their thoughts and how they feel about the situation as well as include pictures of the things we did for the past weeks.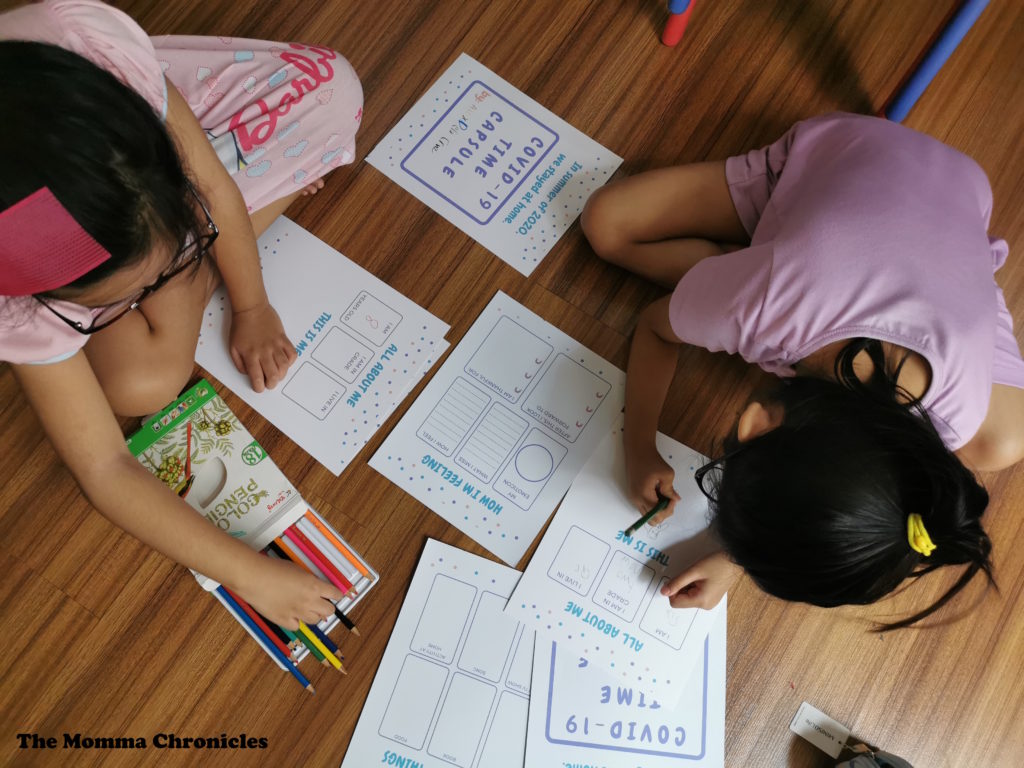 Then, there's hand activity, too, where we traced all of our hands as a remembrance. This was likewise included in our Covid-19 Time Capsule.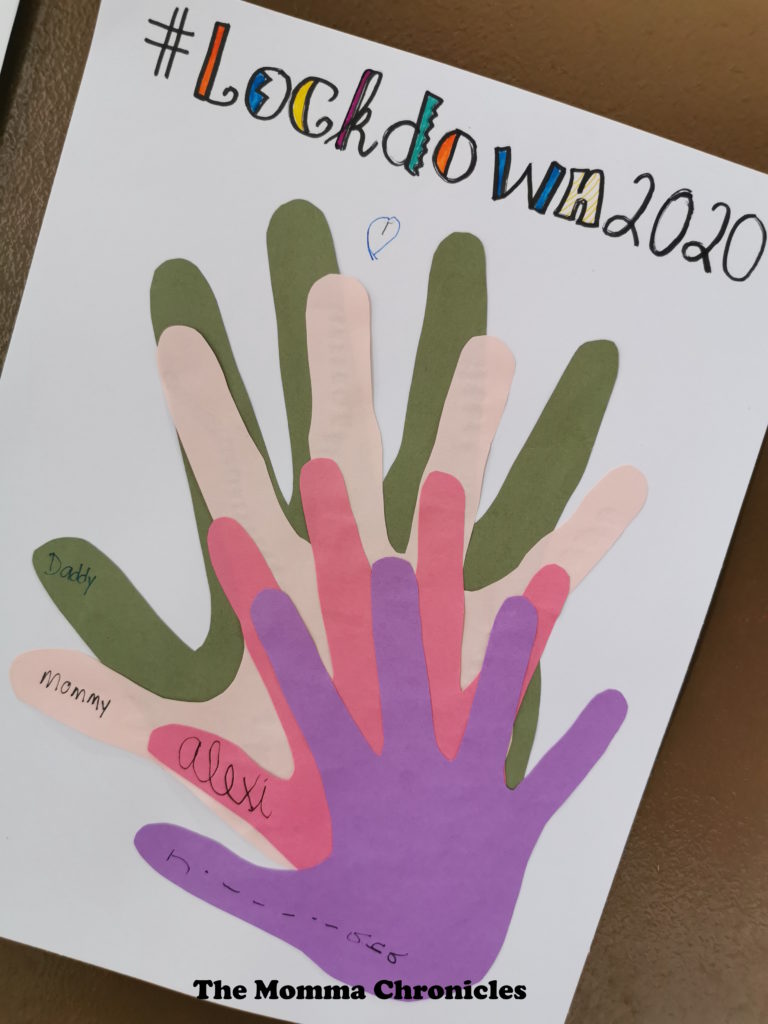 We've been playing a lot of board games, with Monopoly as our favorite. Since we were playing this more often, I noticed an improvement in the girls' Math and negotiation skills. They get less pikon, too, which means we get to play longer without someone saying "I quit!"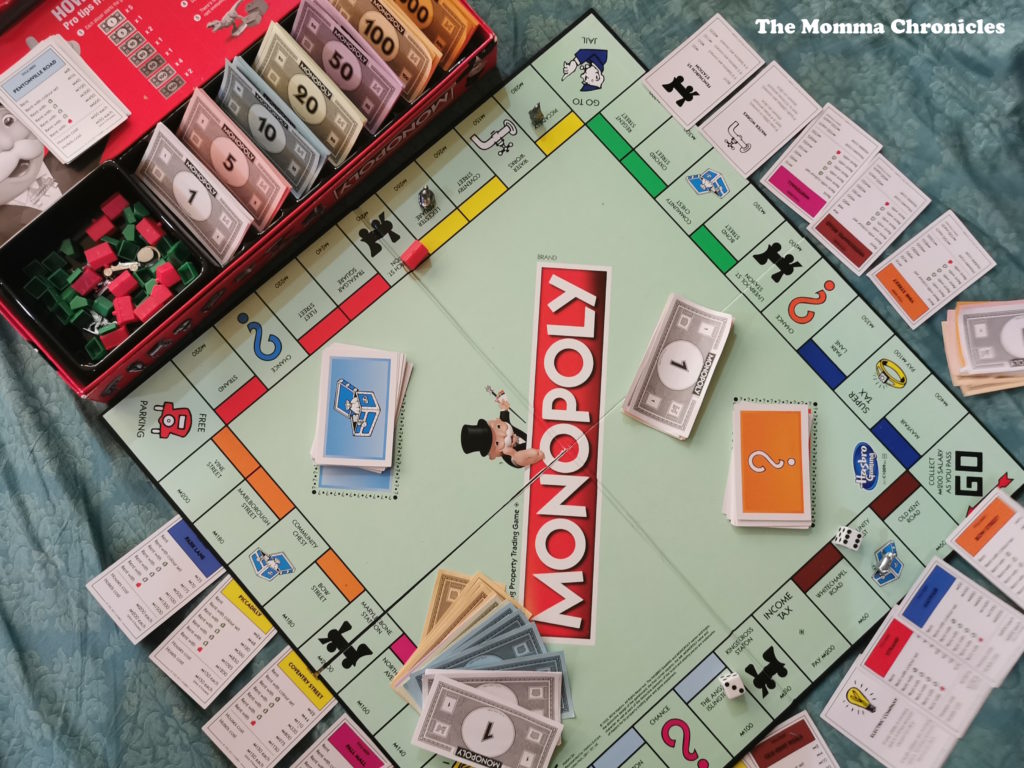 I'm not sure how to bounce back from this. I'm also not sure how we can get past this and go back to our normal lives easily. I'm not sure how long it will take us to "forget" that this pandemic happened in our lifetime.
One thing I know is for sure: we will get through this. Life in quarantine taught us and made us realize many things. Let's bring those realization with us as we move forward. In the meantime, let's stay at home to help flatten the curve and enjoy the time spent with our families.
How is your quarantine life so far?
DON'T FORGET TO SHARE: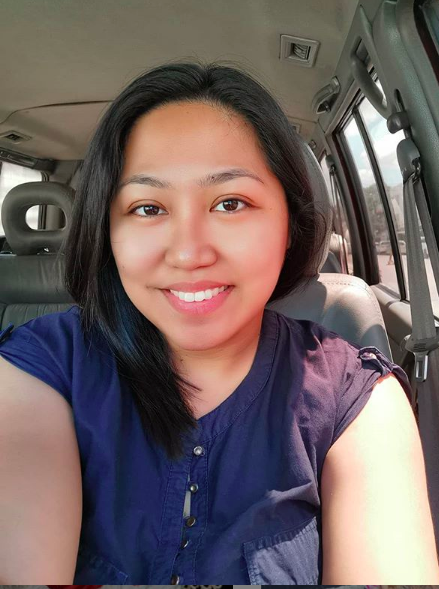 Ayi is a stay-at-home mom of two. When her kids are in their best state, she keeps up with chores, work, and ensuring that her sanity is intact. Join her as she navigates through this rollercoaster ride called motherhood.