Mother's Day is celebrated every second Sunday of May. It is during this time when family members express love, care, and respect to their mothers (although this must be done any time of the year, yeah?)
Over the years, Mother's Day has become a national celebration. Restaurants give complimentary gift or food to moms who dine in. Business owners offer discounts, hold special sale, or throw freebies for mom buyers. The family also make a conscious effort of celebrating this day by cooking special meals or going on a vacation.
Here's the thing: we are still under quarantine. Lockdown is strictly imposed until May 15 on this side of the country.
You know what they say – home is where the heart is. Mommas can still enjoy this day and feel special even without going out.
Here are some ideas on how we can celebrate Mother's Day during quarantine:
Prepare a breakfast in bed. Who wouldn't want to wake up and see food on the table first thing in the morning? Moms, especially the helper-less ones, are always in charge of preparing meals. Why not surprise her with a breakfast in bed to start her day?
Or cook mom's favorite food. Quarantine made us wake up later than usual. In case you can't prepare breakfast, you can just cook mom's favorite food for lunch or dinner. Make sure you plan on what to cook and have all the ingredients on hand to avoid the hassle.
Or have mom's favorite food from a restaurant delivered in your doorstep. Not everyone can work their way in the kitchen – and it's fine. Thankfully, restaurants are slowly starting to get back in business by accepting takeaway orders. Call the restaurant beforehand so they could accommodate your needs. Grab, FoodPanda, and LalaFood are helpful and convenient during these times, so check out the restaurants that could take your order.
Do the chores, just this once. Oh, I'm sure a lot of mommas will love this. Give her a break, just this once, and do the chores for her. Fix the bed, clean the room, wash the dishes, do the laundry, fold the clothes, and the list goes on. Make sure this is a family effort and surely, momma will be happy to see everyone doing the chores.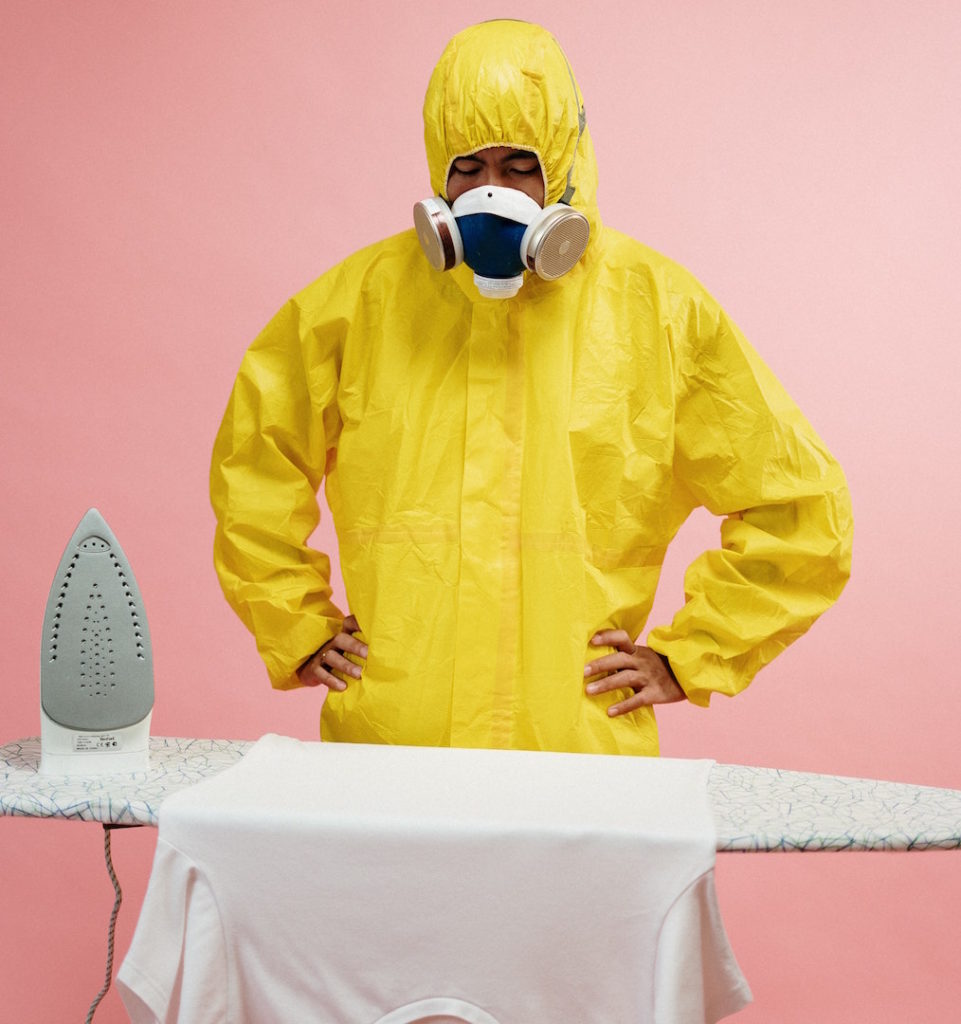 Create a Mother's Day video. Technology has helped us in so many ways. Take advantage of that by creating a video for mom. Every member of the family must greet her and compile it into one video. Or put up a performance, record it, then show it to her. This simple gesture will be stored in her memory bank forever.
You can also write her a card. If you don't like getting in front of the camera, then that's fine. Making a letter or card for mom on this special day will surely melt her heart. Creativity is highly encouraged.
Gift her with her dream kitchenware or appliance. Ahh, the simple joys. I'm sure a lot of moms will appreciate it if they get new non-stick pan or a smokeless grill. If you have a specific brand in mind, then check out if their online store is operational to order.
DIY home decor project. For sure, there are tons of tissue paper rolls, cardboard, boxes, popsicle sticks, buttons, cupcake liners, and paint lying around the house. Make use of those by making decors that you could display at home. You can make picture frames, bookmark, or stamp art. You can also decorate flower pots, mugs, or pot holders using the kids' hands or thumbprints.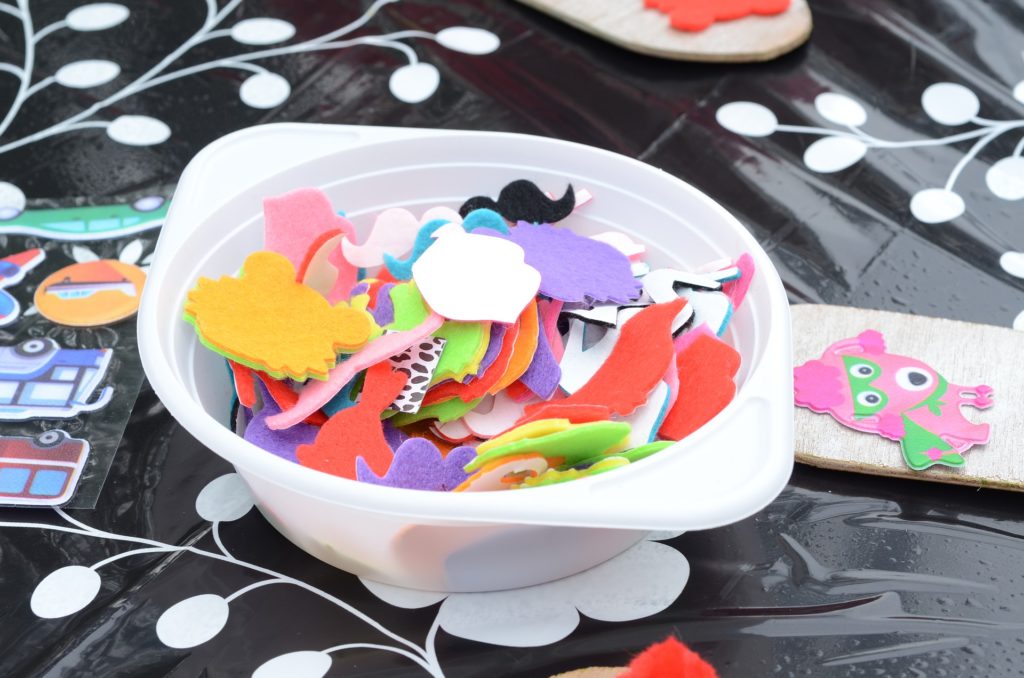 Nothing beats good behavior. As a mom, one of my heart's desire is to see my kids in their best, behaved state – even for two hours. Haha! If kids could promise NO screaming, fighting, and whining, I'm sure all moms will be happy. Who doesn't want some peace and quiet in the house?
Don't let the lockdown stop us from celebrating Mother's Day. What we have in mind may not go as planned but there are tons of ways to show our love for all moms. All it takes is a bit of creativity and effort and surely, every mom will love what was prepared for them.
What are your plans this coming Mother's Day?
DON'T FORGET TO SHARE: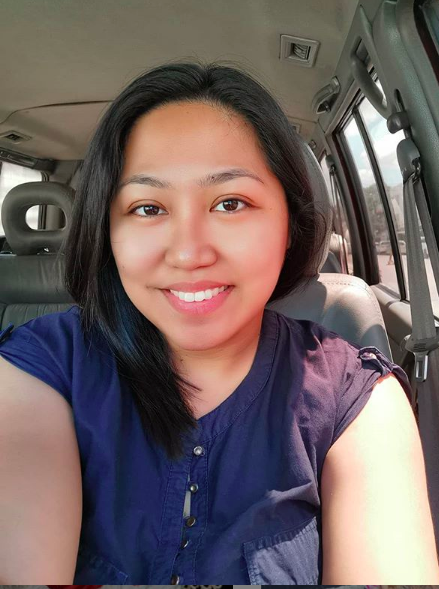 Ayi is a stay-at-home mom of two. When her kids are in their best state, she keeps up with chores, work, and ensuring that her sanity is intact. Join her as she navigates through this rollercoaster ride called motherhood.