I always find joy in flipping pages of our photo albums every time I'm in my parents' house. With the advent of technology, those chunky photo albums were replaced by SD cards. I didn't give much fuss about it until the kids are starting to get bigger and asking how come they don't have photo albums.
Thankfully, there's Photobook Philippines.
During the quarantine, I took the chance to sort through thousands of pictures and decided to organize them in photobooks. It was a daunting, time-consuming task, but I found pleasure from looking at my kids' pictures. I wanted them to remember how they look and what they did during their diaper years, so I finally had them printed with the help of Photobook.
OUR GROWING PHOTOBOOK COLLECTION
I started collecting photobooks sometime in 2018. There were too many pictures on the phone and I had a hard time deleting them without any hard copies of those photos. By downloading the app, I was able to get those photos printed and categorized into photobooks.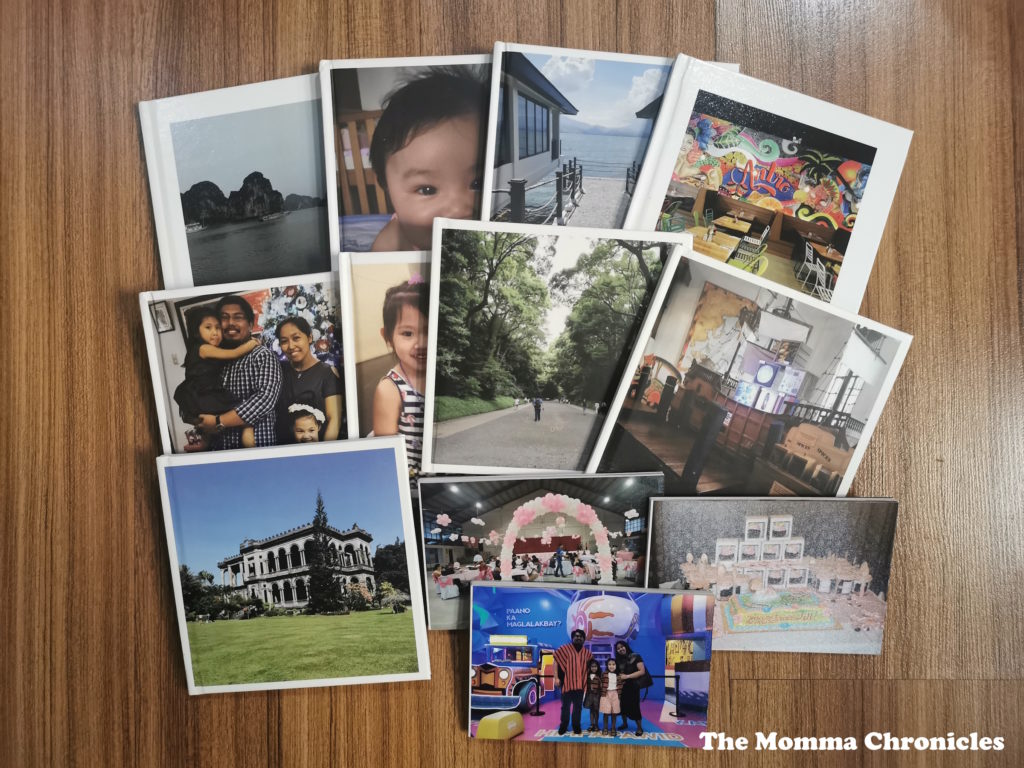 I was also planning on making a photo album for my kids so I had hundreds of pictures printed. I haven't really started yet with the album, but at least I got the pictures printed, right? haha!
Kidding aside, I'm thankful that Photobook Philippines offer discounted vouchers from time-to-time so I took advantage of it.
MY LATEST LOOT FROM PHOTOBOOK PHILIPPINES:
Since we were on quarantine, I took the time to print more photos. Luckily, Photobook released its Disney and Marvel collection, which we absolutely loved!
Here's what we got:
Frozen Tumbler
My kids were obsessed with Frozen since it first came out. Now that they're getting bigger, I opted for a simpler design. Of course, it has to be personalized, so we had to put a name on it.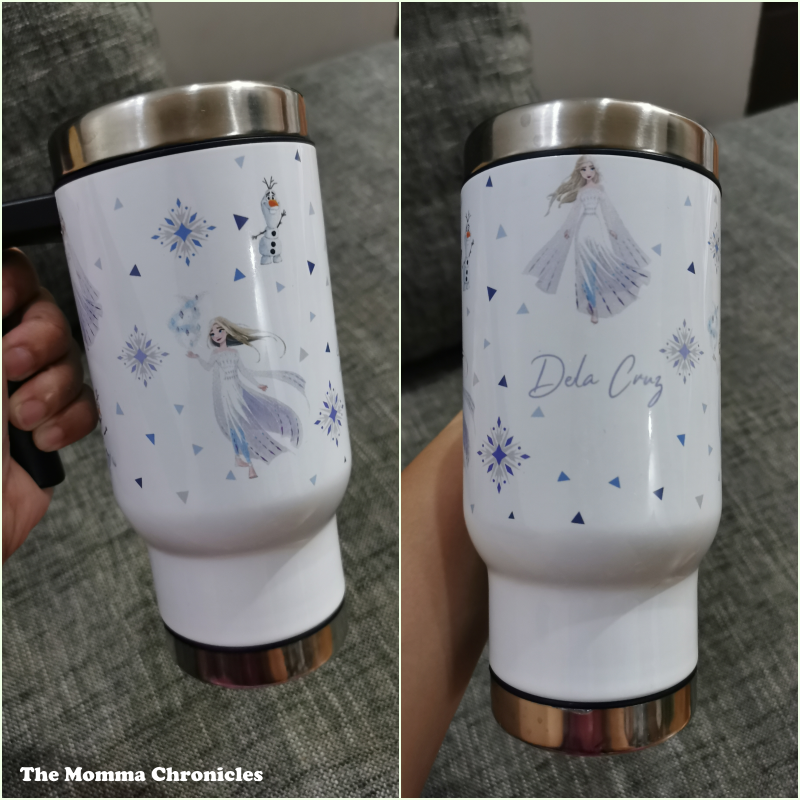 6×6 Disney Funbook
I always go for this size because for one, it is cheaper. Second, I also maximize the deals available from the Photobook app. Third, it is space-friendly.
This is one of the earliest photobooks I claimed. The girls personally chose the pictures to include, which are mostly pictures starting January 2020 up to the lockdown.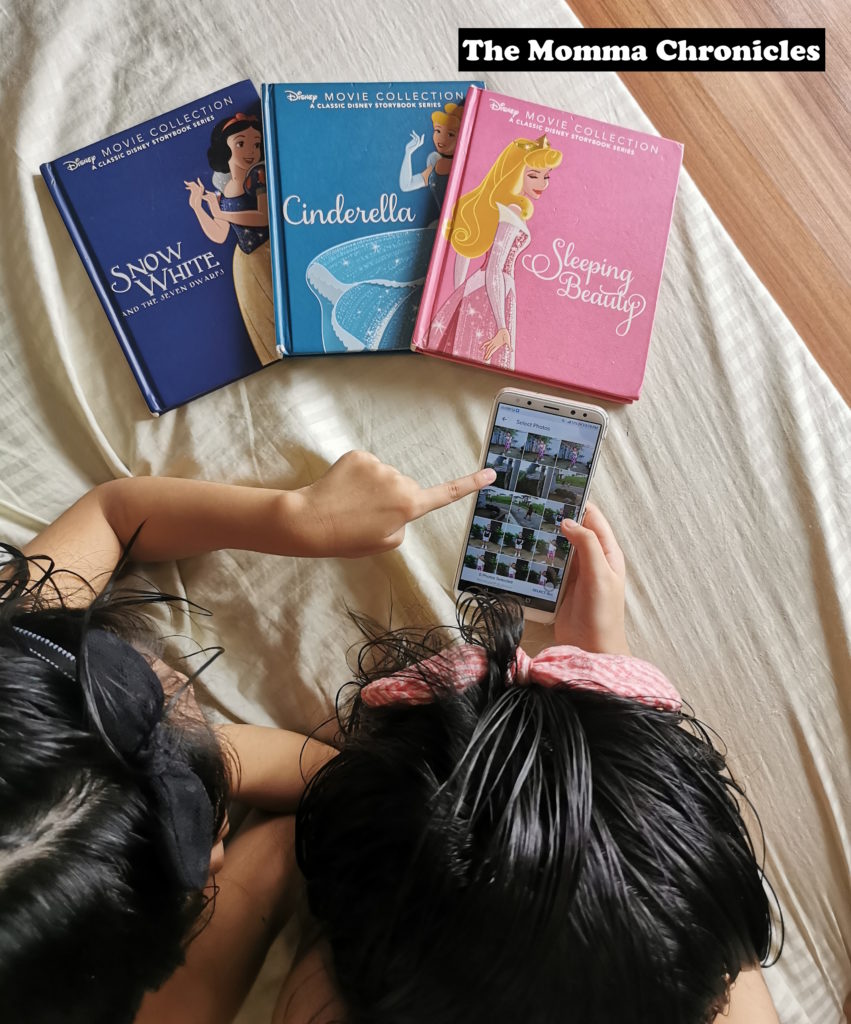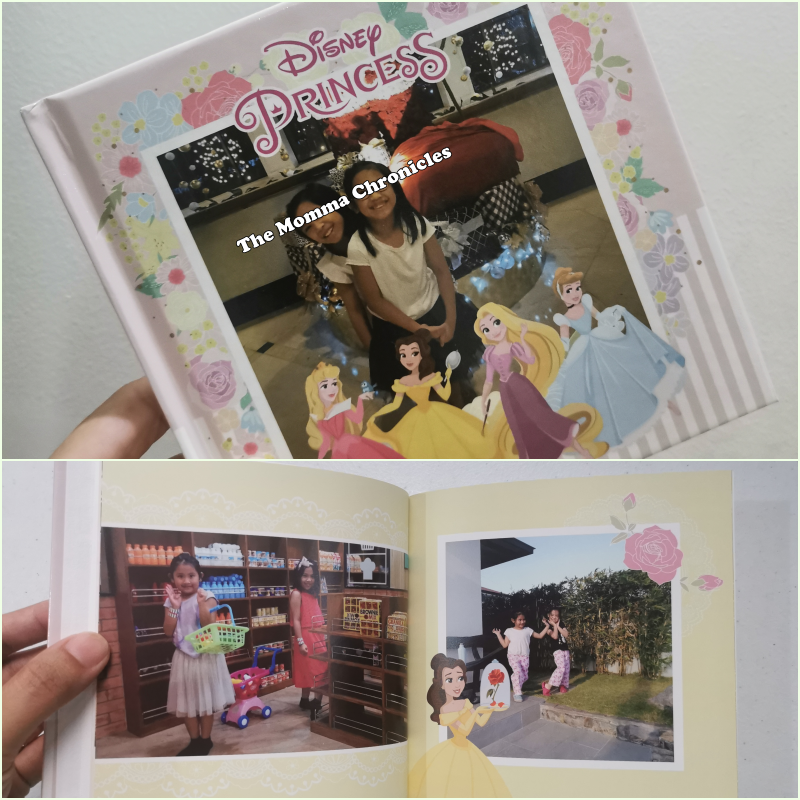 16×16 Disney Pillow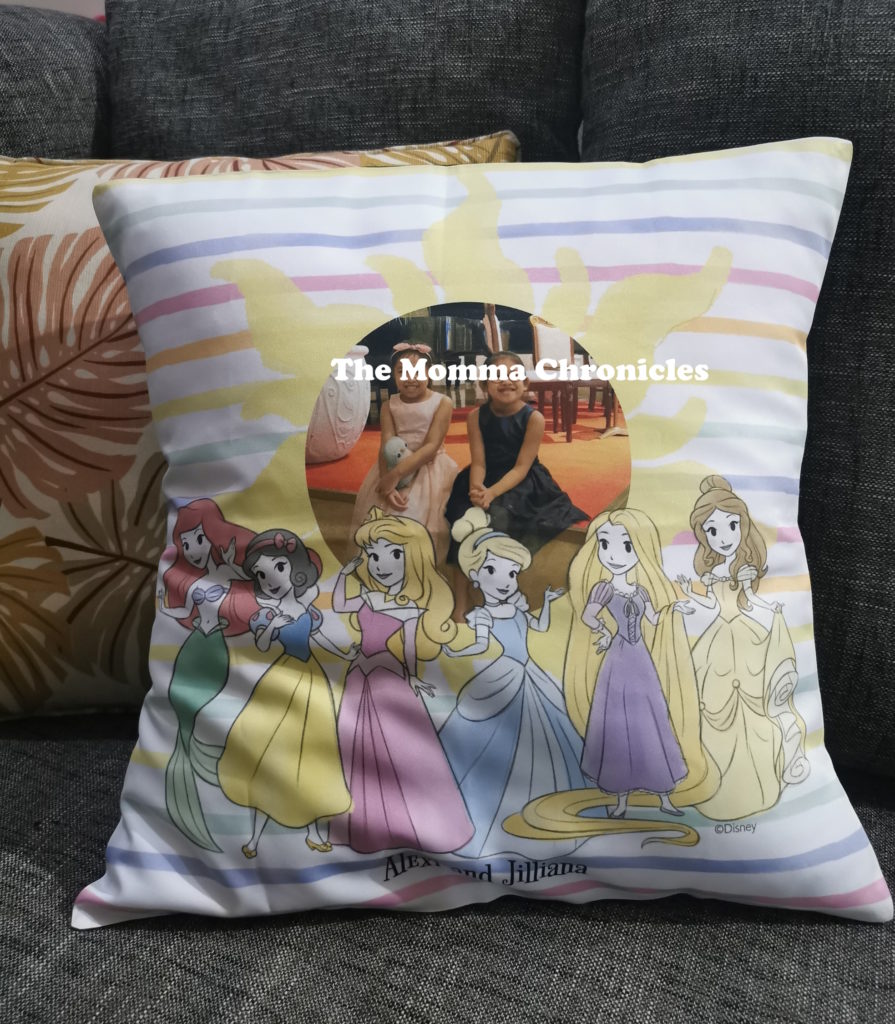 My mistake was I clicked Single instead of Couple; hence just one pillow. Nonetheless, I just love the design. Perfect for my girls who love Disney princesses.
8.5 x 11 Disney Frozen Photobook
I just love this. It's my first time getting the bigger photobooks and I felt bad for not going for this way back. As usual, I went for the Frozen theme because why not? Plus, I love how the layouts turned out.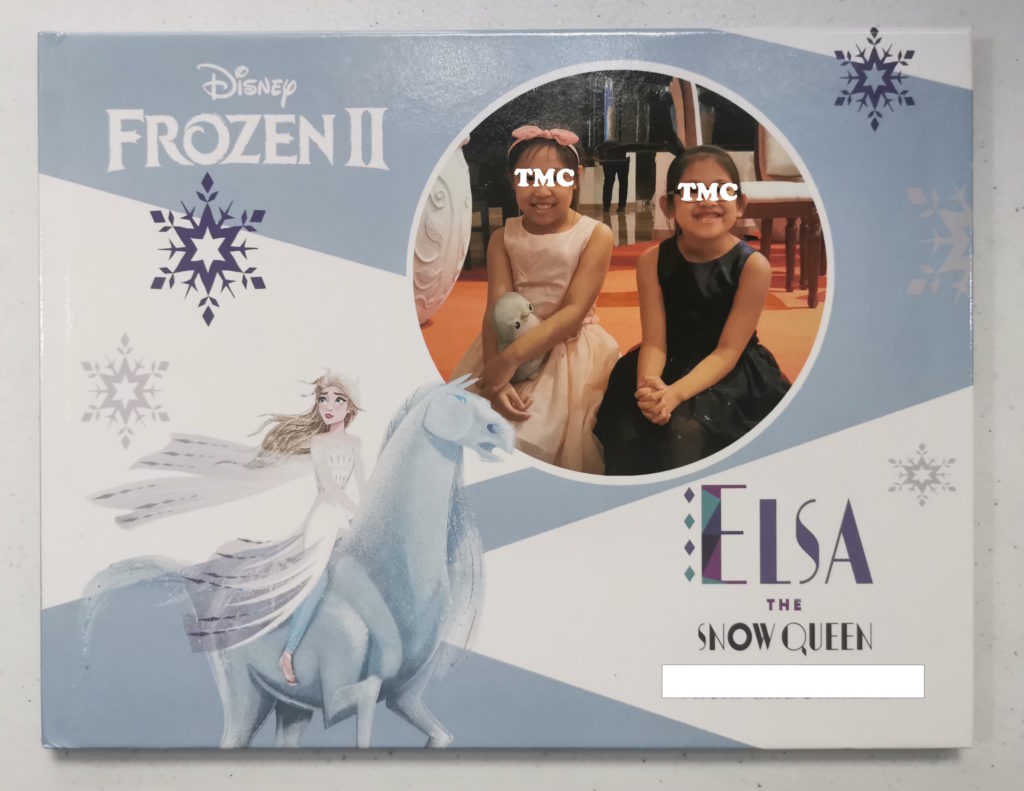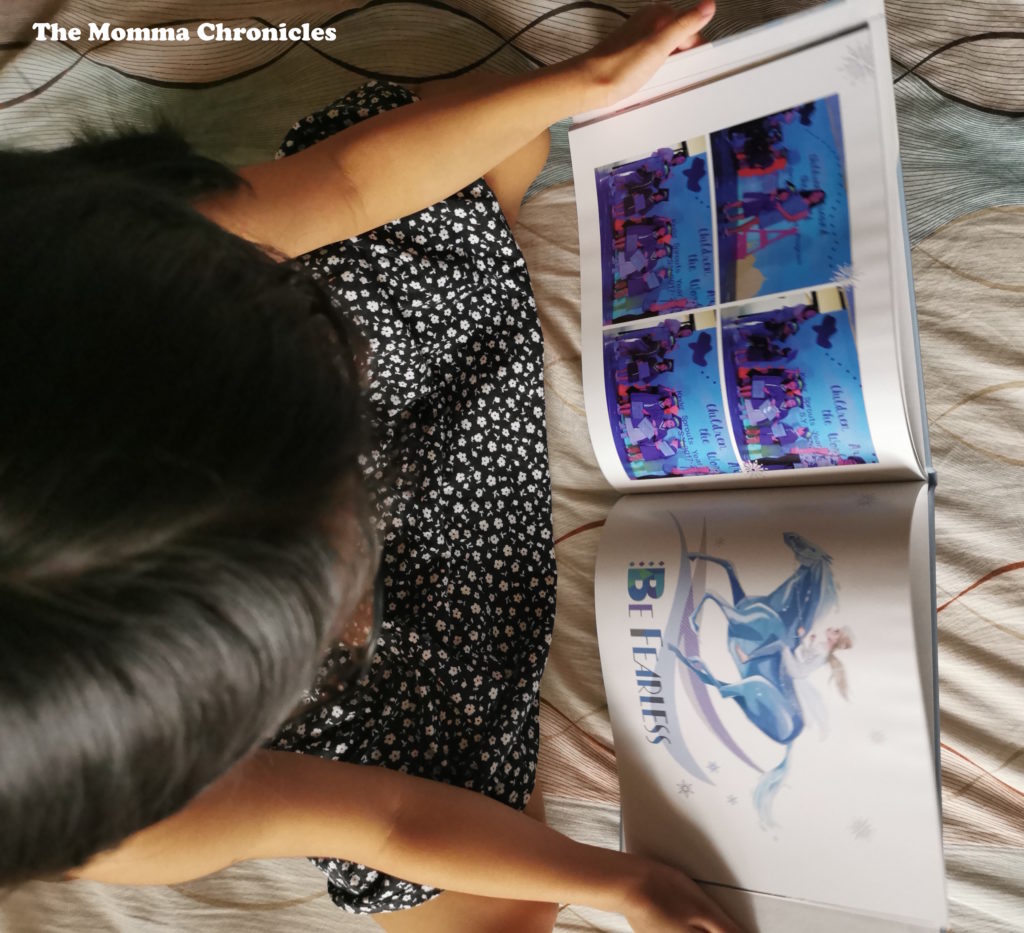 TIPS IN CREATING YOUR PHOTOBOOK:
Categorize. Every time I make a photobook, I always categorize the pictures according to the event. Each photobook is a reminiscent of a certain event – first birthday, travels, field trips, or even a summary of certain months. This will make it easier for you to create your photobooks.
Prepare the pictures. Organizing the pictures into a single photobook can be overwhelming, especially if you have thousands saved on your phone or laptop. Since you already categorized the pictures, place them in a separate folder so it will be easier for you to find the photos.
Take time to look at the layouts. Each photobook is created differently. Some photobooks are also intended for a particular occasion. Make sure to look into the layouts first.
Spend time creating one. Creating a photobook with Photobook Philippines is easy because you simply have to choose the photos and drag them according to how you want. Still, take your time when making one. Some photos need to be adjusted in order to fit the frame while there are many that needs editing.
Always watch out for deals. Whether it's on the app or website, Photobook occasionally releases promos and deals to make their products more affordable. Watch out for those and take advantage.
Have you tried Photobook Philippines yet? If not, then make sure you download the app and start preserving your precious photos.
DON'T FORGET TO SHARE: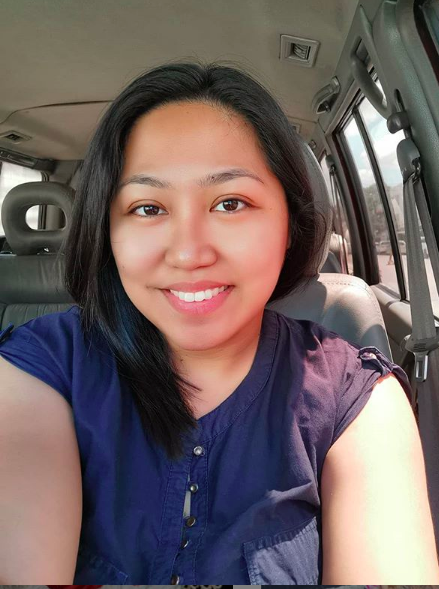 Ayi is a stay-at-home mom of two. When her kids are in their best state, she keeps up with chores, work, and ensuring that her sanity is intact. Join her as she navigates through this rollercoaster ride called motherhood.