One of the events I look forward to in my daughter's school is their Pumpkin Patch (Halloween) Party. Unlike other establishments with spooky decors, GPS does it differently, sans the scary-looking decorations.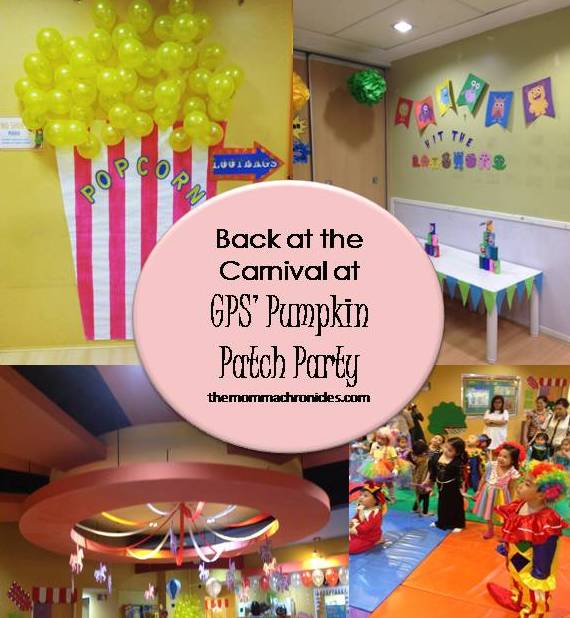 For this year, they decided to go for carnival-themed party. The school was also set up in a way that will give you carnival feels.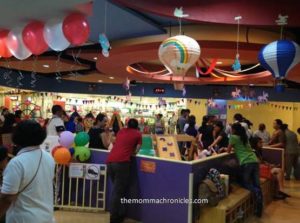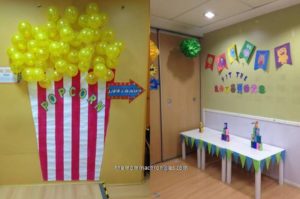 The students were dressed up in their wackiest, most creative carnival costumes.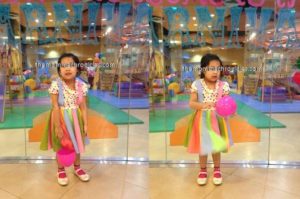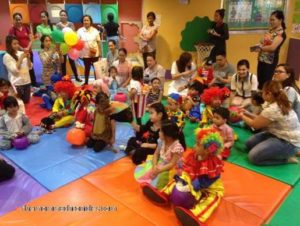 Games were also part of the program and all games are something you usually play in the carnival. They got ring toss,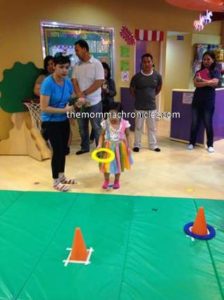 Fish pond game,
Can knockdown,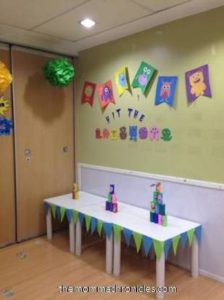 and shooting game, although they used balls on this one.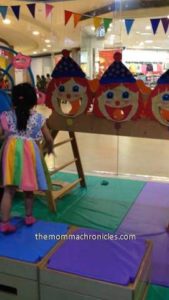 After the games, the kids went around the Kid Zone for trick or treat. Several establishments participated and were generous enough to provide treats for the kids.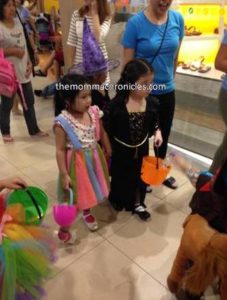 Thereafter, we head back to the school for refreshments. CDO was also among their sponsors; hence the overflow of hotdogs. Other treats include popcorn, cupcakes, candies, and chocolates. Some of the kids didn't move a muscle and stayed on the buffet area.
The kids were also given lootbags, courtesy of some sponsors and generous parents. We were asked to provide something for the kids' lootbags, although this time, the teachers encouraged us to give something more educational and useful, and preferably no sweets. I wasn't able to take a picture of the lootbag because my daughter was so excited in opening it. Nonetheless, some of the things she got are Play-Doh, crayons, workbooks, pencils, puzzles, and notebooks, which she all loved.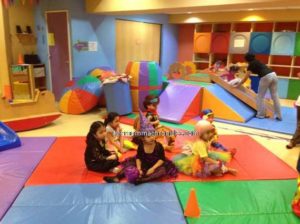 Too bad, it's my daughter's last year in GPS. Good thing my youngest is attending the same school next year and I can't wait to see what GPS will cook up.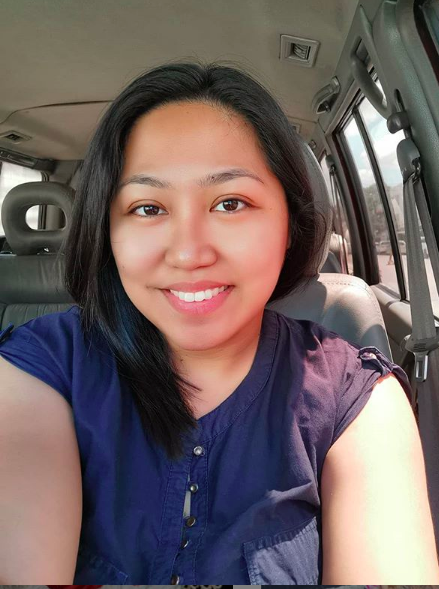 Ayi is a stay-at-home mom of two. When her kids are in their best state, she keeps up with chores, work, and ensuring that her sanity is intact. Join her as she navigates through this rollercoaster ride called motherhood.