Let's face it: when you became a mom, your priorities are all over the place. You are torn between raising a family and climbing the success ladder. Prior to becoming a wife and mother, you have your own dreams, too, right?
It may seem unfair but motherhood will always come first while you, yourself, take a backseat. All of a sudden, you find yourself saying goodbye to your job to focus on family life. Don't even get me started talking about finding a reliable household help since there is scarcity these days.
Still, giving up your career doesn't mean you cannot help financially. Thanks to technology and the birth of online jobs, stay-at-home moms could contribute financially while taking care of the kids and household. This would also mean you'll have your own money and not rely solely on your husband's generosity.
Here are some online jobs for stay-at-home moms that you can try:
ONLINE ENGLISH TEACHER
There will always be a demand for English teachers around the world. If you have good English skills and knowledgeable with basic grammar rules, then make use of that and try working as an online English teacher. You can work at your own pace and schedule, although the more classes you open, the higher your earnings will be. According to 51Talk website, some ESL teachers earn as much as P80,000 per month.
Koreans and Japanese kids are a big market but the need for ESL teachers for Chinese kids are on the rise as well.
You can check 51Talk for job opportunities. Upwork and OnlineJobs.ph are also good sources for job opportunities.
BECOME A BLOGGER
Bloggers are on the rise and trust me, could open you tons of opportunities.
I started blogging in 2013 as a form of outlet. Eventually, I was able to monetize it through sponsored posts and ads. I had a privilege of working with brands over the years. I was also able to land several writing gigs because of blogging.
The key to blogging is identifying your niche. Know what topics you want to write about to maintain consistency. Eventually, you'll become a source of information and people will start trusting you as an authority.
To get started, you can make your own website through WordPress or Blogger. If budget permits, you can purchase your own domain. Many advertisers prefer bloggers with their own website, so this is worth investing for.
Making your own website can be overwhelming. If you're like me who's completely unaware about website development, then I highly recommend Masaion IT Solutions. You can put up your own website for only P200 per month or P2,400 annually. This fee already includes:
Website
8 GB disk space
Custom .com domain
Ready-to-use WordPress site
Premium website design
More than this, they are very accommodating and willing to answer questions and concerns. They even helped me setup Google Adsense as well as linking my blog to my Pinterest account.
OR TRY VLOGGING
Vlog or video blog, is on the rise these days. Instead of reading about it, you can simply watch the content in YouTube, which are presented in an animated way.
Over the years, vlogs became popular and vloggers, as how they are called, are earning good amount of cash. You can choose between talking head wherein the camera is steady while you talk about a particular subject or follow me around wherein a camera follows the vlogger during filming.
Don't just film whatever you want. Content is still crucial and you will be able to build a solid following if you could offer relevant and relatable vlogs. How-to's are also popular, so you might want to look into that as well.
PUT UP YOUR OWN ONLINE STORE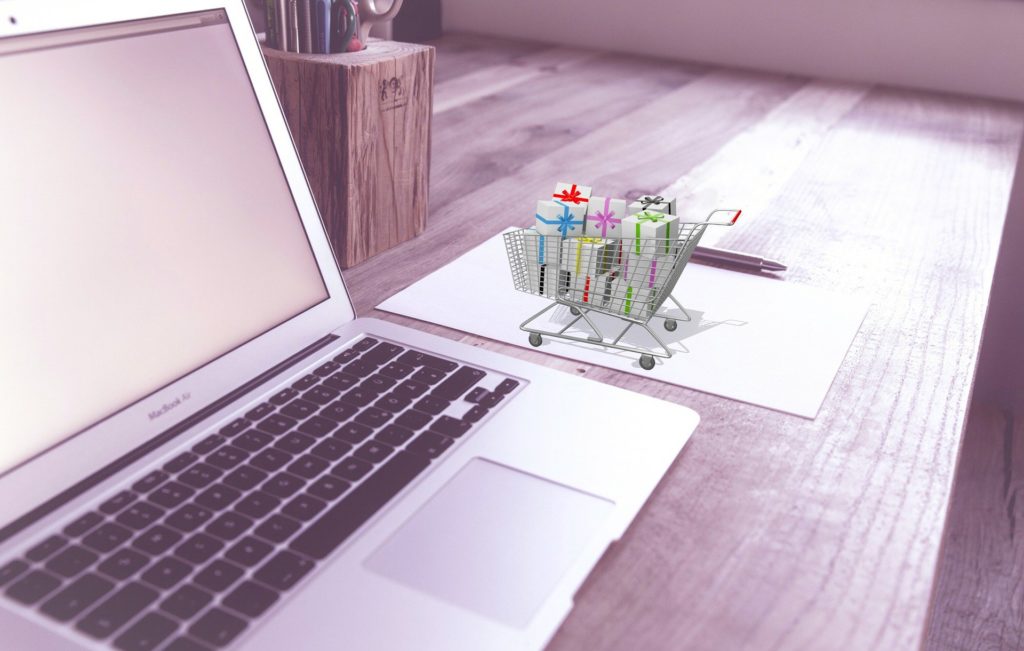 Online shopping is popular now more than ever. While there are some who prefer going to the malls, there are many who wouldn't mind making clicks to buy what they need. Take advantage of that market and consider becoming an online seller.
For starters, you can start selling in free platforms like Facebook Marketplace. Instagram is a good platform, too, although based on my experience, I get more leads (which potentially turn into customers) through Facebook.
The options are endless. You can sell food, shies, clothes, gadgets, accessories, cosmetic products, or skincare. There's also a demand for sustainable, plastic-free products since there is a growing concern for the environment. If you can make your own, then why not? I see moms who make handcrafted toys, so consider that as well. Don't be afraid to be bold and innovative as well because the market is constantly in need of new products.
The important thing is to identify your sources, whether raw materials or products to re-sell. Cheaper or reasonable costs allows you to adjust your selling price to make your product competitive in the market. Nonetheless, never compromise quality otherwise, customers won't come back.
WORK AS A FREELANCER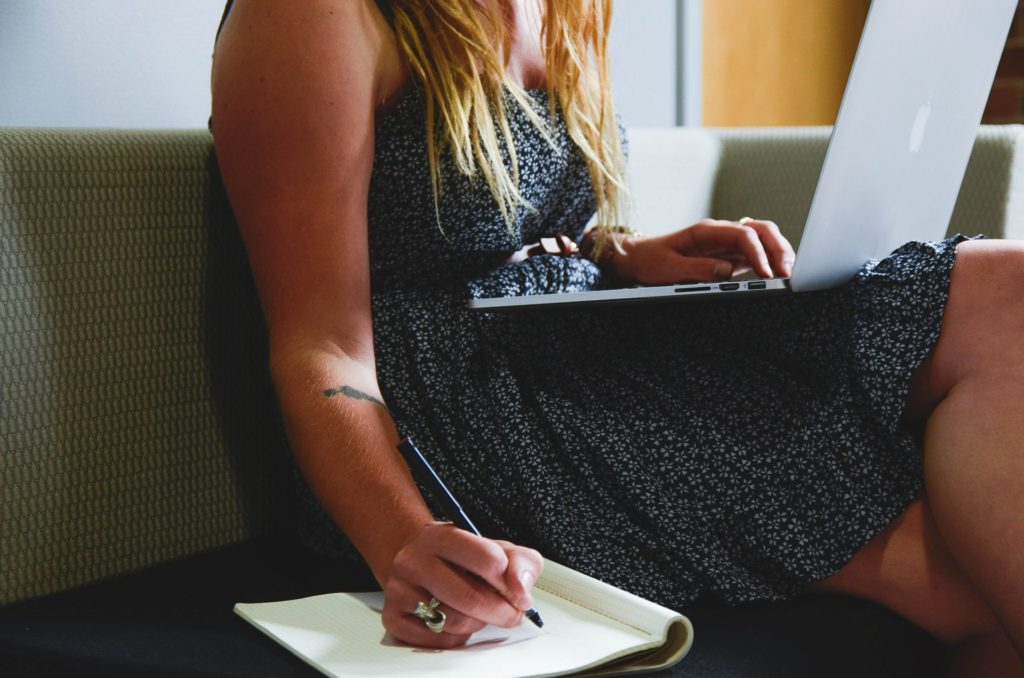 Is writing your passion? Do you have a knack for website design or graphic illustrations? Do you know other languages aside from English and Filipino? Whatever it is, there is a room for freelancers.
Freelancing means you take project-based jobs, which must be completed within a specific period. Usually, this lasts between one and six months. Work arrangement is also flexible since you are not bound to a long-term contract.
You can explore websites like Upwork or Freelancer.ph and look for a job that suits your skills. You could also advertise your works on your social media pages (just make sure it's public). It will also help if you have a portfolio, which you can show to potential employer/s. You can find tons of job opportunities related to writing, graphic design, website development, multimedia, creative services, and marketing among others.
I started working as a freelance writer since 2013. It opened a lot of opportunities and taught me a lot of things. It started with one or two articles while I work for multiple employers. Eventually, I was able to find long-term employers and I've been with them up to this day.
TRY BEING A VIRTUAL ASSISTANT
Also known as VA, being a virtual assistant is among the most popular online jobs in the Philippines. You could potentially earn at least P15,000 every month, which is not bad.
As a VA, your task is to provide administrative services such as scheduling of appointments, managing email accounts, or coordinating with various departments. If you can provide other services like social media management, content management, or marketing services, then you could negotiate a higher pay.
EXTEND YOUR KITCHEN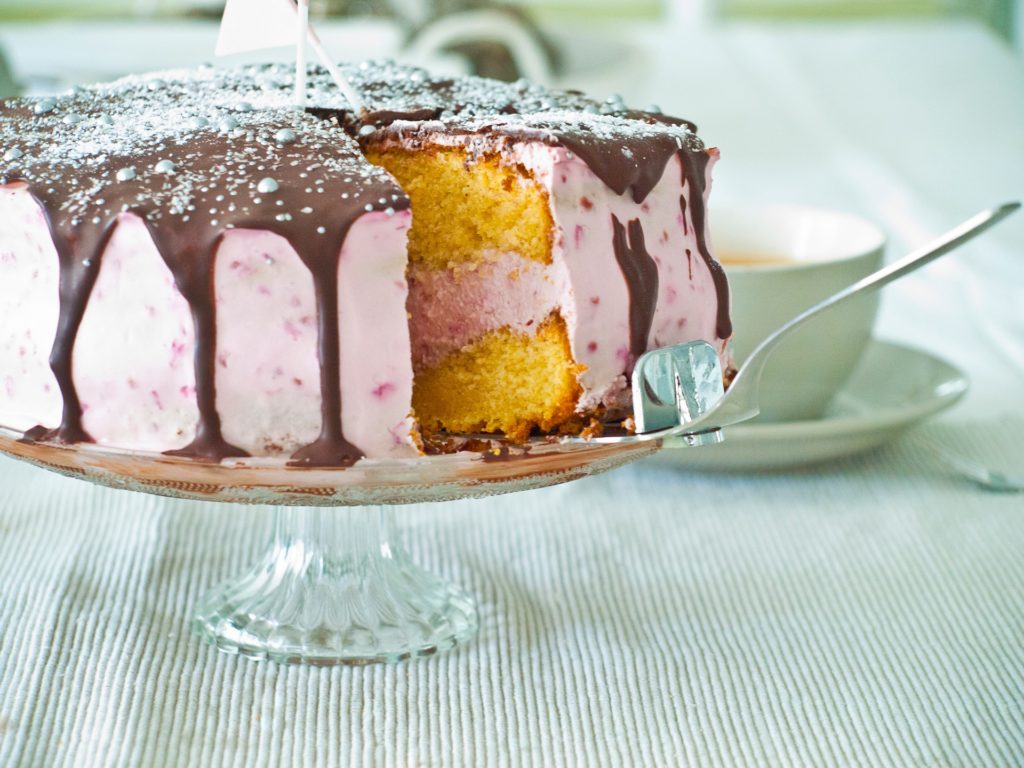 Do you love to bake? Do you have a blockbuster recipe that everyone is raving about? If you find your passion in the kitchen, then consider extending your kitchen by offering food trays, packed lunch, or baked goodies. If you're into cake art and design, then go ahead and pursue that as well. Graze boxes are also popular these days, so you might want to consider that.
You may find yourself swimming with other food sellers online but don't lose hope. The good news is there are a lot of groups in Facebook that allows online sellers to advertise their products for free. Don't underestimate the power of recommendations, so don't forget to ask family and friends to give you a good backing.
EVERYTHING PERSONALIZED
I have to admit: I'm one of those mommas who love everything personalized. When it comes to gift-giving, especially my kids' classmates, I like giving personalized items as well.
You can try personalized gift boxes as a start. Or you can venture into personalized printing services. Some make personalized accessories as well, so make sure you look for sources that will give you the best price.
EARN EXTRA AS A SOCIAL MEDIA MANAGER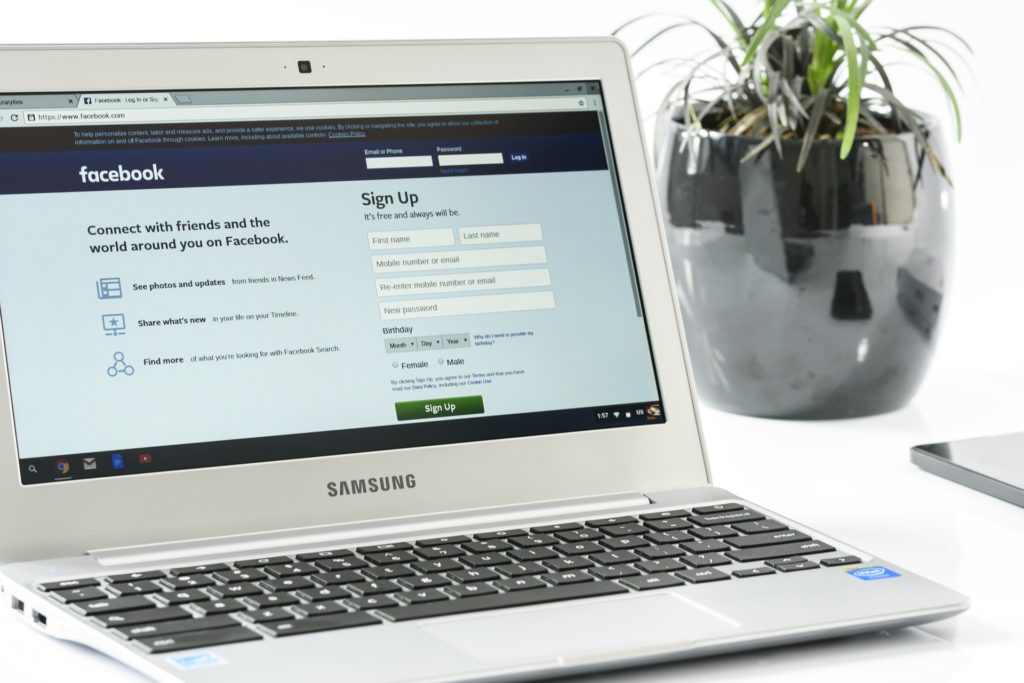 Social media is among the most effective platforms today. You can get almost everything from there – news and information, tips and tricks, how to's, and the list is endless.
Take advantage of your time online and try becoming a social media manager.
Still, don't take this lightly. A social media manager has a long list of responsibilities. Aside from posting content on social media pages, you will curate the brand's social media content. You will also be responsible for answering comments or online reputation management. Then there's strategizing and executing digital marketing campaigns as well as analyzing the results that came from it. You also need to review social media analytics, which you can use to build and grow audience.
Don't worry since these things can be learned.
The key here is to identify your skills and what you're good at. Then, bank on that. Finding a job and a long-term employer will take time as well, especially now that a lot of people, moms included, are considering working from home. Be patient.
DON'T FORGET TO SHARE: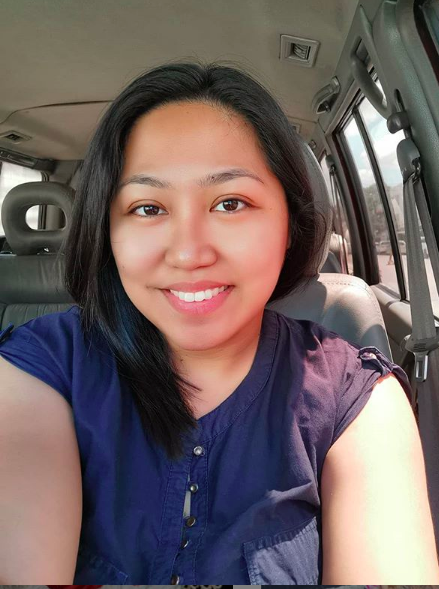 Ayi is a stay-at-home mom of two. When her kids are in their best state, she keeps up with chores, work, and ensuring that her sanity is intact. Join her as she navigates through this rollercoaster ride called motherhood.