I can't remember how many times I have to get birth certificates or marriage certificate for school- or travel-related purposes. Perhaps, a lot. But every time I make a request, here's what I noticed: applying for civil registry documents is such a breeze.
Just in time. Now that the borders are opening up, my family and I are preparing for future travel plans; thus requiring us to get civil registry documents again. As always, PSA birth certificate online application is fast and easy.
First of all, everything can be done online. By visiting the website, https://psahelpline.ph/ customers like me can get: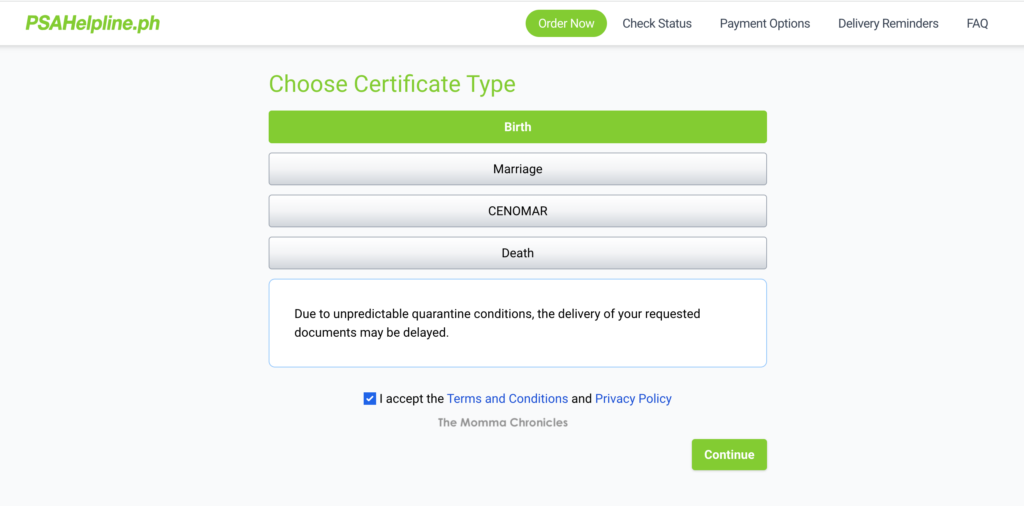 Birth Certificate
Marriage Certificate
Death Certificate
CENOMAR or Certificate of No Marriage
Second, application is easy and convenient.
After choosing the certificate type, which is birth certificate in our case, I simply have to fill out the online application form. Personal information such as name, birth date, parents' name, and birth place among others, must be provided.
Thereafter, a summary of the information provided will be displayed on the screen. It is important to check this carefully to avoid discrepancies.
Next is payment.
Thankfully, PSA Helpline have several payment options, both online and over the counter. For convenience, online payment is highly recommended. Otherwise, take note of the order number when paying over-the-counter.
I also received text messages for payment reminder and email regarding the status of my order. Talk about efficiency, yes?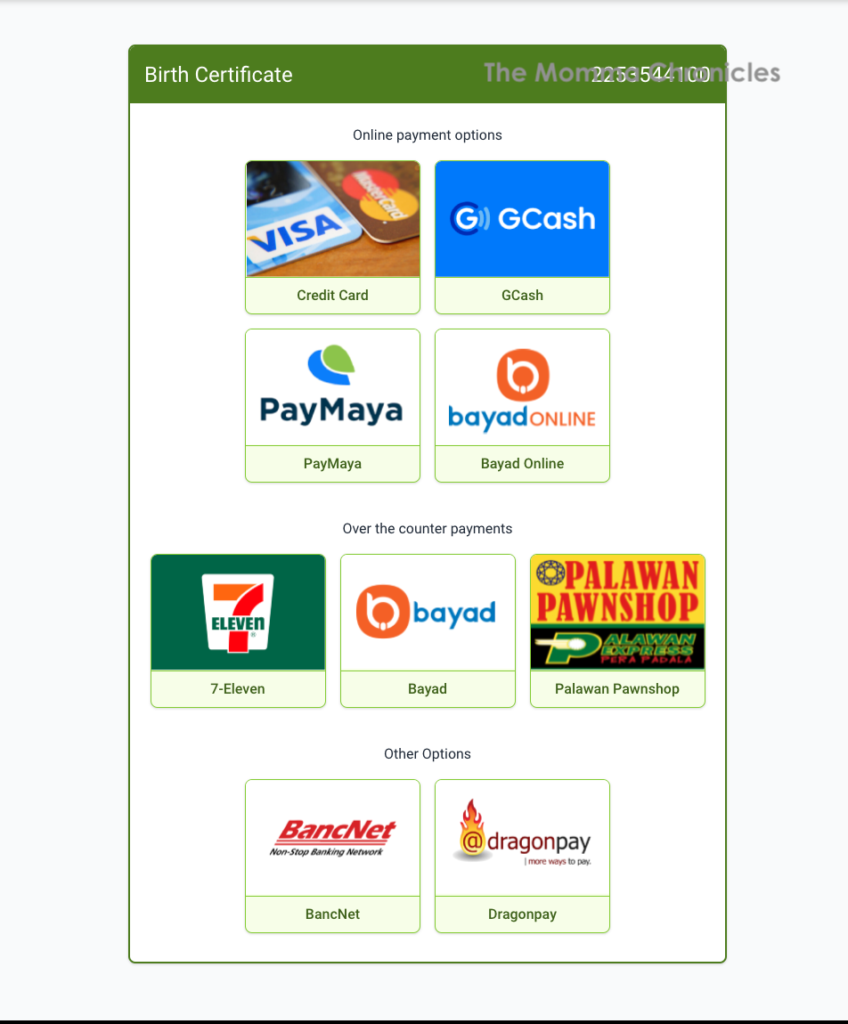 I know that PSA birth certificate online application is easy. But the delivery of our documents are pretty fast, too. A week after I placed an order, PSA Helpline was able to deliver our civil registry documents. Yay!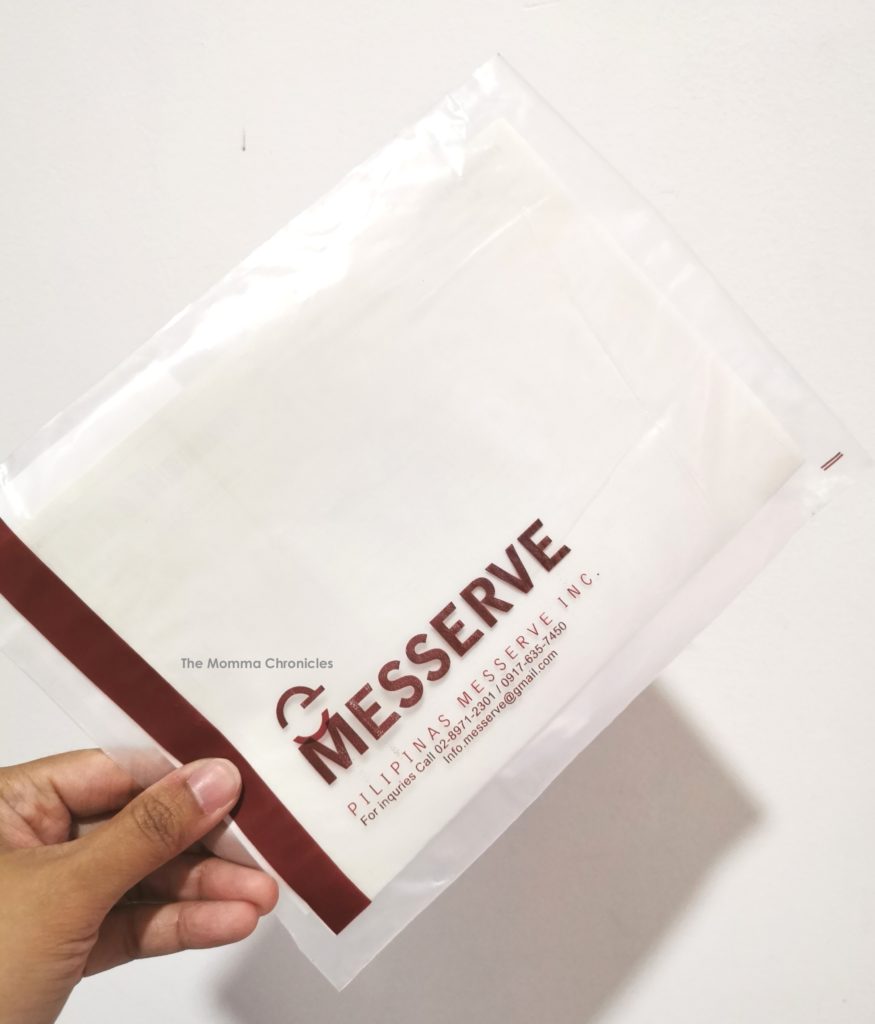 Thank you also to Mommy Bloggers Philippines for this opportunity to avail PSA services.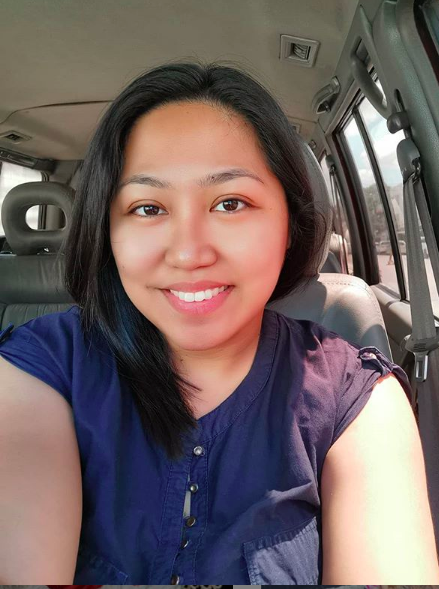 Ayi is a stay-at-home mom of two. When her kids are in their best state, she keeps up with chores, work, and ensuring that her sanity is intact. Join her as she navigates through this rollercoaster ride called motherhood.