I dread classic literature. Seriously. Especially Shakespeare.
When I was younger, I always had a hard time understanding the words and trying to comprehend what the author is trying to say. There was no Internet back then, so I had to either buy those cheat sheets from National Bookstore or ask my mom to translate. I just couldn't understand why these authors have to make things complicated.
Well, it's different now. I've been reading classics, one book at a time. After all, these creations wouldn't stand the test of time if they're not good, right? But the difference now is that there are tons of ways to introduce classic literature especially to kids, without making us go crazy.
Here's what we do:
START EARLY.
The concept of reading was introduced to our girls early. Growing up, reading is encouraged and books constantly surround them. We started reading with the usual classics first like Wizard of Oz, A Christmas Carol, Jungle Book, and Charlotte's Web among others.
As they get older, they got used to reading. We just make sure to choose books that are appropriate for their age and reading level.
WE ALWAYS GO FOR BOOKS WITH LOTS OF PICTURES
Classic books can be daunting, especially for younger kids. Instead of bombarding them with lots of words, we go for books that come with tons of pictures in it. It will be easier for them to understand what the story is about, give them a clearer picture of the characters and the story's setting, and they get more interested reading it, too.
Tip: Let your child interpret what the picture is saying. It's a good way to tickle their imagination and at the same time, you will open a room for conversation. You'll be amazed with what they can see and how imaginative they can be.
MINALIMA BOOKS ARE WORTH IT
MinaLima is a design studio behind Harry Potter franchise and Fantastic Beast graphic props. Eventually, they beautifully illustrated classic stories like Wizard of Oz, Jungle Book, Peter Pan, and The Secret Garden.
The combination of words and beautiful graphics and illustrations will definitely catch a child's attention. The kids enjoyed flipping every page and discovering what's in store for them. MinaLima books are on the pricier side but it is worth it.
WHEN IT COMES TO CLASSIC LITERATURE, GRAPHIC NOVELS ARE LIFE SAVIORS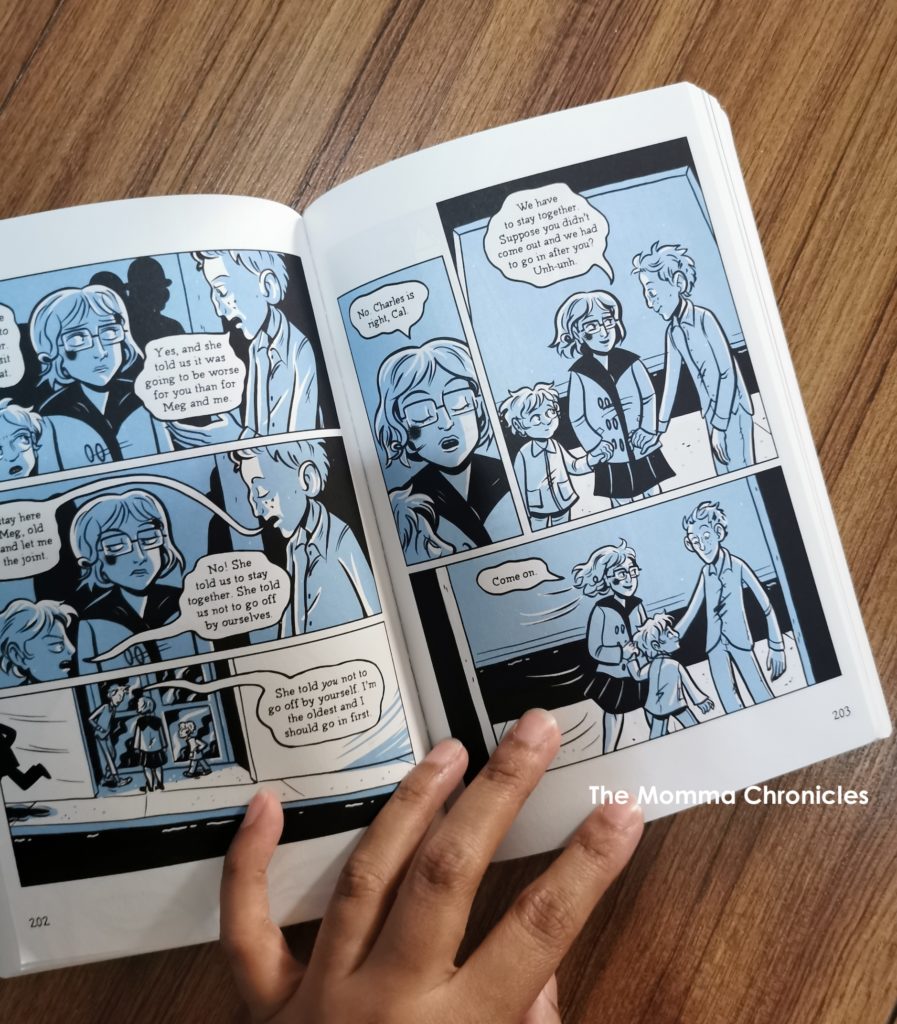 Classics aren't my thing up until this day but going for the graphic novel version made me enjoy reading them. The same goes for my children.
The good thing about graphic novels is that it makes reading more engaging. The combination of text and pictures make it easier for kids to understand what the story is about. They can also easily see the emotions experienced by each character. This enables them to decode the story sans complicated words.
READ: Graphic Novels That Encouraged My Daughter to Read
READ-ALOUD BEFORE BEDTIME
Part of our bedtime routine is story time. I use it as an opportunity to introduce something new and read a couple of chapters with them. We usually take turns reading the paragraphs, encourage asking questions, and ask them about how they understand the story in return.
More than that, it is a good excuse for me to curl up in their bed, especially now that they're getting bigger.
LET THEM WATCH THE MOVIE ADAPTATION
Introducing classic books to our kids wasn't forced, thanks to movie adaptations. My eldest was so fond of Matilda and Charlie and the Chocolate Factory, that when I bought the book version, she immediately read it.
Fine, there will be differences between the book and movie adaptation (personally, I always prefer the book version). However, watching movie adaptation is a simpler way of introducing classics to kids and allow them to enjoy and appreciate the story more.
GIVE KIDS FREEDOM TO CHOOSE
This is important. One of my tried-and-tested ways of raising readers is to make sure that we give our kids freedom to choose what they want to read. I let them choose a book every trip to the bookstore and I also give them freedom to dictate what story to ready during our read aloud at night.
Forcing them to read this and that could affect their perception on books, so it is best to respect their choices, too.
How do you introduce classics to your kids? I would love to read your thoughts about this.
DON'T FORGET TO SHARE: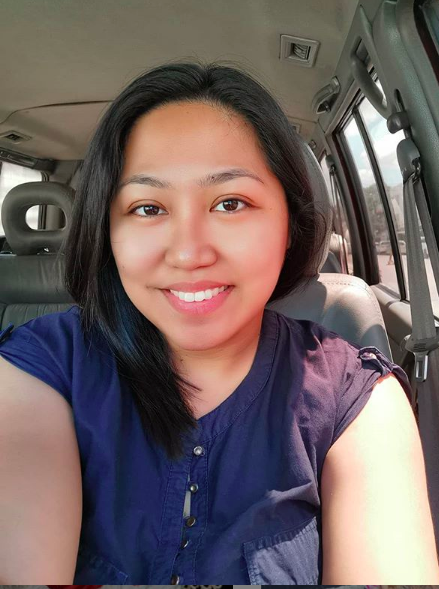 Ayi is a stay-at-home mom of two. When her kids are in their best state, she keeps up with chores, work, and ensuring that her sanity is intact. Join her as she navigates through this rollercoaster ride called motherhood.