Writing was never really my first choice. In fact, I only do it because I'm required to, not that I want to. Before my writing stint, I had it all planned out – law school, family by the time I reach 30, a blossoming career. But the tides have changed and I found my way writing for different people and getting paid for it.
It was my husband who encouraged me to do this. When I quit law school to focus on my kids, he opened the idea of working online. It's a win-win situation after all. I get to work and save money and still be able to take care of my babies. Plus, I don't have to spend money on transportation, clothes and food and there are no taxes to pay.
So I gave it a try and find it enjoyable to do. I manage my own time, I can go anywhere without worrying about leaves or absences. I get paid depending on my output and I receive a bonus for the "good job" I've done. I had regular clients who pays on time and no horrible bosses to deal with. I get to write literally anything under the sun and keep myself informed about many things I'm not really familiar with. So it's a good way to keep my mind working.
And the best part? I can take care and supervise the kids and get to witness their milestones and their many "firsts" – something which money can't buy.
But it's not all fun. There are days when I just don't feel like writing. Either my mind is going blank or I'm just too lazy to even open my laptop. And low output means lower pay too. And if you're wondering whether the pay is sufficient enough? Hmmm. That can be subjective.
So to all the stay at home mommies out there, give freelance writing a try. It may not give you a substantial amount every month but a few thousands is better than having no money at all.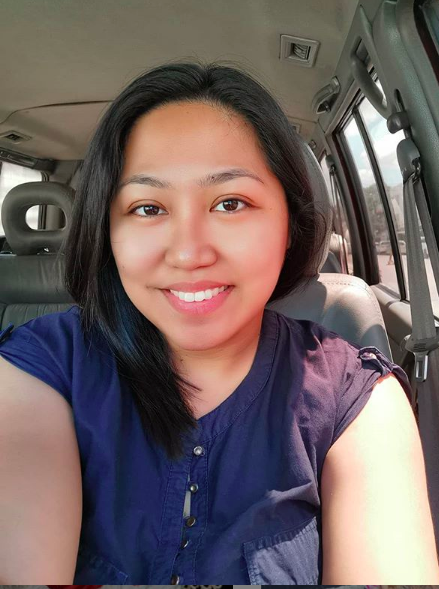 Ayi is a stay-at-home mom of two. When her kids are in their best state, she keeps up with chores, work, and ensuring that her sanity is intact. Join her as she navigates through this rollercoaster ride called motherhood.