Did I say I love chicken? Because of my fascination for poultry and my husband's same passion for chicken, I always think of easy, simple ways to make chicken even yummier on the table.
So here I am again, acting like a cooking queen with the kitchen as my kingdom. And this is what I was able to came up with –
The ingredients are very easy to find. All you need are boneless chicken, mayonnaise, grated cheddar cheese or Parmesan cheese, basil leaves, salt and pepper and garlic.
To do this, bring chicken to a boil until it is half-cooked. Don't forget to season it with salt and pepper.
While the chicken is being coiled, combine mayonnaise, cheese, salt and pepper, basil leaves and garlic. Season to taste. Once the chicken are done, transfer it in a baking dish. Spread the mayonnaise mixture liberally on the chicken and sprinkle more cheese on top. Bake for 15 minutes.
You can also add mixed veggies or corn on the side for variety.
What do you think mommies? Ang dali, diba?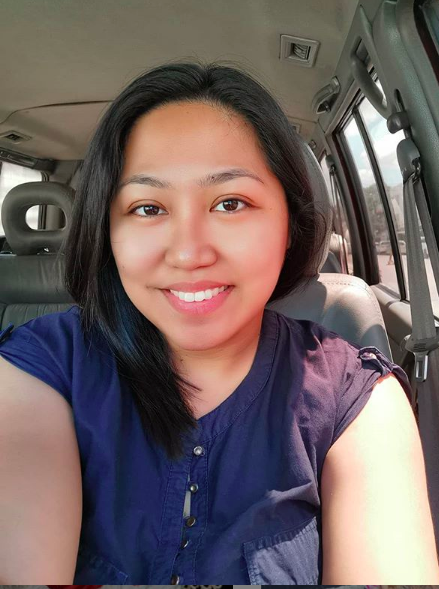 Ayi is a stay-at-home mom of two. When her kids are in their best state, she keeps up with chores, work, and ensuring that her sanity is intact. Join her as she navigates through this rollercoaster ride called motherhood.