Finally, a non-chicken recipe. We've been eating all sorts of chicken dishes for the past few days so I told our helper to stay away from it first. Since I'm in the mood to cook, I decided to whip something up in the kitchen using honey, mustard and pork steak.
I saw this recipe from a recipe app and added my own twist to it. Since I love anything with honey mustard flavor, I decided to give it a try. And here it is, Honey Mustard Chops.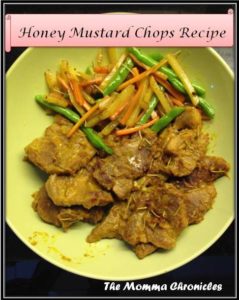 The recipe is pretty simple, quick and something you can also do at home in case you are tired with the usual adobo-tinola-nilaga-kaldereta.
What you need: Pork chop or pork steak, honey, mustard, garlic, butter, rosemary and Spanish paprika.
How to do it:
1) Combine honey, mustard and Spanish paprika. Adjust according to your own taste. Set aside. I just added Spanish paprika for a bit spicy flavor so you can opt not to use one.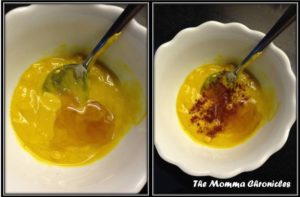 2) Melt butter in a saucepan. Then add garlic.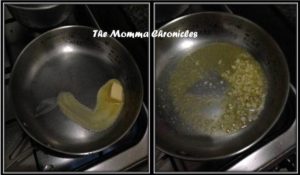 3) Add pork chops. In this case, I used pork steak since the meat is tender compared to pork chops.
Tip: Season pork steak (or pork chops) with salt and pepper, bring it to a boil first until it is half-cooked. This way, it will not e difficult to chew once it is fried.
4) Pour the honey mustard until well-combined. Sprinkle with rosemary.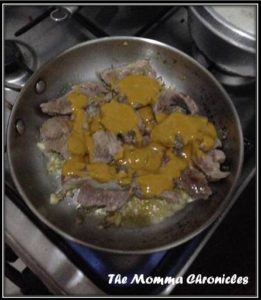 5) Serve with rice or buttered veggies.
See, easy right?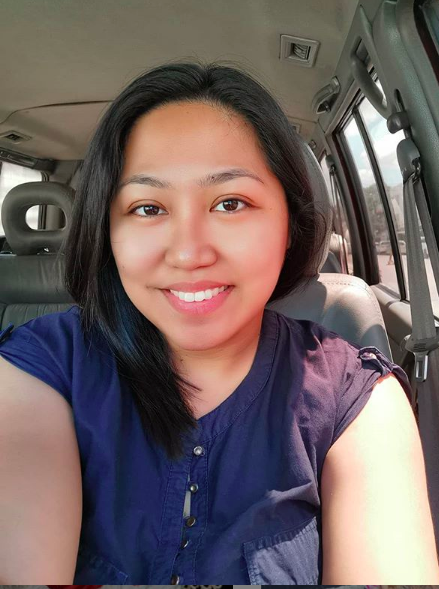 Ayi is a stay-at-home mom of two. When her kids are in their best state, she keeps up with chores, work, and ensuring that her sanity is intact. Join her as she navigates through this rollercoaster ride called motherhood.