One of my favorite go-to restaurants is Mexicali. On rare occasions that my husband and I decided to watch a movie on the big screen, we always pass by Mexicali to order ground beef burrito and cheese and garlic quesadilla for our movie snack. Last weekend (and because we forgot to bring extra cash for lunch out. LOL), we decided to eat in Mexicali. We still ordered burrito but this time, we added chili con carne among our favorites.
Of course, we got bitin with the serving, although a bowl of chili is enough to fill two persons. So during our Sunday grocery and because the husband requested it, I bought Hormel Chili and made Chili con Carne. For some reason, I'm scared to cook this dish. I've tasted really good Chili con Carne from different restaurants that I don't know if I could replicate the taste. Hence, I decided to use Hormel Chili until such time that I can cook this dish. Haha! Anyway, sharing with you an easy Chili con Carne dish using Hormel Chili.
Chili con Carne made easy with Hormel Chili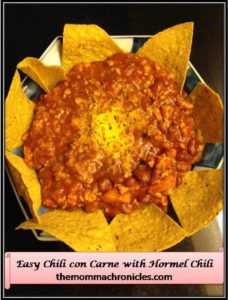 You will need onion, garlic, ground pork, tomatoes, tomato paste, salt, chili powder and a whole can of Hormel Chili. Start by sauteing garlic and onion.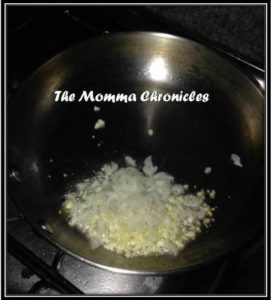 Then add ground pork and cook until it turns brown. It's up to you on how much you want to use for your Chili con Carne. Ground beef is also another option but since I'm not a big fan of anything beef, I just stick to ground pork.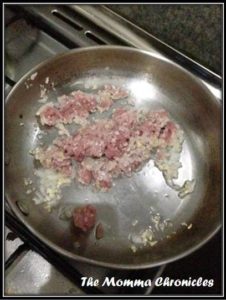 Then pour Hormel Chili on the pan. Hormel Chili has different variants but I like the one with beans on it. Mix well until the Hormel Chili is spread evenly.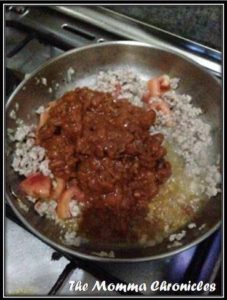 I decided to add tomato paste for better consistency. At the same time, the entire can of Hormel is not enough because of additional ground pork. Season with salt. Since I want anything spicy, I also added chili powder on the dish.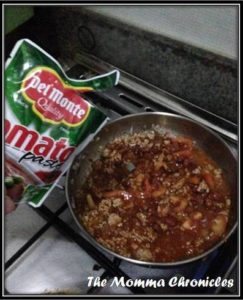 Add grated cheese or sour cream on top. Serve with nachos. You can also pour this on top of hotdog for Chili dog.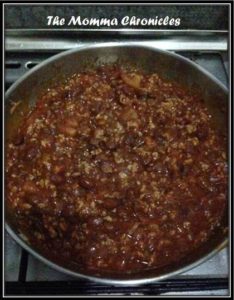 I'm still looking for the perfect but easy chili con carne recipe but in the meantime, this one will do. What do you think, mommas? Easy Chili con Carne dish using Hormel Chili.
[yumprint-recipe id='6′]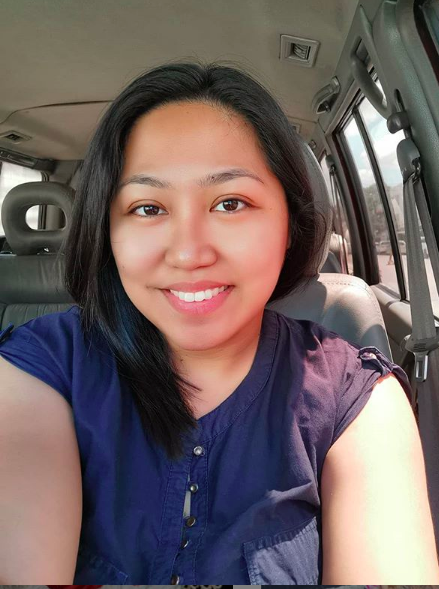 Ayi is a stay-at-home mom of two. When her kids are in their best state, she keeps up with chores, work, and ensuring that her sanity is intact. Join her as she navigates through this rollercoaster ride called motherhood.