I love the beach. SO MUCH – and especially during my dalaga days. When the husband and I were invited by his good friend to go to his wedding in Batangas, we immediately said yes. We get to see his friends and at the same time, an opportunity to spend some time together as husband and wife.
Unfortunately, Batangas is far from where we live (yup, we live in the North area). Going back home after the wedding is out of the question, so we were told that we could stay in Canyon Cove, which is five minutes away from the venue.
So, how was our stay? Make sure to keep reading.
First, let's start with the good side.
Rooms
This one, I'm fine. We booked the Superior Room since it's just me and the husband. We got a king-size bed (which I find noisy even if you just sit on it),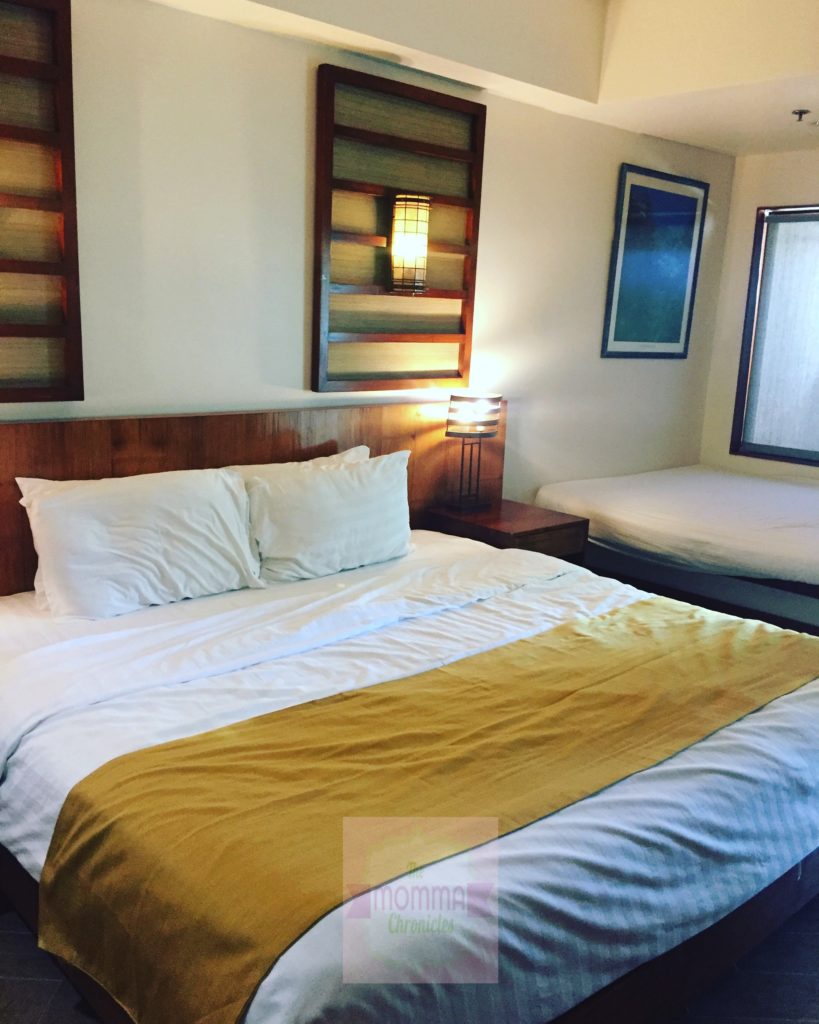 extra bed,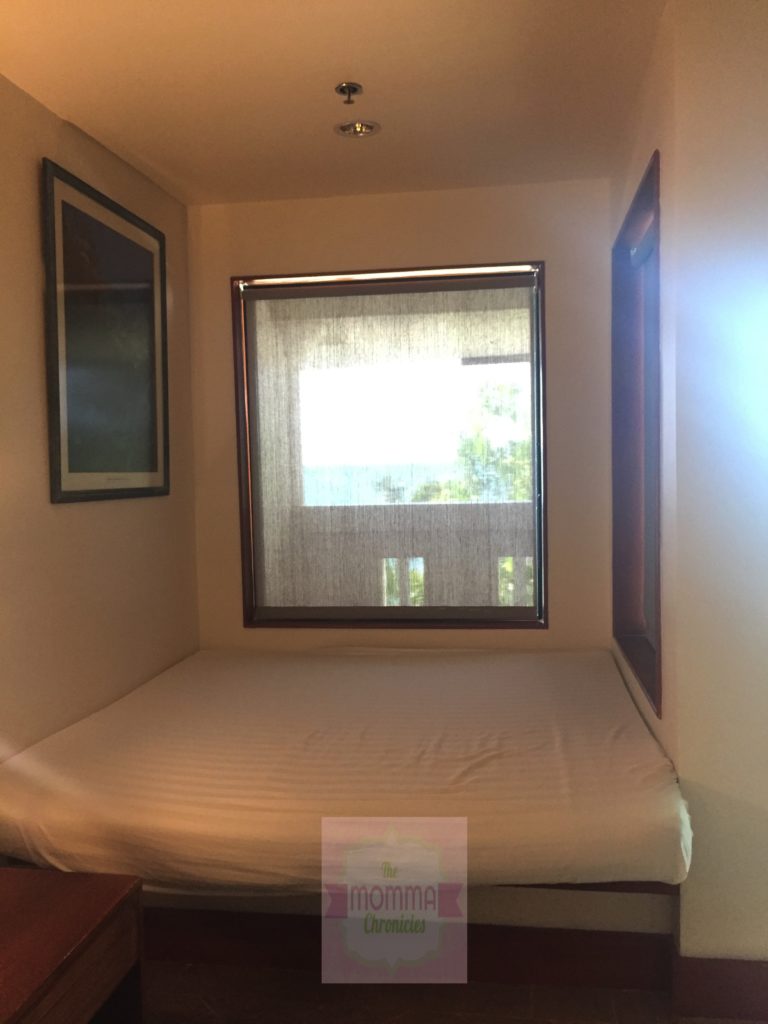 spacious bathroom with shower area and bathtub,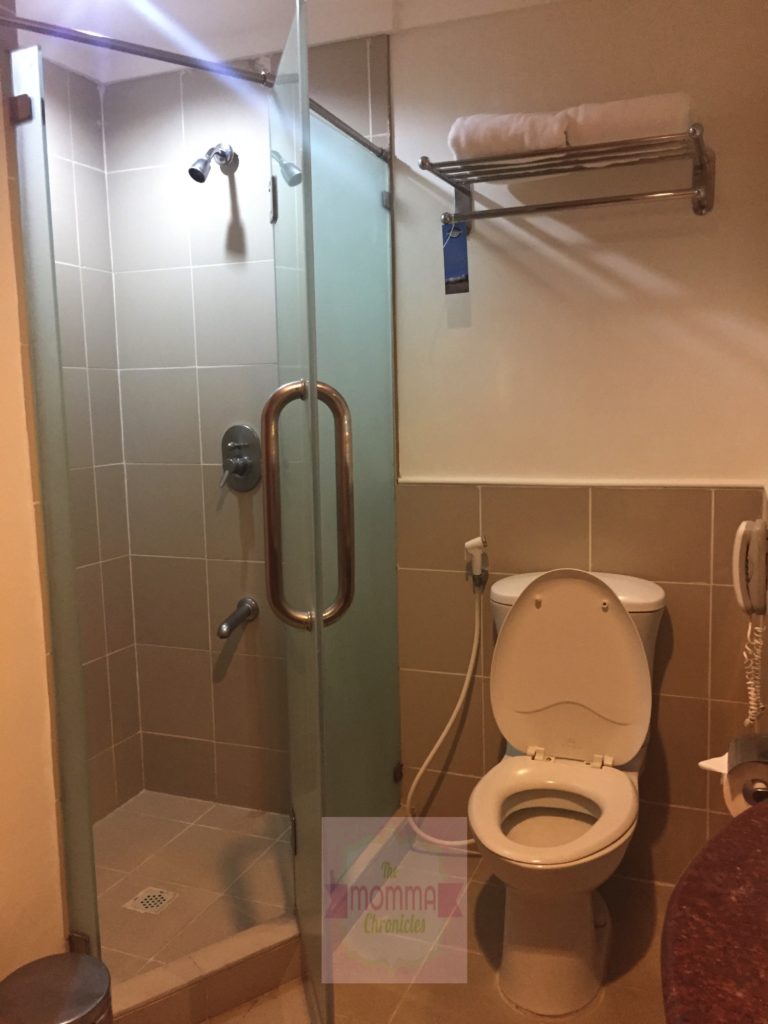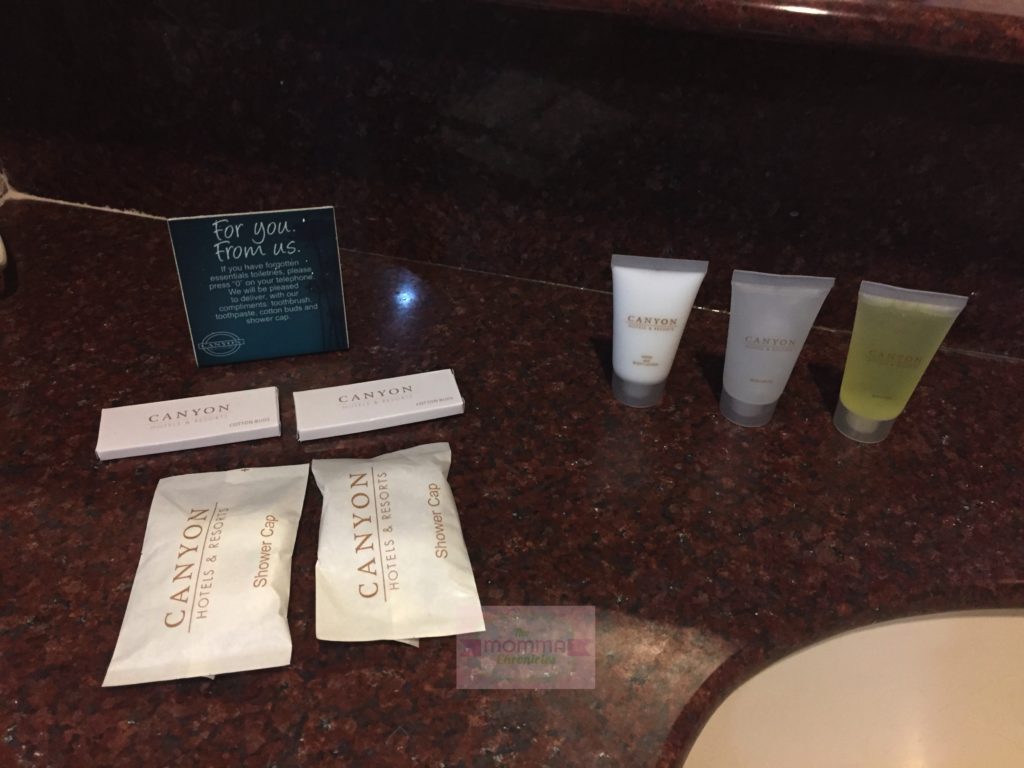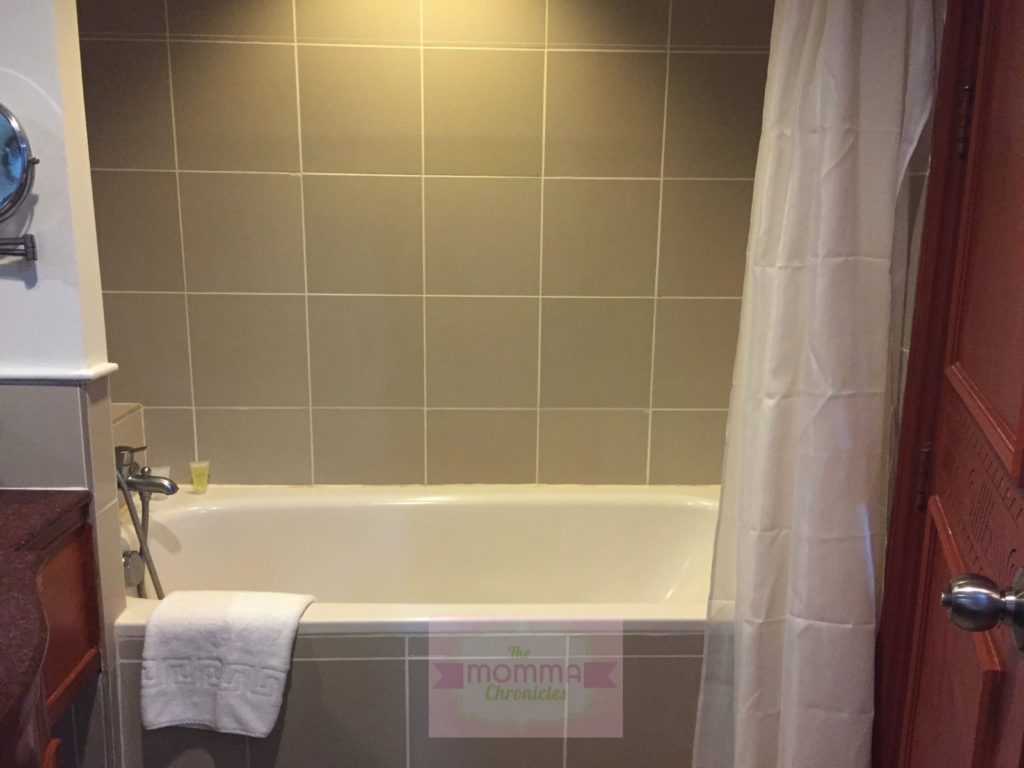 terrace with towel rack (which is a plus since we're on a beach resort),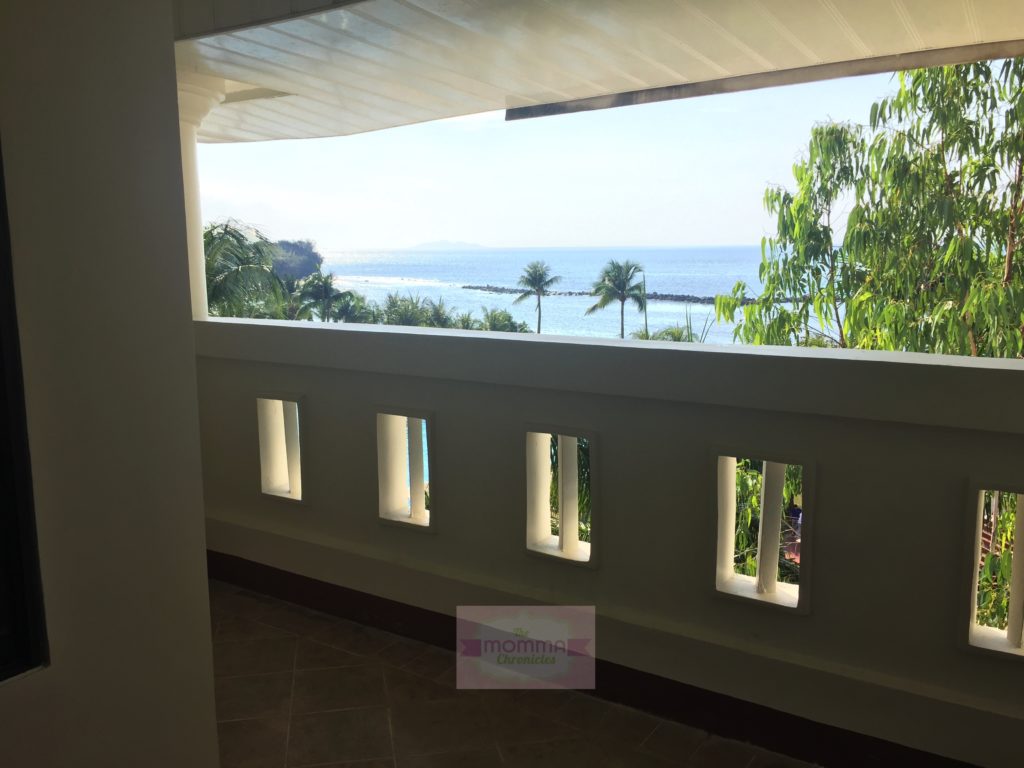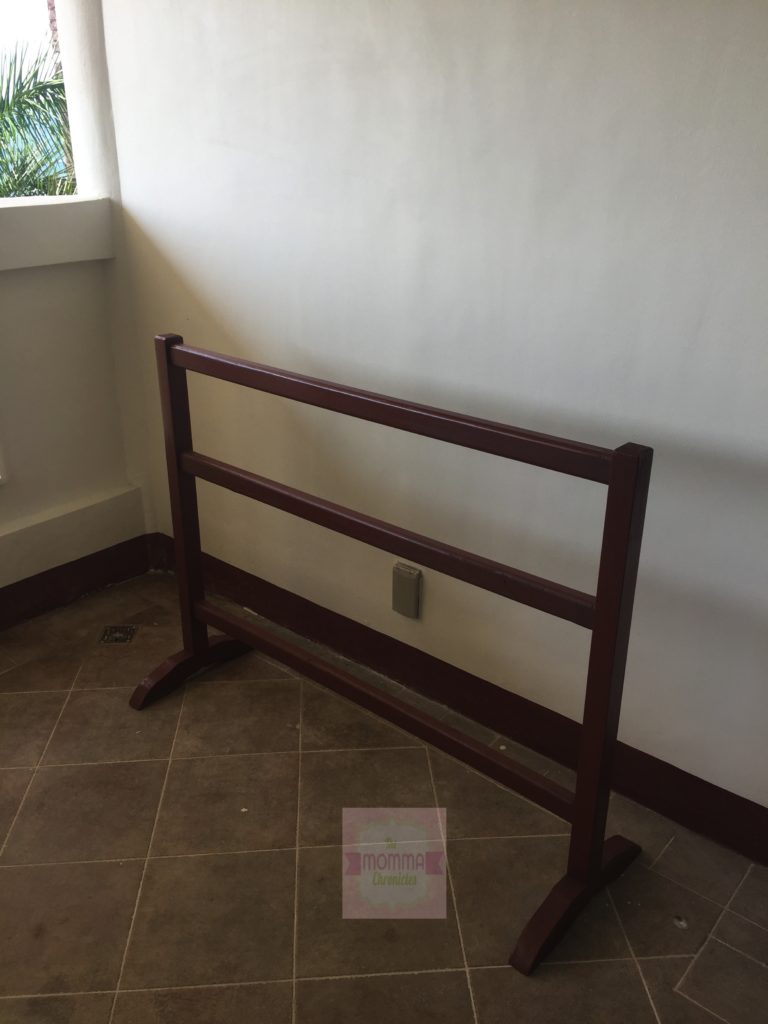 and all the basic amenities like television, mini bar, and refrigerator.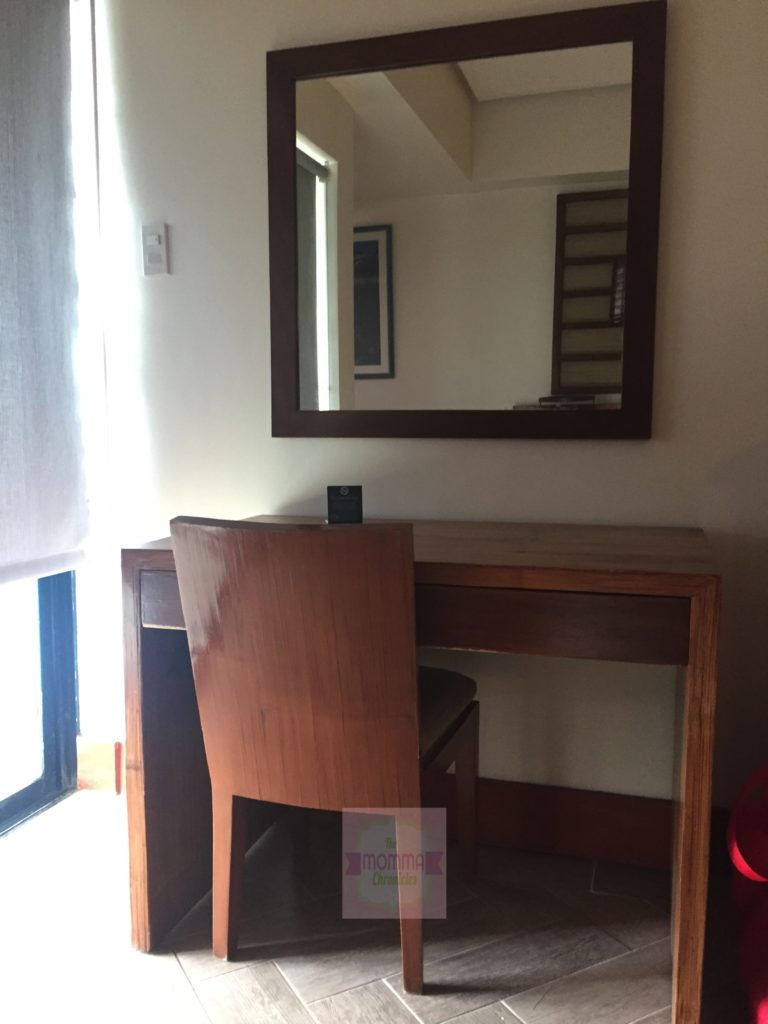 Overall, I like how the room looks, clean sheets, the bed is comfortable, and the bathroom is a clean (a must!). In all fairness, I the room is also kid-friendly since there are no sharp edges or anything that could cause hazard, the balcony is high enough for younger kids to lean on, and there is an anti-slip mat on the tub.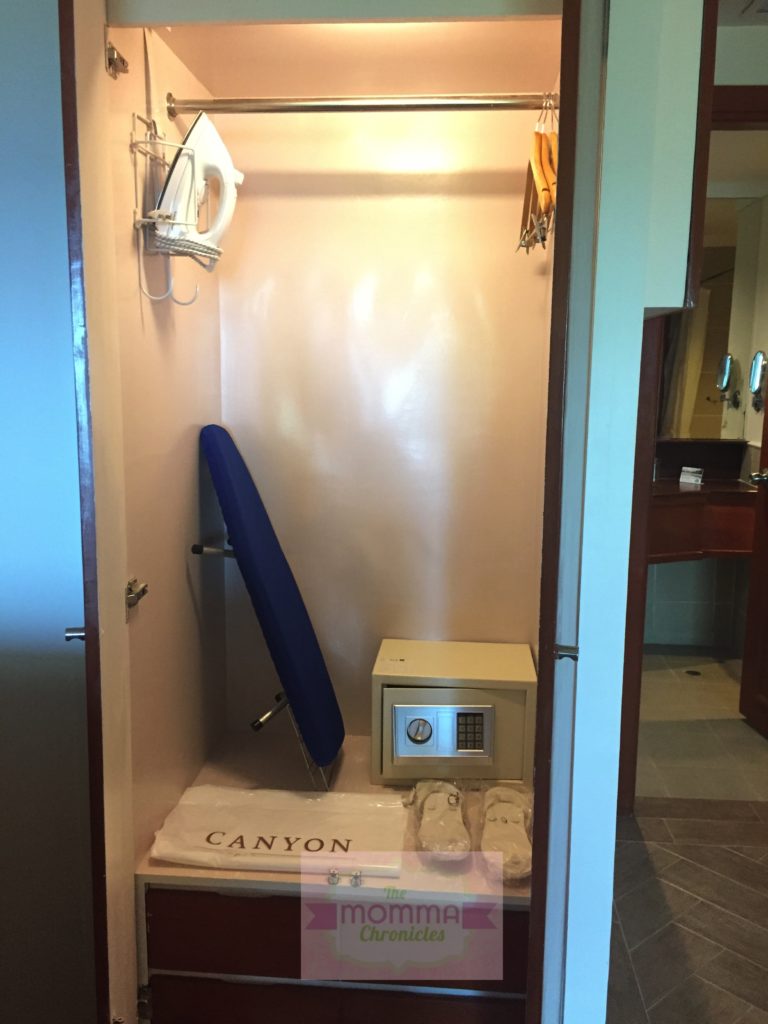 Facilities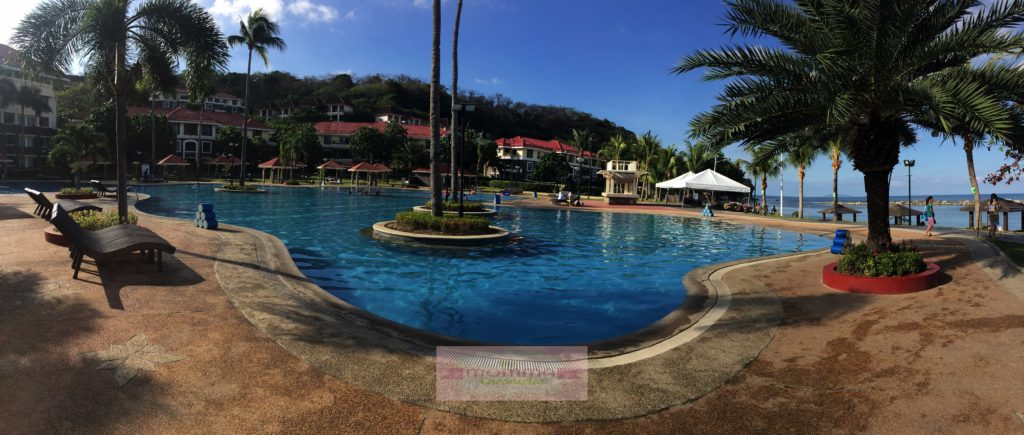 I have to love the facilities of Canyon Cove. The pool is spacious, which the kids will absolutely love.
The beach is also right across the pool area. Of course, there's a playground for the little ones.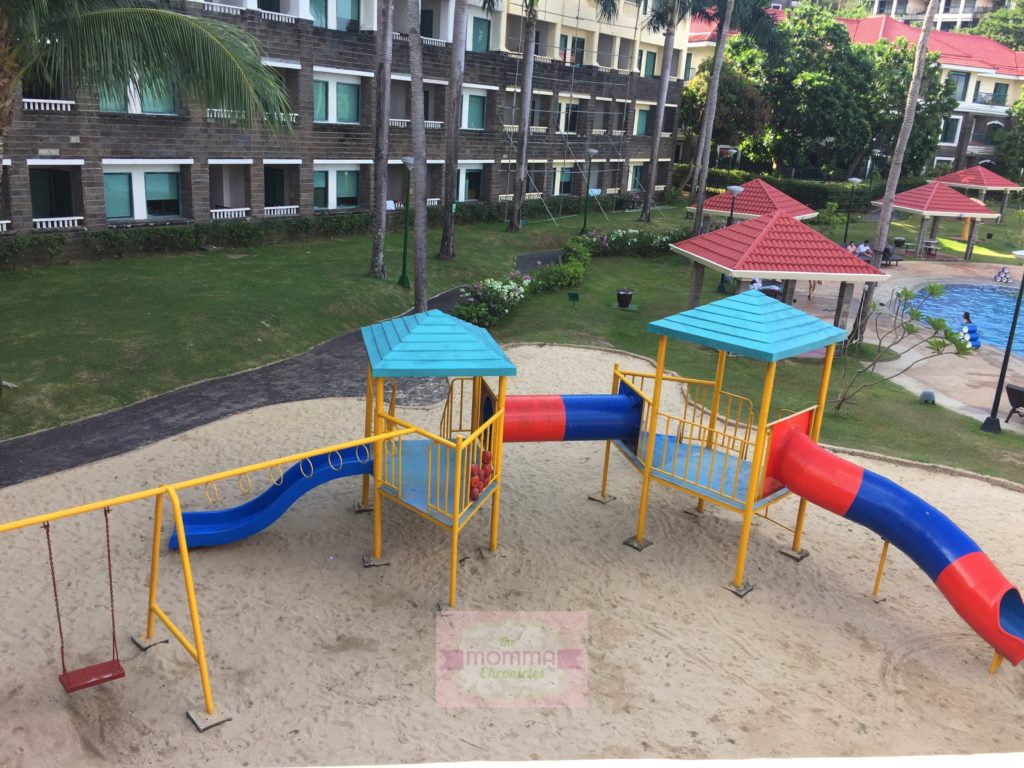 I also like how everything else is spacious.
Then, there's the Waterpark Adventure Philippines, which sadly, we didn't get to try due to time constraints. It looks fun though.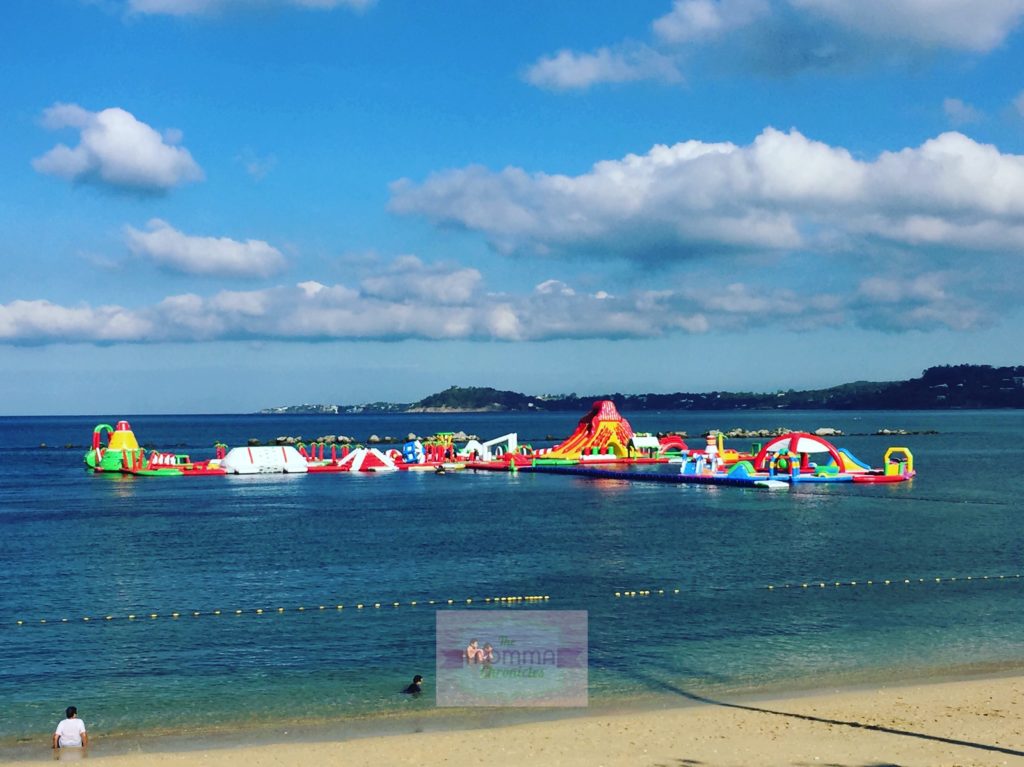 Hotel Staff
Aside from the wedding guests who checked-in at Canyon Cove, there was also a convention of Korean people, which means there are tons of people everywhere, especially in the front desk. There was only one staff assigned for the Check In and three in the Check Out. While everyone else were fuming (note: I'm not one of them. LOL), the receptionist was still all smiles and doing her best to keep her cool so I have to commend her for that. Despite the flow of people, everyone in the Front Desk were composed and you wouldn't see a hint of panic or annoyance in their faces.
Now, let's move on to the not-so-good side.
Food
If you checked my previous hotel reviews, you will notice that I pay huge attention on food. This is a must because we're on vacation and nobody wants to starve, right? Unfortunately, Canyon Cove disappointed me bigtime in this area.
First, room service is not available (or maybe there is, but we searched the room and saw no sign of Food List). Good thing we bought food on our way there, so we had something to fill our tummies and we ate a lot during the wedding.
Second, breakfast was extremely disappointing. Our reservation came with free breakfast, so we were expecting buffet since that what many resorts offer, right? It turns out Canyon Cove looks at breakfast differently. There were two servers who portion the food. Breakfast was limited to once cup of rice, although we were given an option to choose between plain rice and garlic rice, and two viands. At that time, they served one piece breaded bangus belly and three pieces of small Hungarian sausage, which I didn't bother taking a picture because I was so annoyed. My husband asked if he could get one more slice of Hungarian sausageand the ate gave him an annoyed look. This was very disappointing since I don't really like the feeling na tinitipid. I paid for my stay there, so the least the hotel could do is to offer quality service.
Well, at least there's unlimited coffee and juice.
Security
Next to food and bathroom, this is one of my biggest concerns every time we check in. We're away from home and safety is something we cannot control, which is why we always look for security personnel every time we're out. Unlike in other hotels/resorts we went to, Canyon Cove has less visible security roaming around in the area, except for parking lot and entrance of the resort. Still, I have to commend strict inspection before you enter the premises where the guards asked for our name to make sure we are part of the Guest List. Other than that, I would appreciate it if security personnel are scattered in the premises since it's a big place.
Reservation Process
I understand that to guarantee reservation, the customer must deposit half of the booking fee or send credit card details for security. I don't like the idea of paying the entire room reservation through bank deposit to guarantee reservation. But of course, this is hotel policy, so let's understand that.
Value for Money
Superior room costs P6,800.00 per night. We only got a discount because we were wedding guests, so we paid P5,440.00. It comes with free breakfast and free use of resort amenities. There was no Wi-Fi in the room, although you can have free Internet access in the lobby. If you are someone who needs Internet access most of the time, then you need to bring your own pocket WiFi.
So, is it worth it? Considering the long drive plus all the factors enumerated, I say it's not. I don't feel that the experience we had was worth the price we paid, especially on food. I do hope they'll improve on this because there are no restaurants nearby, so we had no choice but to eat in the hotel. Nonetheless, the kids will definitely love the facilities, though I highly suggest that you pack up on food so nobody gets hungry, especially in the middle of the night.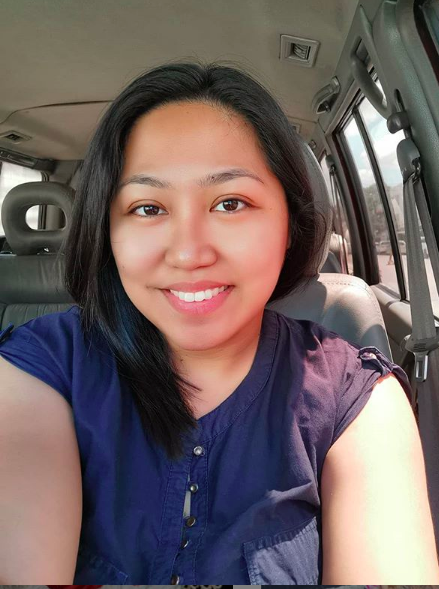 Ayi is a stay-at-home mom of two. When her kids are in their best state, she keeps up with chores, work, and ensuring that her sanity is intact. Join her as she navigates through this rollercoaster ride called motherhood.