Kids' toys can be overwhelming. This is why last Christmas, I specifically asked my side of the family to give my kids something OTHER than toys. They have too much already, thanks to generous grandparents and my siblings, and they don't need to fill another box of toys they will forget after a month.
Don't get me wrong. I love toys. I love playing toys with my kids as well. Still, I think that there is such thing called too much toys and I don't want that. They can still play without being surrounded with a lot of toys. Sometimes, I go through my girls' boxes to find toys that everybody forgot about. There are times when the kids lost a toy and didn't even care, This is why I am encouraging my kids to choose something for Christmas that doesn't involve a trip to the toy store.
Here are some of non-toy gift ideas that I would like to share with you:
1. BOOKS
I am happy to see that at this point, my kids are into books. I was able to instill love for books and reading, which is something I am proud of. Books allow kids to be imaginative, bring them to places they've never been, and enhances their vocabulary.
Last Christmas, I asked my sisters to give books to my daughters since the girls enjoy reading. I try to keep it educational as well instead of the usual novelty story books. Our personal favorite is National Geographic Books because they are informative, colorful, and gets a child's attention.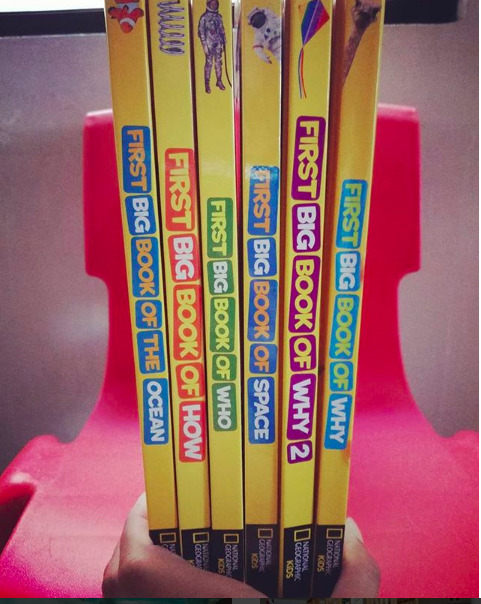 Gift Suggestions – National Geographic Books for Kids, Dr. Seuss, local books sold by Adarna and Tahanan Books
2. ARTS and CRAFTS MATERIALS
My kids love to draw and paint. Every time I go to National Bookstore, I always buy art materials because we always run out of paint or crayons. Despite the mess after, I just let them do their thing because why should I stop them from being creative, right?
Gift Suggestions – Tempera paints from Maam and Moms, art materials from National Bookstore, Ogalala
3. READING RODS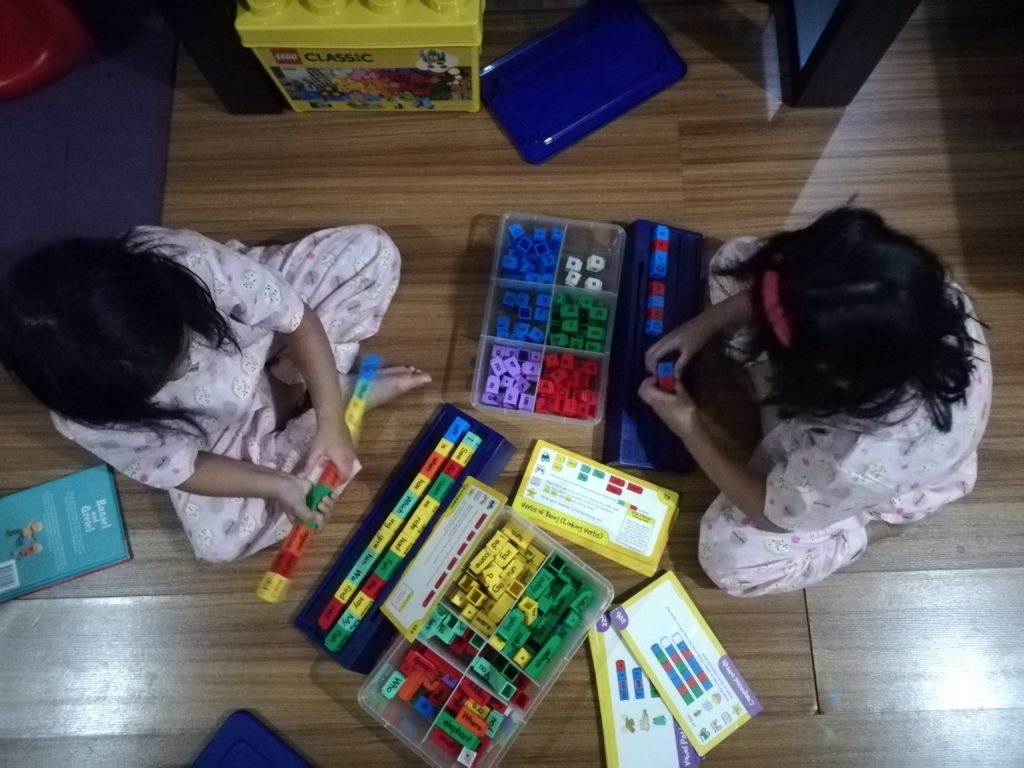 I got Word Building and Simple Sentences variant of Reading Rods last Christmas from Fatty Brain Toys and its been useful ever since. Apart from teaching kids the concept of CVC words, they also learned about consonant blends, nouns, verbs, and adjectives. The girls also enjoyed connecting the rods and made sentences based on the pictures in the flashcards. The rods come in different and coded colors to make learning easier and more organized for kids.
4. BIKE
The husband is into biking and (generally) active lifestyle. He wanted the girls to adopt that kind of lifestyle early on, so he decided to buy them their own bikes. Great idea because finally, the girls were able to channel their energy into something more positive. At the same time, it is a good form of exercise for them – and for me too because I have to follow them around.
We bought the girls' bikes from Royal Baby and it is highly recommended.
5. PLANTS
The husband has plants obsession. Three years ago, he decided to put up a "garden" and planted calamansi, lemon, and avocado among others. He involved the kids by letting them help whenever he plants something new and giving them a responsibility, which is to water the plants everyday. When I got a plant kit from Qubo and my kids were excited. They were checking on it everyday and making sure that they water it regularly.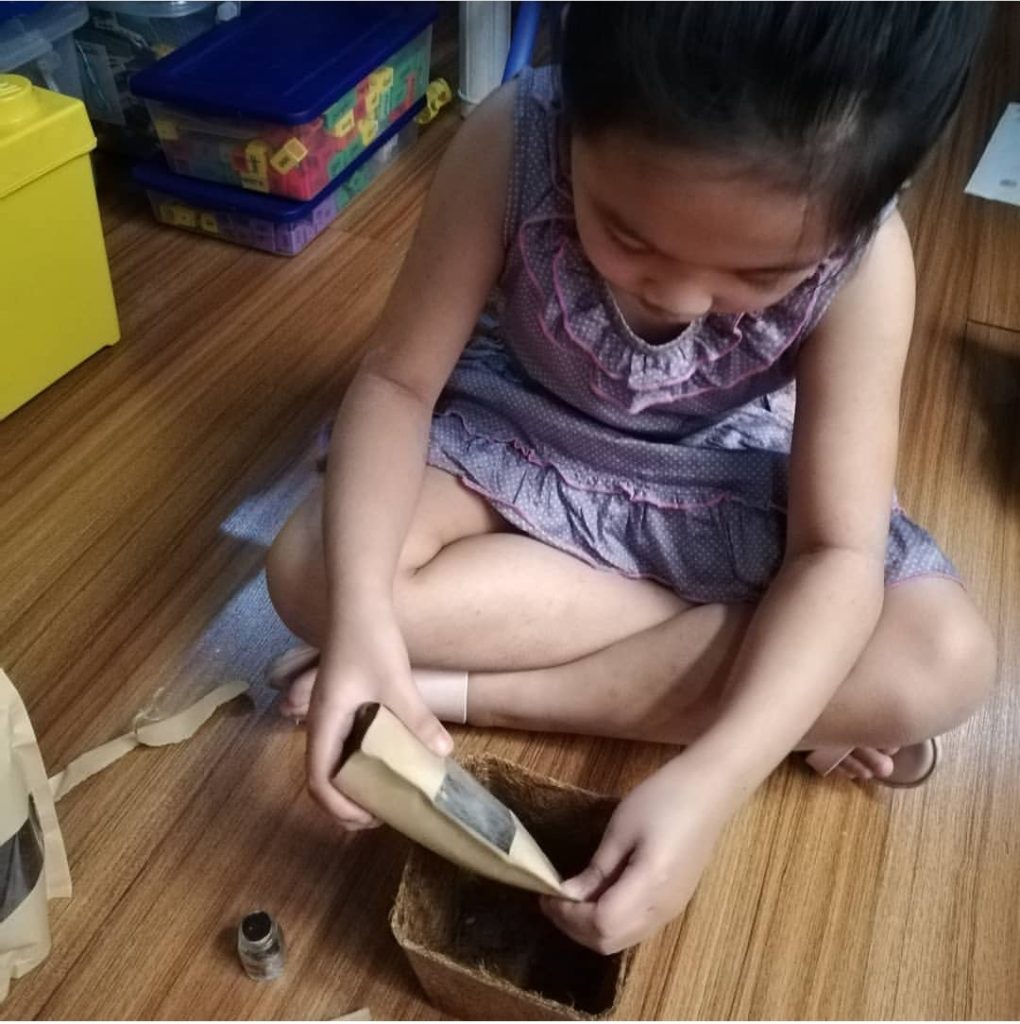 Aside from ecologically responsible choice, giving plants as gifts to kids gives them a sense of responsibility early on. Plus, we're always talking about saving Mother Earth, so lets help by encouraging kids in doing their part, one green thumb at a time.
Gift Suggestions – Qubo Grow Kits, Lonely Plant, Plant Lady
6. NATURE TRIPS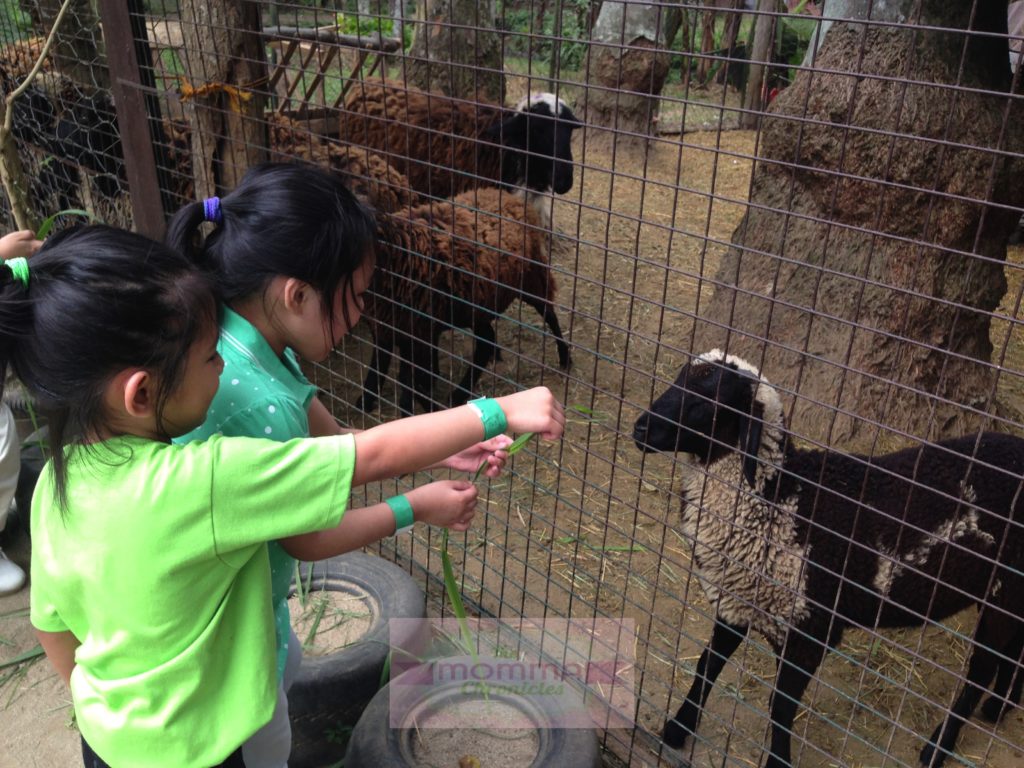 I always believe that learning should never be confined inside the four corners of the classroom. Thankfully, our daughters' former preschool incorporate mini trips outside school since it is also a good opportunity for kids to learn.
You can check out our day trip in Sta. Elena Fun Farm in Laguna where the kids enjoyed feeding animals, riding the horse, and trying the zip line among others. Sta. Elena is a great place to bring your kids where they can experience nature and at the same time, have fun.
7. PLAY TICKETS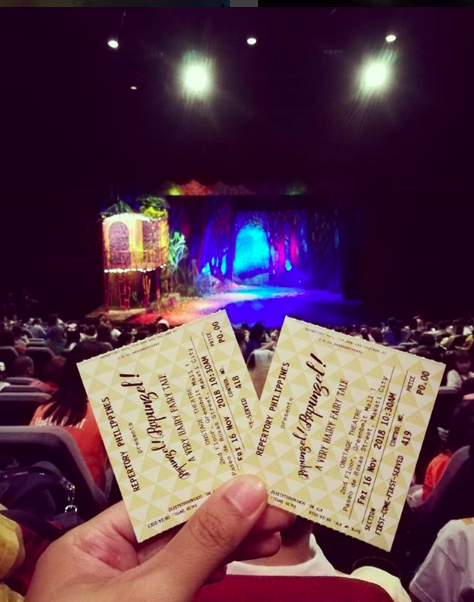 Movies are fun to watch, but there is something about plays that make it more exciting. Surprisingly, my ever-active bunso could sit through the entire show and never even bothered to ask if we could go home.
Consider watching theater play with the kids. It is live, the costumes will surely grab a child's attention, the songs are great and easy to understand, and the actors are interacting with the audience, which makes the show more enjoyable for kids.
Suggestions – Plays performed by Repertory Philippines, The Little Prince Musical
8. TRIP TO THE MUSEUM
There are many benefits of going to the museum. Aside from family bonding, we give life to the pictures they see in books or TV. It sparks curiousity, encourages them to ask questions, makes them more aware about the events that happened in the past.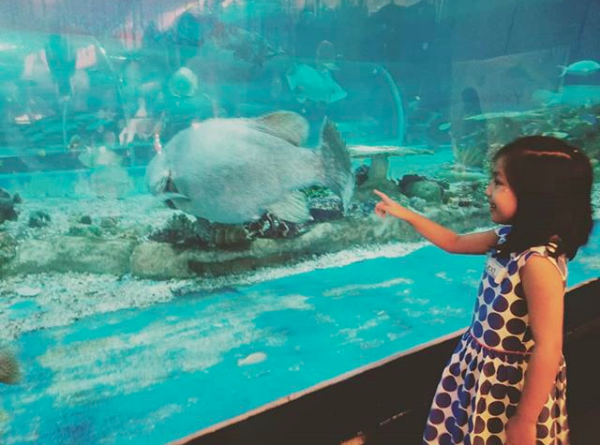 Suggestions – Museo Pambata, The Dessert Museum, National Museum, Manila Ocean Park, Dolljoy Museum
9. STAYCATION
We don't go out of the country with the kids yet, so what we do is we go on staycations. The kids are always excited every time we check in a hotel and we figured it could be because of the smooth sheets, room service, and swimming pool. Haha!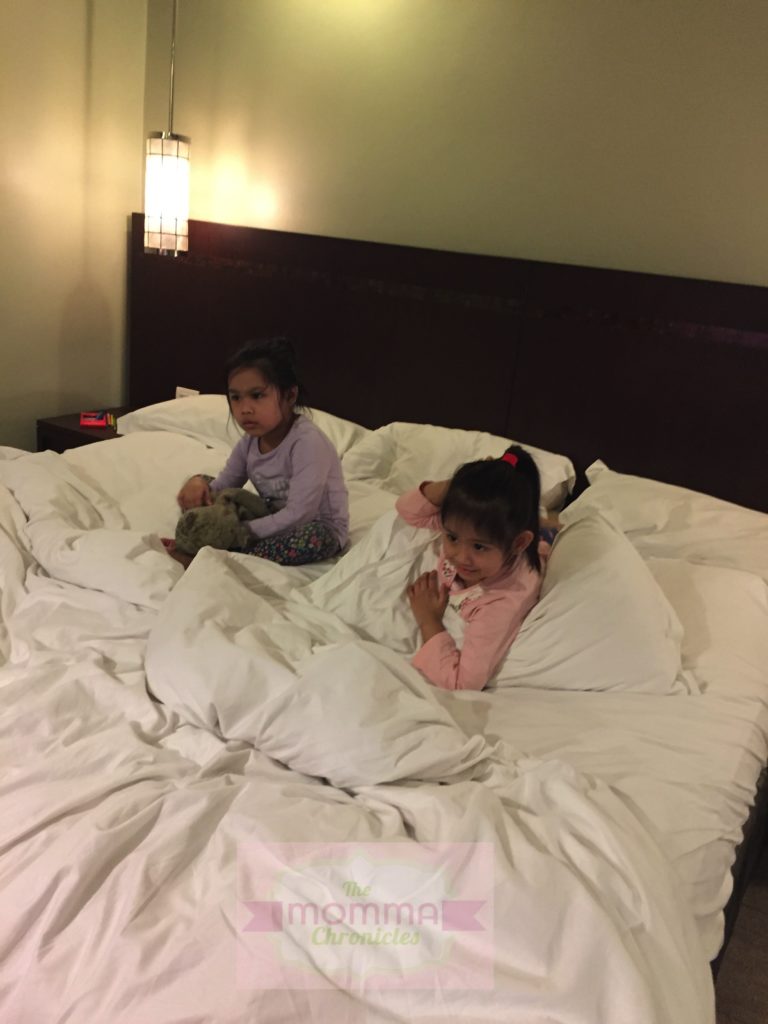 Nonetheless, staycation is another gift idea you can give your kids. This is a perfect opportunity for quick relaxation sans stressful planning and at the same time, an excellent way to bond with the family.
You can check out our stay in Sofitel Manila, Taal Vista Hotel in Tagaytay, or Kamana Sanctuary in Subic.
10. SOMETHING KIDS CAN USE
Kids will always need something. it could be a new lunchbox, tumbler, clothes, shoes, or anything that could be useful to them. The kids may not appreciate it immediately but at least you give them something that they can use.
Gift Suggestions – Yumbox from Bright Brands, school supplies, sets of pajama, insulated tumbler from Klean Kanteen or Tiger
Any other non-toy gift ideas you have in mind, mommas? Let me know in the comments section.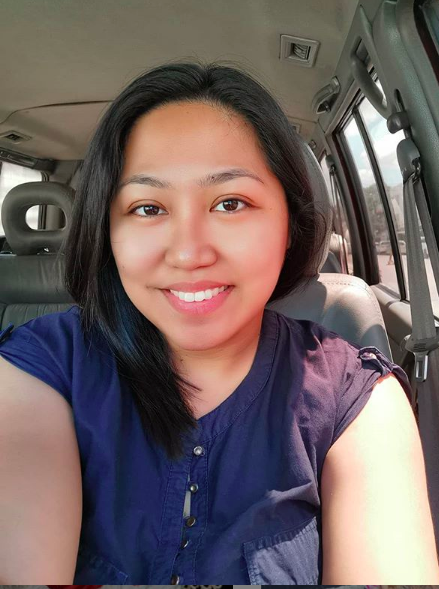 Ayi is a stay-at-home mom of two. When her kids are in their best state, she keeps up with chores, work, and ensuring that her sanity is intact. Join her as she navigates through this rollercoaster ride called motherhood.